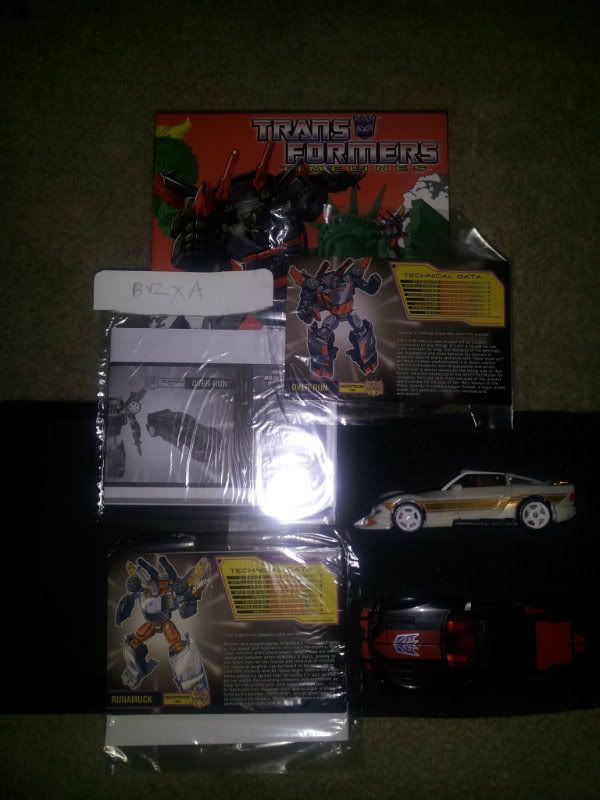 http://www.ebay.com/sch/boukenspirits/m.html?item=180875931228&sspagename=STRK%3AMESELX%3AIT&rt=nc&_trksid=p3984.m1586.l2649&_trksid=p4340.l2562
As the title says
$170 shipped within the continental 48 states USA
. I am in a pinch as I am between jobs right now and I thought I had enough money to get through but I don't.
Interviews and no job plus my student loans, gas, and other bills are piling up.
24 hour window and the sale is off. Immediate payment required as I need to gas and everything else for my house and my car. Not paying today don't other.
PM if interested and yes this is mine and pic included.
PayPal is fine but PM me because I have to make sure PayPal has cleared some of my bills first.
US Postal Money order
only
if you don't have PayPal.
NO ECHECKS
. After 24 hours I will end the thread or whatever and sell it on eBay. Just tired of paying ebay fees atm.
Worldwide customers will have to pay for trackable shipping because that is the only way I can ensure PayPal will cover me. No exceptions.
You have 24 hours, now go.