For those who don't know what TFCon is, it is Canada's version of Botcon. This year's exclusive will be Powered Commander by FansProject, which is a repaint of City Commander. For more information about this, and for details for people interested in the event, please go to:
http://www.tfcon.ca/
Here is Magnus, pictured with the Powered Commander set.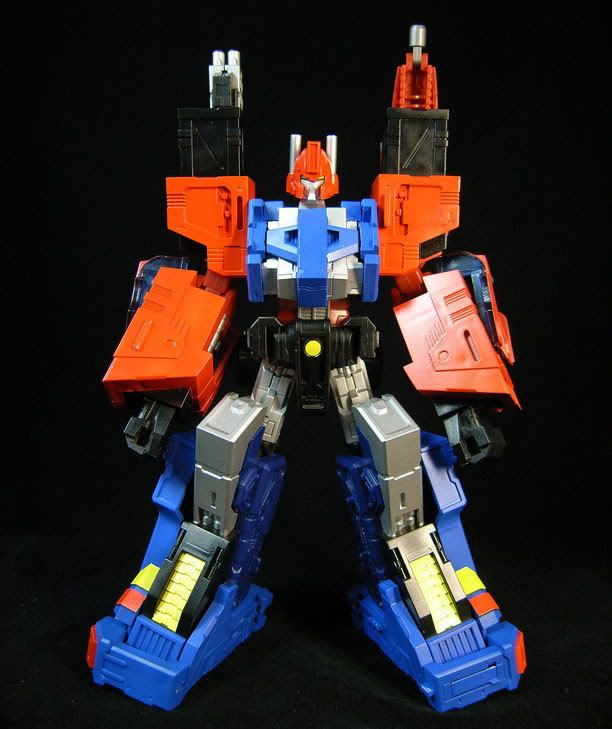 From the looks of it, defiantly a homage to the original Powered Convoy.
Cheers,
Blurrz