On Tuesday, one of ABC's newest comedies, The Goldbergs, featured a story line that involved a boy and his toys, namely TRANSFORMERS!
The gist of the episode is basically the youngest child having a girl over in his room for the first time. Like many of us, his room was dominated by the likes of G.I. Joe, He-Man, and of course, Transformers. Confusion over a first kiss leads to disaster and then a mad dash to relieve the boy of his favorite toys in the hopes of getting him a woman.
In the course of this episode, you see a vintage
Jetfire
,
Megatron
,
Optimus
and for you G.I. Joe fans out there.... A
U.S.S. Flagg
!
The episode ended on a note that will get all of us right here (*points to heart*) a home video of the show's creator playing with Megatron when he was a kid. Bringing back memories of an easier time, with no worries and no woes.
And as they fade to black? "Dedicated To Megatron"
This is not the first time Hasbro products have been mentioned on this show, in the pilot they mentioned Go-Bots! And then promptly made a joke at their expense.
A brief snippet from "You're Under Foot"
STORY ONE: Adam Seeks Help
Adam invites a girl to his room for the first time but it ends promptly. He seeks help from Barry and Erica on what went wrong.
Memorable Quotes:
After Beverly finds out what Adam did with his toys, she approaches Barry and Erica.
Beverly: "What did you two idiots do?"
Erica: "That could mean so many different things"
Beverly: "Why did my scrumptious little baby give all away all his toys?"
Adam: "We just told him the truth mom."
Barry: "Yeah. He'll never get any action with his room full of toys"
Beverly: "He doesn't need any ACTION. He's a little boy. I'm going there right now and getting his toys back."
Erica: "If you do, you're going to cost him his first girlfriend."
Beverly: "He doesn't need a girlfriend. He's got me."
Barry: "Ewww."
Erica: "Yuck."
Beverly: "I didn't mean girl friend…I meant….main lady"
Barry: "That is so much worse."
Beverly: "I meant woman in his life that he loves more than anyone else."
Erica: "Mom you're in free fall pull the ripcord."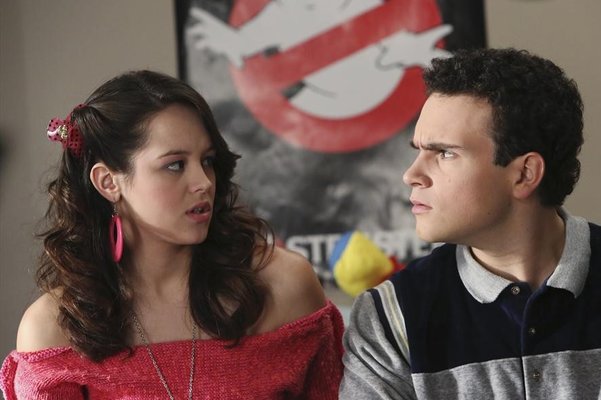 You can watch this week's full episode here or by clicking on the picture above:
http://abc.go.com/shows/the-goldbergs/e ... under-foot
Stills taken from the episode, courtesy of
DinosaurDracula
: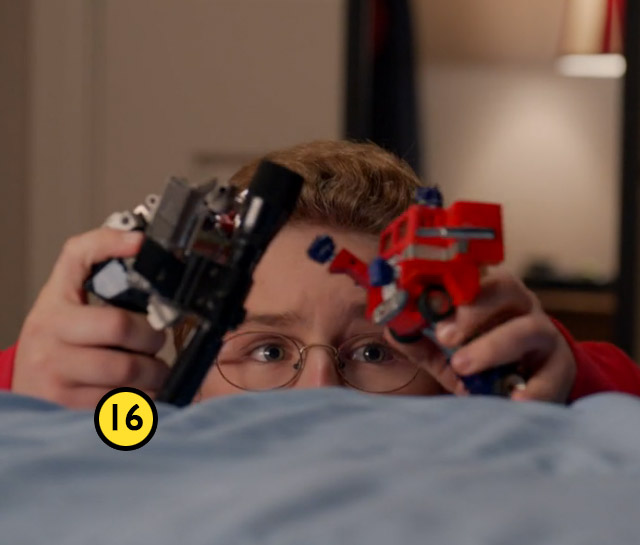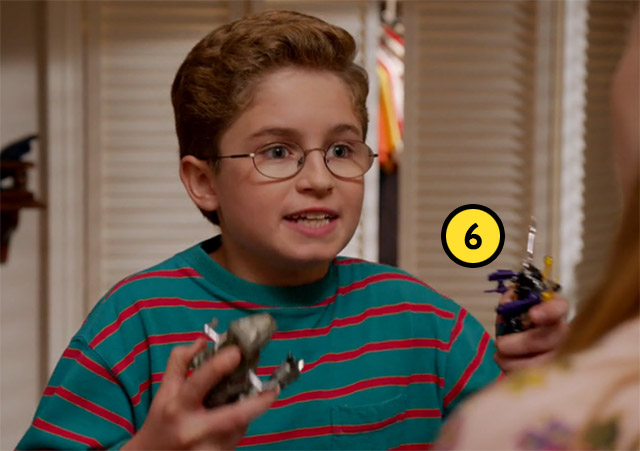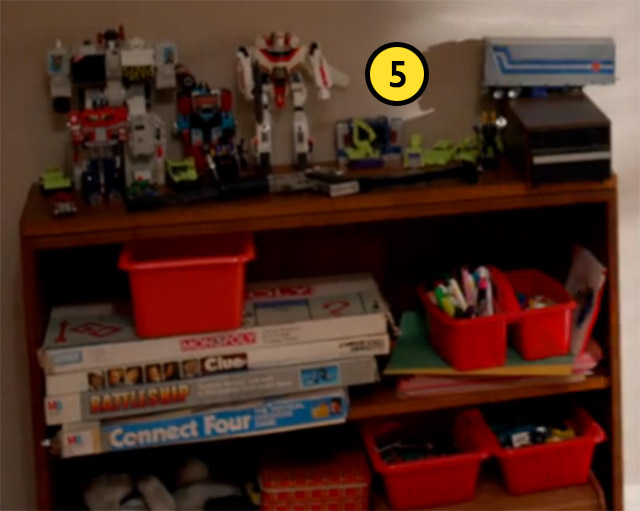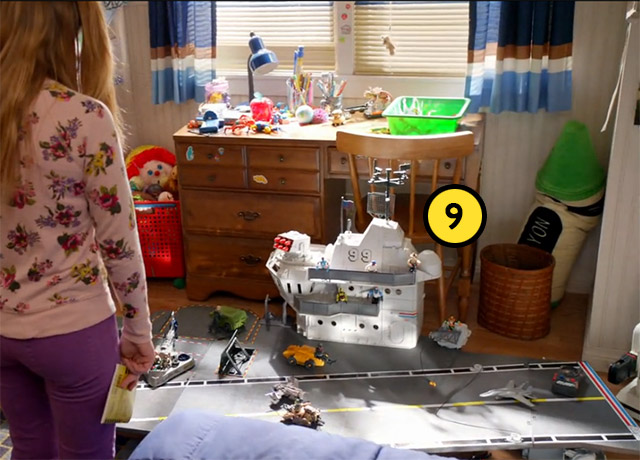 (Please note: Verification of cable provider service is required. If your provider is not on the list, you'll need to use your company's on demand service to watch the episode.)
Keep your optics tuned to Seibertron.com for the latest in news and updates, plus the best
galleries
around!