Now while the actress for Janet Van Dyne aka "The Wasp" has not been announced yet, here are some of the best choices for the character
Morena Baccarin (Homeland) so far remains as the frontrunner for the role of Janet Van Dyne because she recently addressed to the rumors and spoke to Joss Wheaton on playing the character for the Avengers 2012 film and because of some actors over 40 being rumored to play Hank Pym, Baccarin is one of the most beautiful actresses between ages 30 and 40 that can portray Wasp. Even though Wasp seemed shorter than most members of the team of Avengers, her height in the films isn't gonna matter since some characters from the previous films had their depictions altered from their usual looks in the comics and because Baccarin co-stared in one of Joss Wheatons previous films like Serenity and tv shows like Firefly, she has the best chance at playing Wasp in the upcoming films of the Marvel Cinematic Univers
Now for some of the other actresses that would best fit the character
If Wasp is to appear in her Asian version Elodie Yung would be the best choice for the version of the character. She may look asian but she is french and known best for her role as Jynx in GI Joe Retaliation, she would be the best actress for Joss Wheaton and/or Edgar Wright to cast as Wasp in the characters Ultimate version and less expensive too.
For many actresses out there may get casted as Wasp for the Marvel Cinematic Universe, Anne Hathaway is one of them. Known for playing Catwoman in Dark Knight Rises, some fans think she can't participate in the Marvel Cinematic Universe but since Samuel L. Jackson and Scarlett Johansson both appeared in Iron Man 2 after appearing the DC comic based film The Spirit, you'll never know.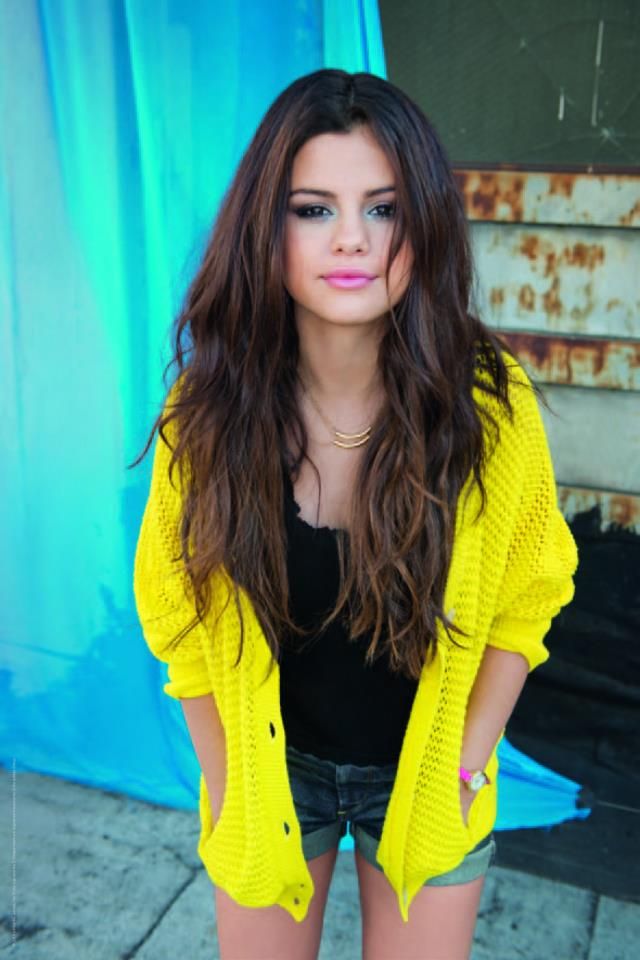 Now if the character was look young in her 20's along with Hank Pym, Selena Gomez would be the best pick as she is yet to turn 21 soon. Selena is best known for her singing career to most people and with her astonishing good looks she should take the chance on participating in the big leagues.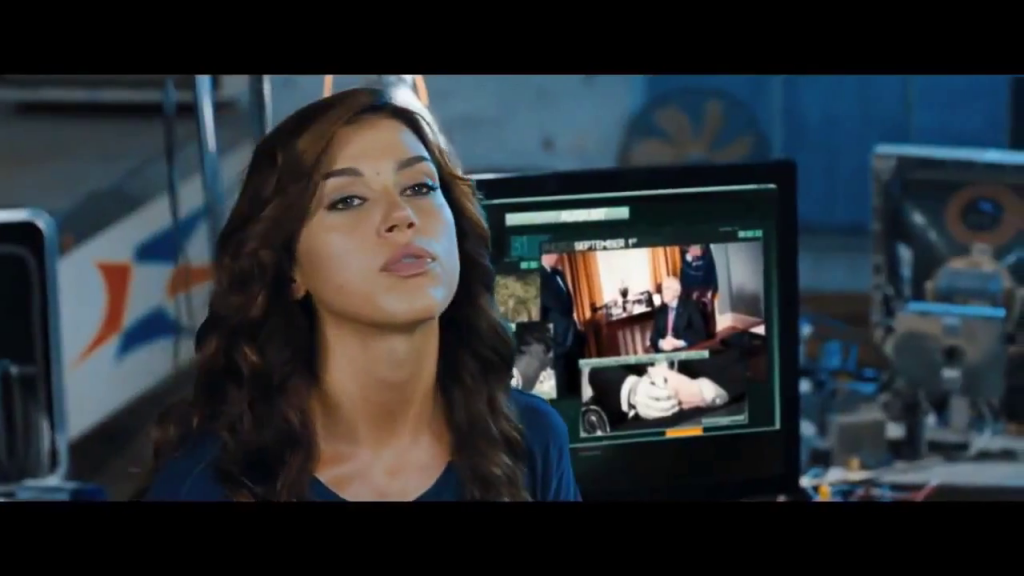 And if none of these actresses get the part then the one person that should get the role of Wasp is none other than Adrianne Palicki. Palicki is best known for playing Lady Jaye in GI Joe Retaliation and she co-starred with Thor actor Chris Hemsworth in the remake of the movie Red Dawn. With such stunning good looks and shiny auburn hairstyle like the character she just might be the person for Edgar Wright to cast for the upcoming Marvel films.
While we wait for the movie Ant Man to be released in November 2015, Wasp could be set to appear in any of the Phase 2 Marvel films, even Avengers 2 so in the mean time keep your eyes open for updates on the character.