Welcome once again to your weekly round up from the Seibertron.com Transtopia forums!
CUSTOMIZATIONS
If you don't know this guy by now, then you're probably new to the forums. News Crewer
Blurrz
unveils his take on
IDW's RID Arcee
.
leobreaker1977
breaks out the Nucleon and applies it to Optimus Prime to bring us
Premium Action Master Optimus Prime
.
warwik311
unveils his first customization
Transformers Prime: Wasp
.
Fan Artwork
paco608
brings us an amazing piece of work this week.
Fall of Cybertron Optimus Prime
.
BeastProwl
gives a few tweaks to produce a
more accurate FOC Bruticus
.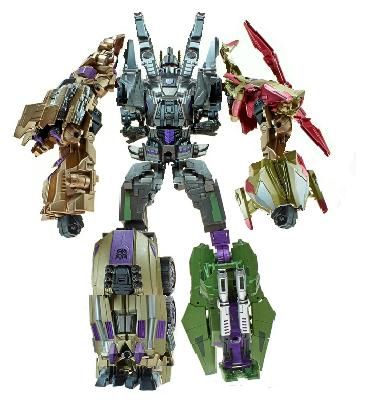 And that's it folks. Very quiet week this week, guess everybody was hitting refresh to catch the latest Comic Con news.
Until next week folks!