So I got this idea, it's not a new one, mind you, but it's something that anyone with a few minutes and photoshop can pull off. Take a movie, edit the title a little (if needed) to make it something.. Transformers related. I'll start us off with one I've just made.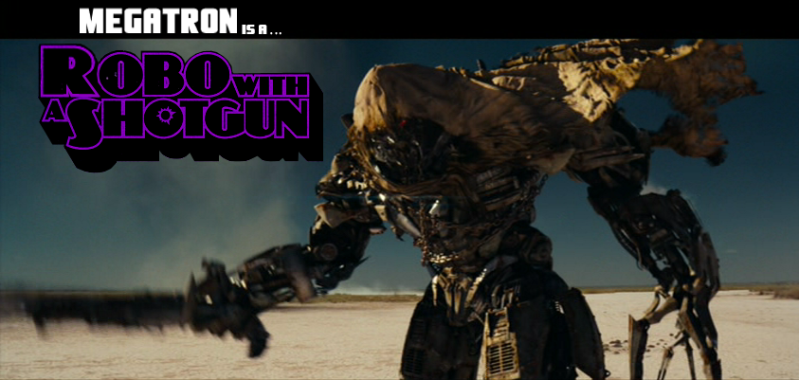 Megatron is a... ROBO with a SHOTGUN!
A little something like that. Get creative and have fun!