Hey everyone,
Have these for sale/trade:
Scorponok Lot - with Lord Zarak and helmet, tower, two chrome leg shields, both ramps on back of legs, two radars, both pieces of the gun - Is really in good condition.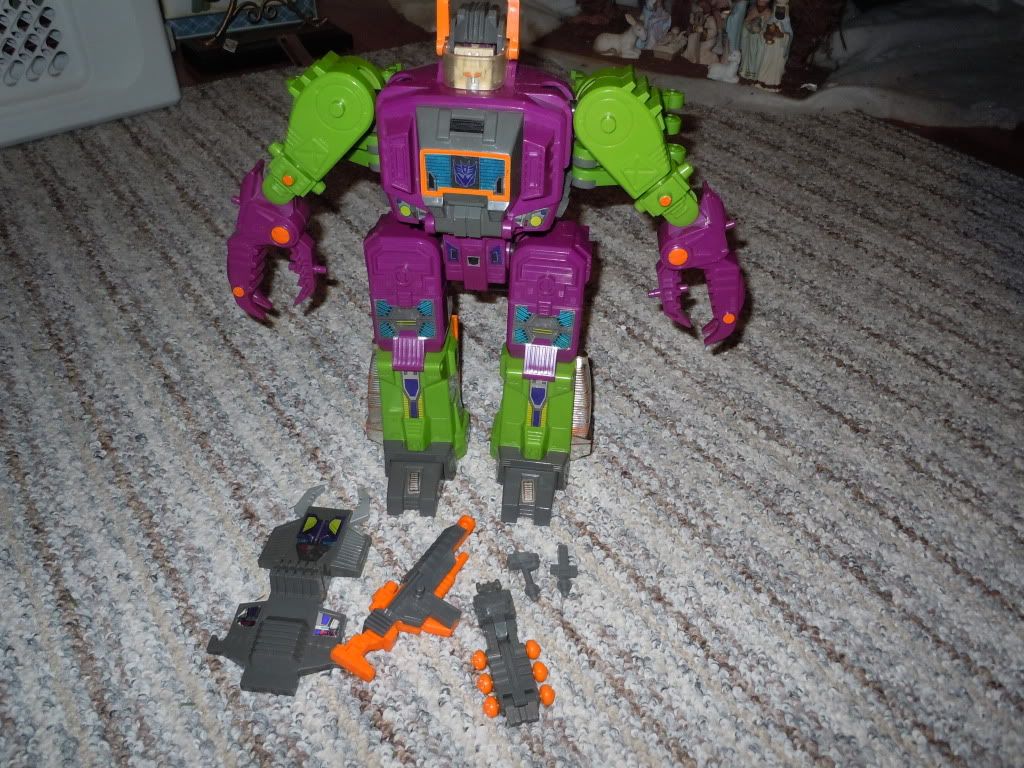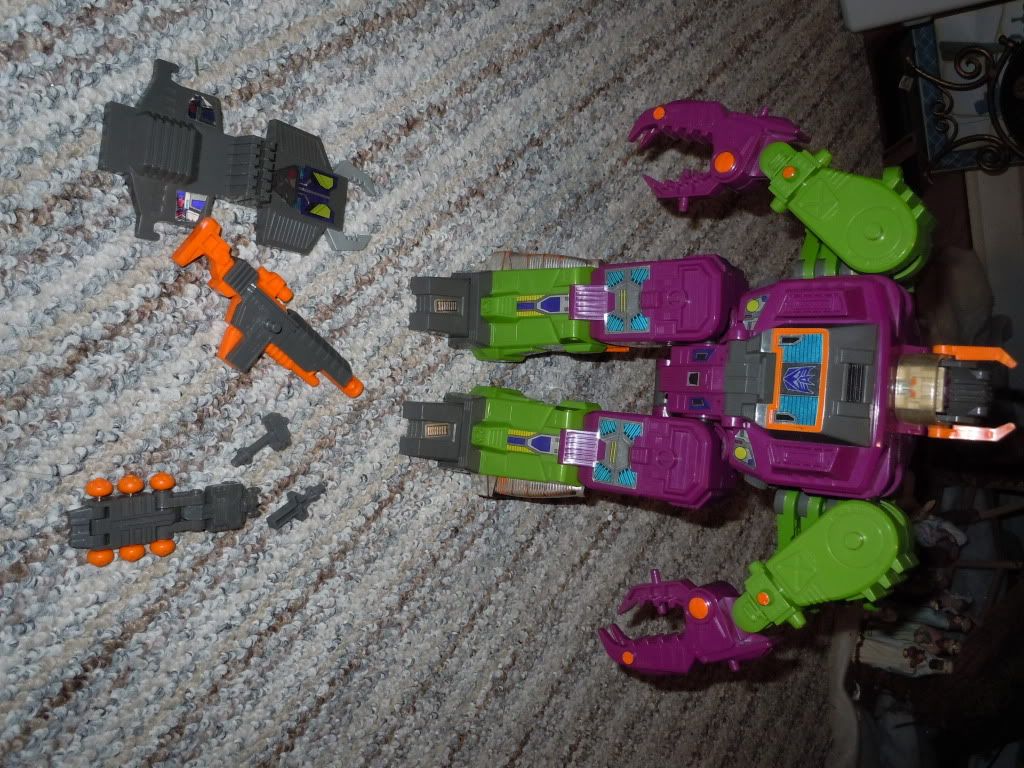 Snarl - with accessories as shown, some sticker wear, second picture shows break in shoulder plastic, tail stays on, still transforms and displays appropriately - 25 shipped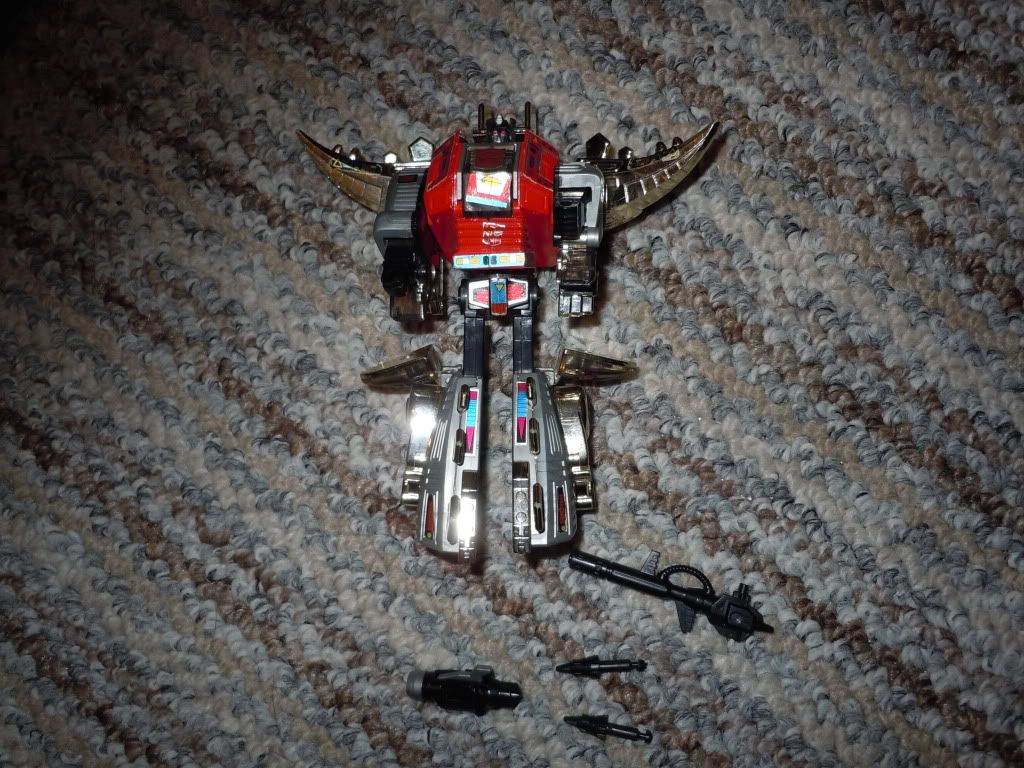 Venom - As shown - 18 shipped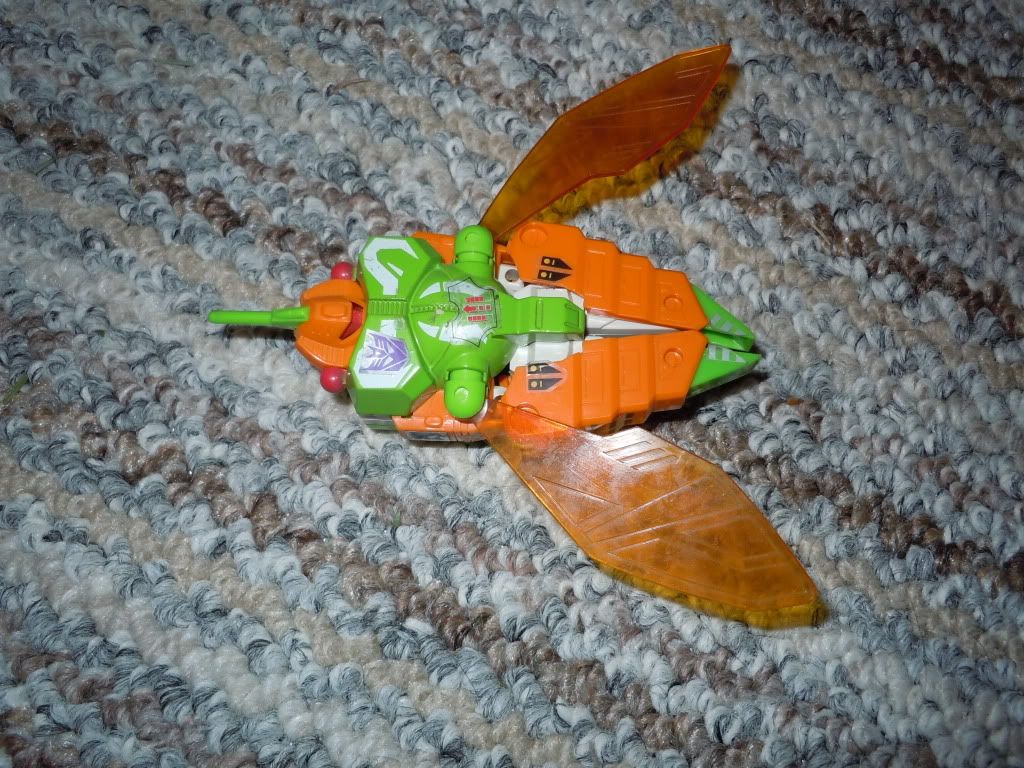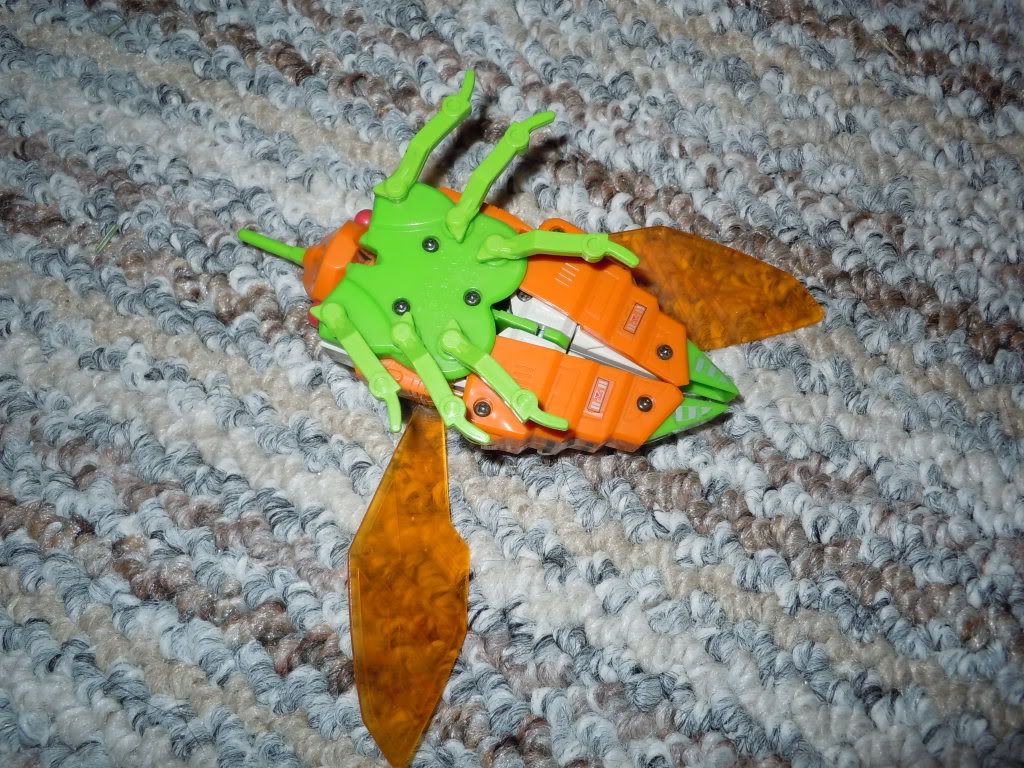 Roadbuster - missing one hubcap, sticker wear, with accessories as shown - 65 shipped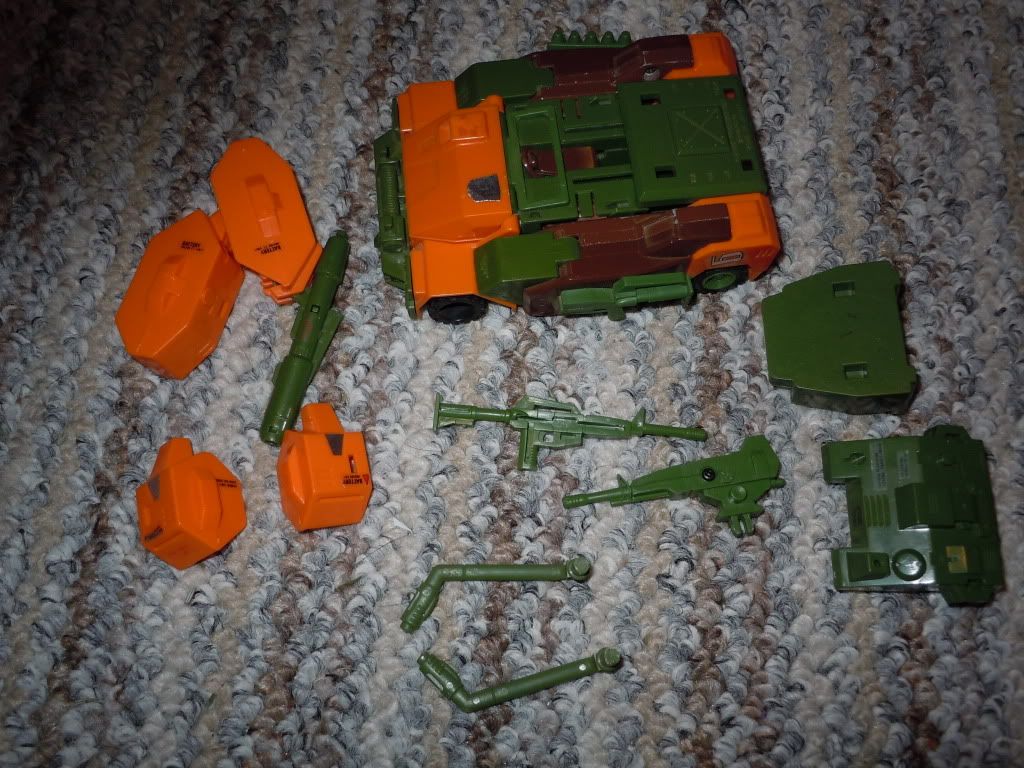 Starscream - with accessories as shown - 25 shipped
Random Accessories - 2 each with the purchase of any other item
Silverbolt Box - Very good condition, one corner has a small tear, no flap crease! - 34 shipped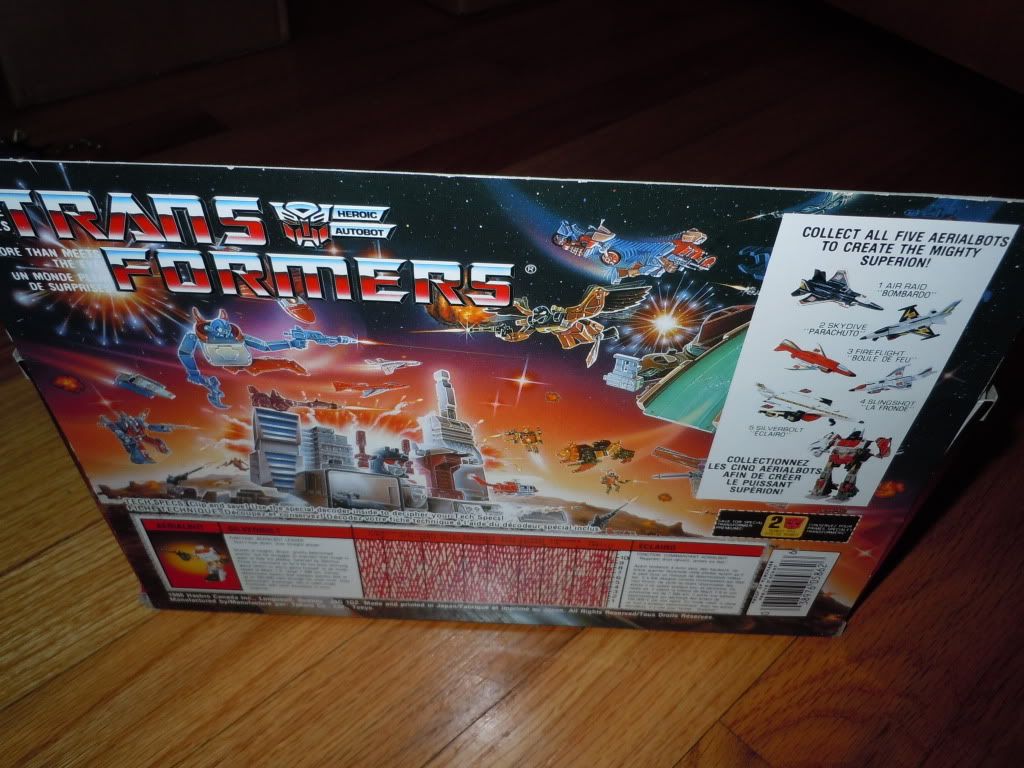 G1 Trailbreaker Box -Complete, nothing cut - 27 shipped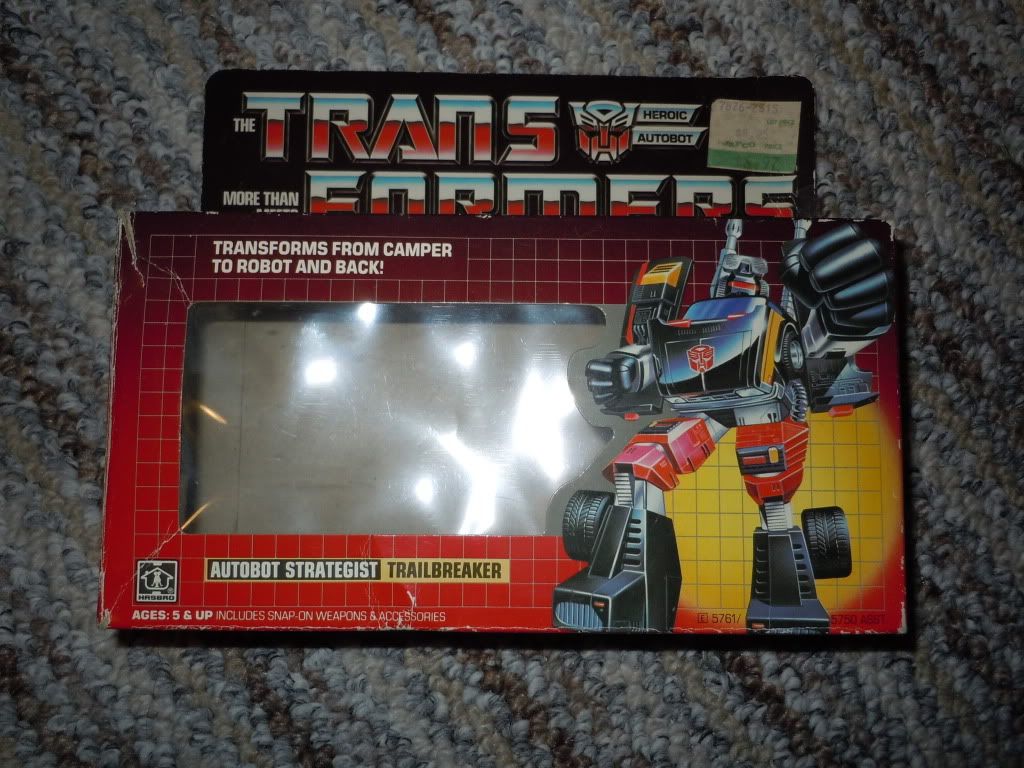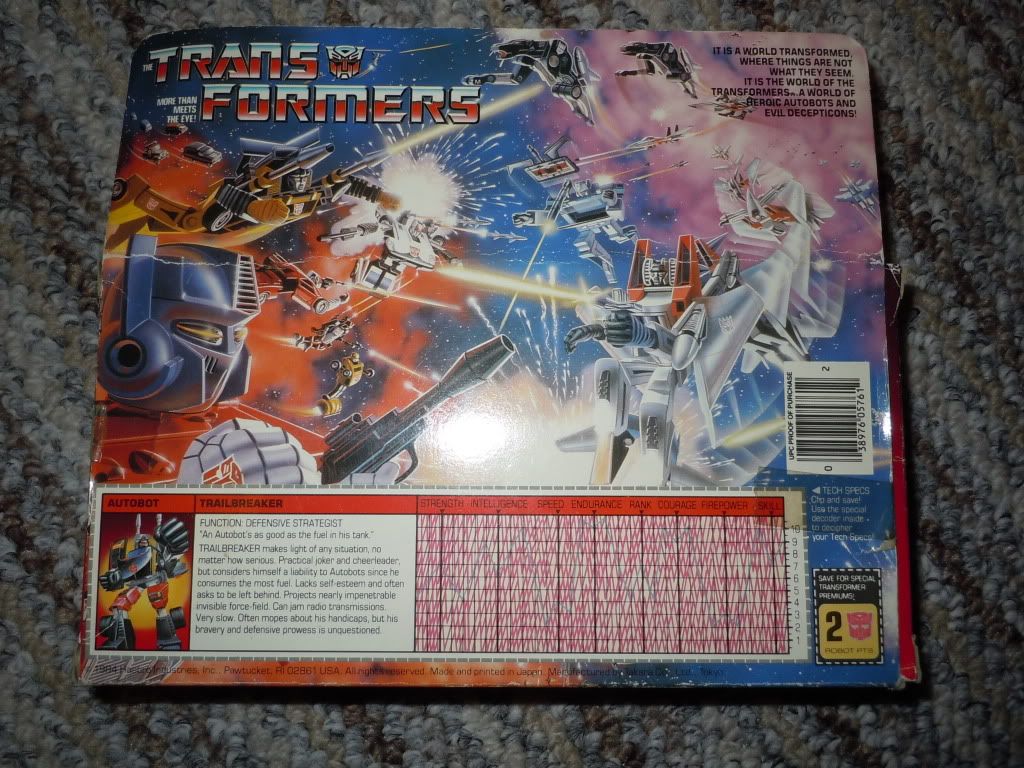 G2 Windbreaker - MOSC, but card is a little warped/beat - 20
Also have the following for
trade
(no pictures, but I can take them upon request):
RTS G2 Prime MOSC
RTS Windcharger MOSC
Amazon Unicron MISB
My wants are:
Parts and Accessories
Roadbuster – 4 missiles
Stunticons - Menasor Sword and all Car weapons
Trypticon - Radars
G1 Boxes
Skids
Inferno
Barrage
Whirl
Instructions
Optimus Prime
Megatron
Many others, if you have some for sale, let me know...especially bulk deals!