Today is the day you meet your DOOM...
Click here for more photos...
Marvel Doctor Doom
-Highly Detailed Paintwork
-Chromed out Armour
-Removable Face Plate
-Resculpted Face
-Equipped with Removable Pistol and Cape
Speedlee:
One of the better Doc Doom figures out there, I got one but it comes with a missing feet and half of it's unmasked head gone, so I got to resculpting the missing parts, and give him a full out chrome armour and repaint !!! Enjoy !!!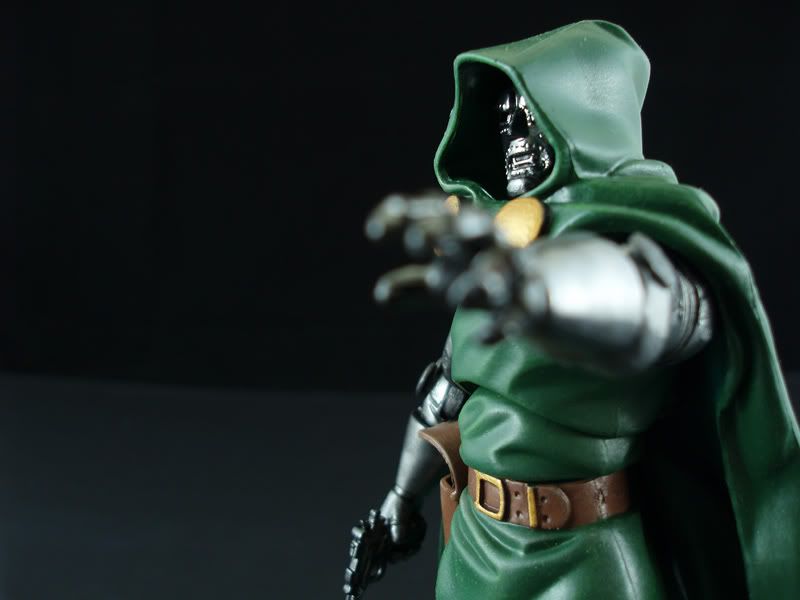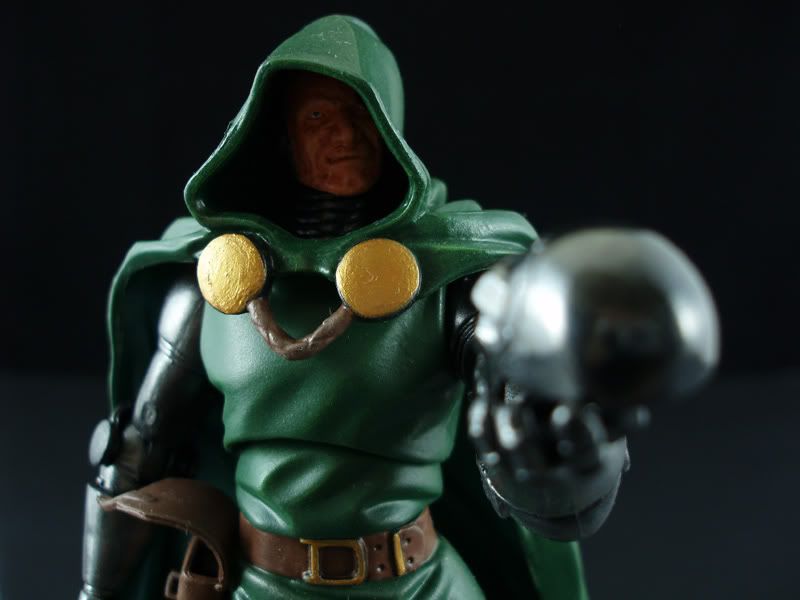 Youtube videos:
Doctor Doom
Recipe
-ronan series doc doom