Hello
Most know me as a Convoy collector but I stop collecting a few years ago and I took down my site which had my Optimus Prime collection.
I miss collecting so I'm going to start again since I moved far away from home and left my toys in my parents house in NYC.
So far I have I have found a few items to start my showcase
Test shot War for Cybertron Optimus Prime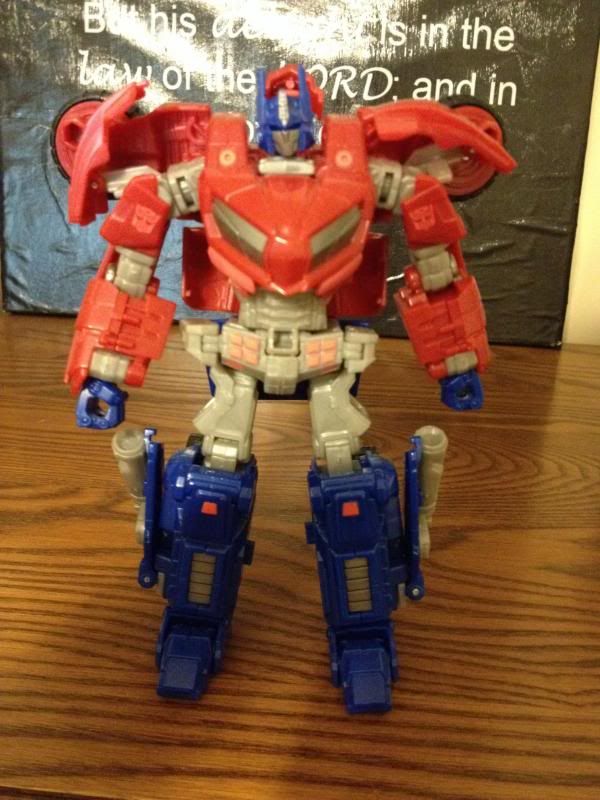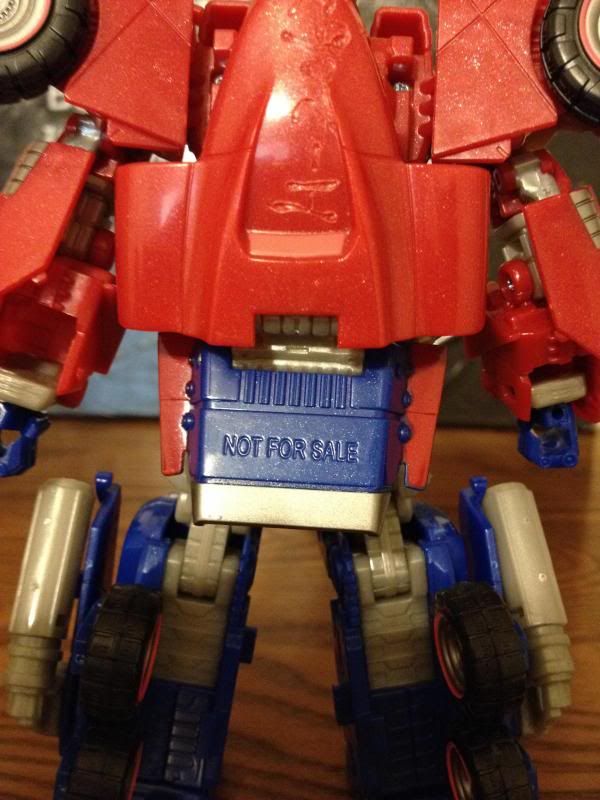 Test shot Henkei Convoy
There is some red paint on the front which makes this weird lol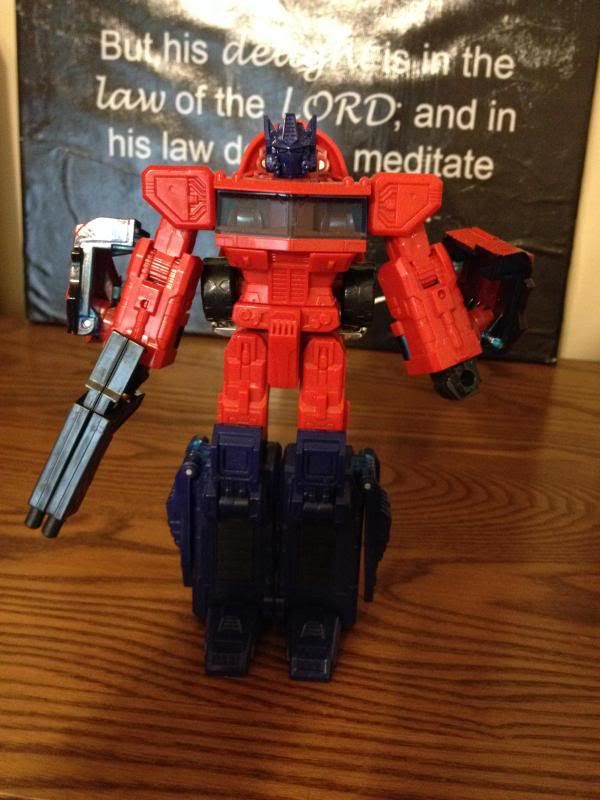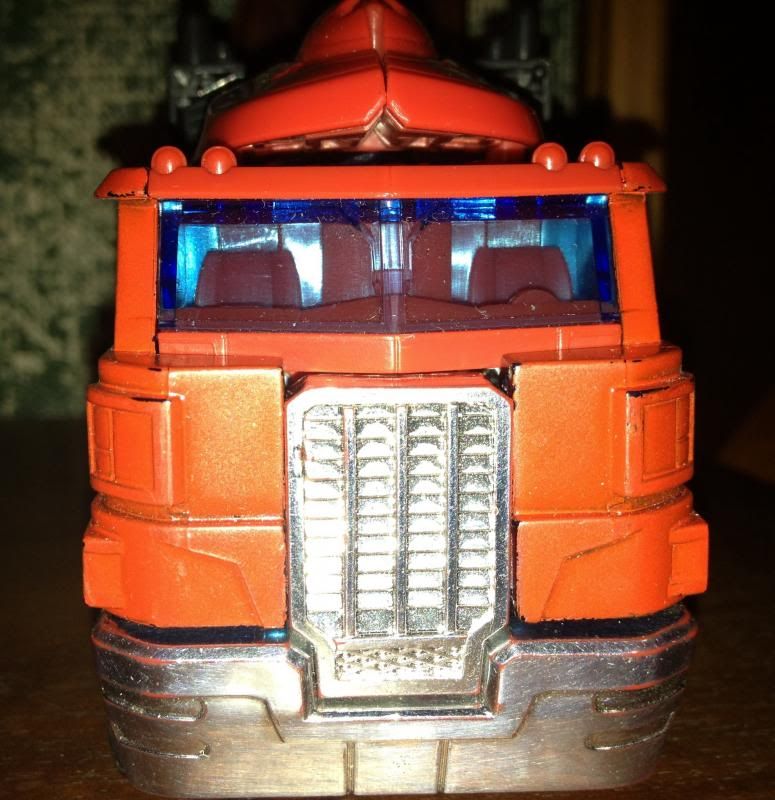 test shot reveal the shield Optimus Prime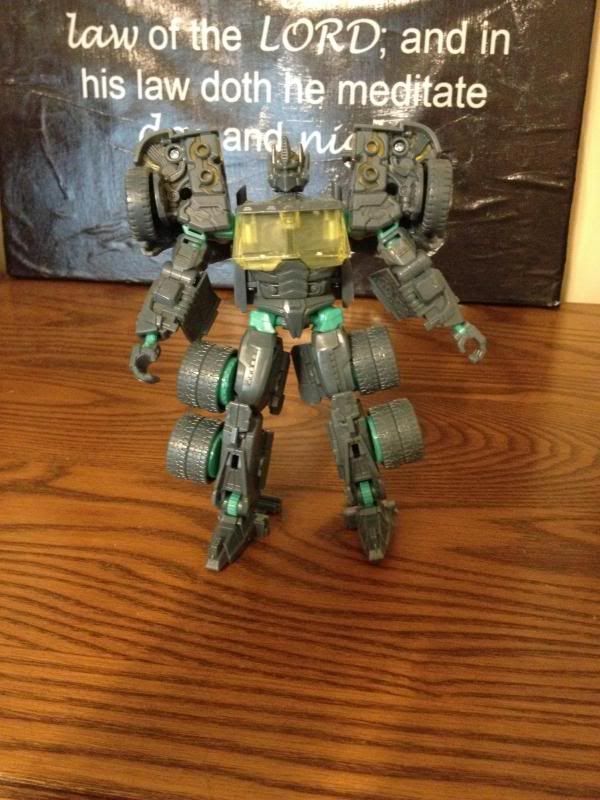 Gold Henkei Convoy
I have one in NYC but this one has gold eyes!