We already have release dates.Check it out:
http://marvel.com/news/story/20256/aven ... iere_dates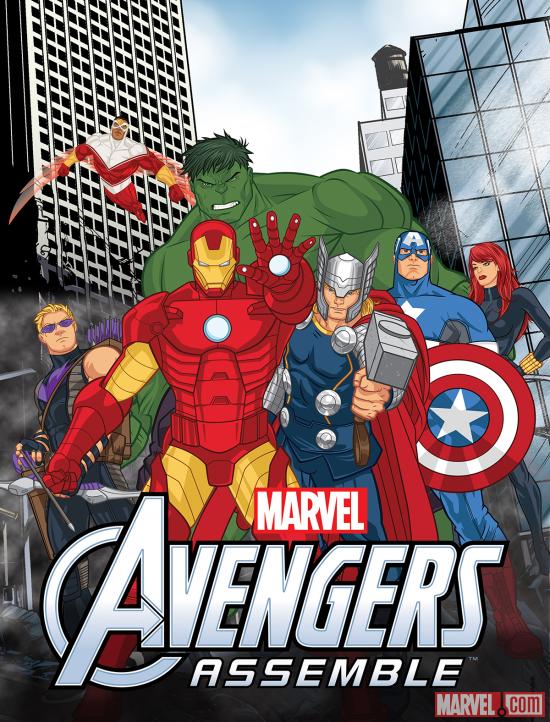 I'm excited !
I wonder which villains are gonnna be used in the Avengers cartoons and if we're getting appearences from other heroes.
I want to see how characters relations are gonna pan out.Interresting to see the use of such recent characters as Skaar and A-Bomb.Pretty cool to see they also included Red Hulk.
If they keep the spirit of the comic and add elements from other eras should be pretty cool and awesome.