Pretender Skywarp wrote:Ii think the issue is that as someone already mentioned, he has no obvious prior "counterpart".

Well, Knock Out has prior counterparts; just not in G1. Unless you
do
count Micromaster Knockout (as I like to).
He had an Armada show appearance
and
a toy.
Then as a repainted Rollout.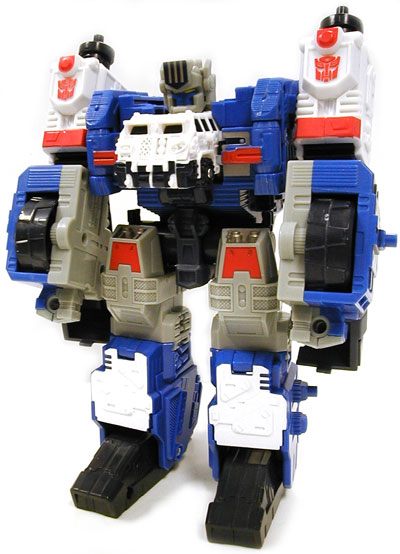 ROTF Knock Out got the comic treatment complete with a toy.
And once more in Speed Stars before Transformers Prime