I am selling to local buyers only.
I am in the Raleigh Area and I can meet at TRU/Fairgrounds/Walmart
I will update periodically but this is what I have for sale right now:
SDCC 2013 Shockwave - $45
Japanese Power Rangers Boukenger (Operation Overdrive) Ultimate Daibouken 10 vehicle set (2 boxes) - $150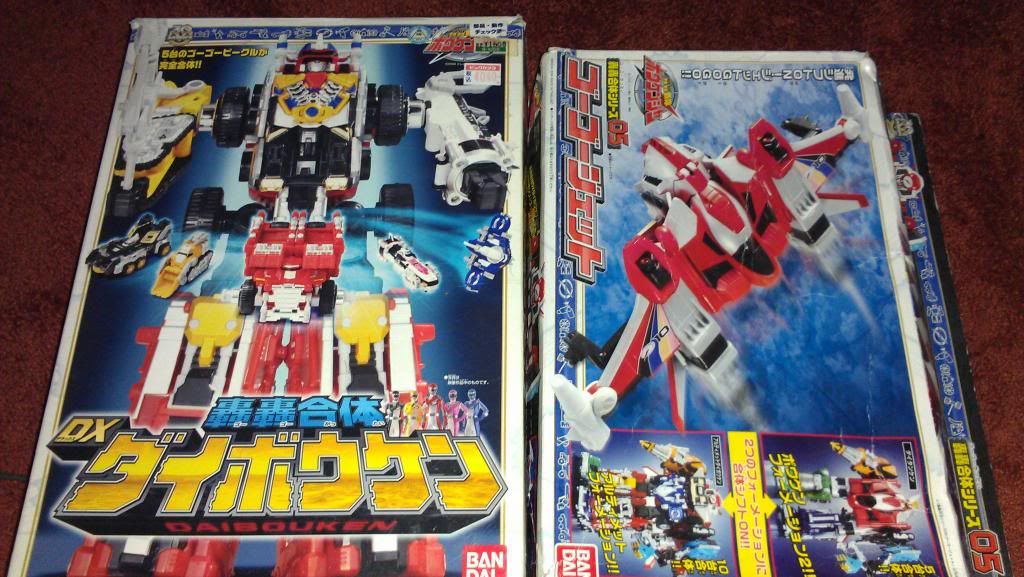 I do not use paypal anymore. I will not accept money orders. This is for local buyers in the Raleigh/Durham/Cary/Chapel Hill area in NC.
We can meet anywhere. Cash only. PM me if interested and if you are looking for other Transformers. Thanks for looking.