City Commander wrote:

pff pot noodles, I'll have you know I'm a fine chef!
Where's this list then, was it that other thread? I'll pop the link in here so you can add it to your first post if you like.

Master Blaster's blaster boutique, home to many forthcoming classics upgrades and more!

My fault with the PB picture, I forgot to update the link when I moved the photo to a customising folder for my project partner. Here's the photo::



:lol and indeed. That's a pretty awesomely accurate render mate, nice one! I only just got round to rendering the autobot sigil myself today, more of a pain to get just right then you'd think:


Cool, and yea I mean my thread over in 3rd Party toys, you know the one about collecting shapeways stores
That looks pretty cool!
I've finished my coin and ordered the first testshot.
Oh I also started something new!
Guess what it is!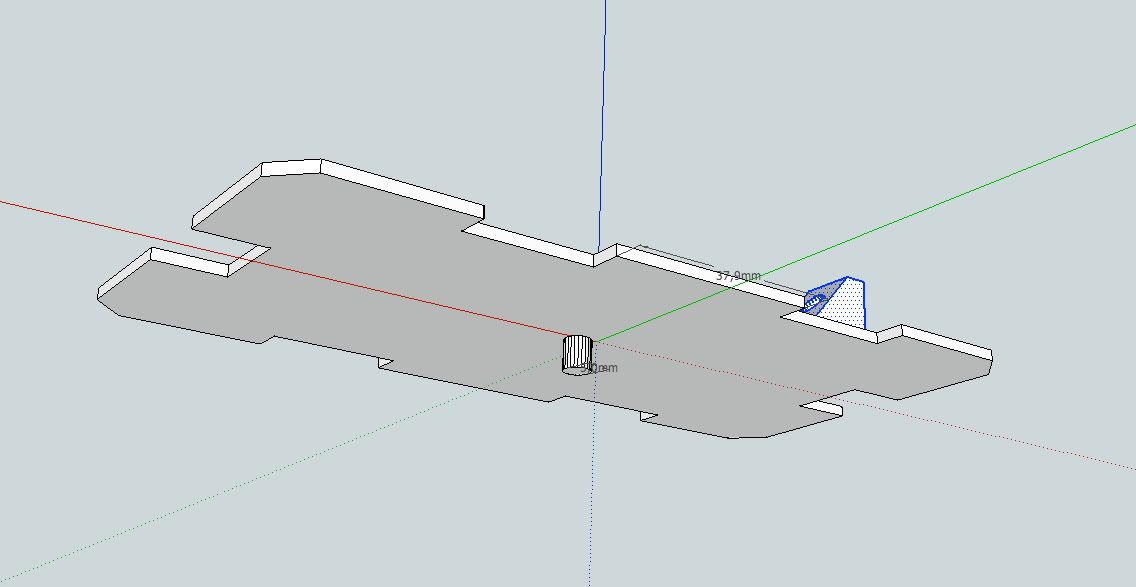 That right there took 5 hours...