Time I started a Halo Toy thread!

First figure I got was back when JoyRide had the license and they released 7.5" figures that had a hard enough plastic to beat someone with. Still one of my favorite figures. Also have a Heretic Elite, but that one is pretty beat up.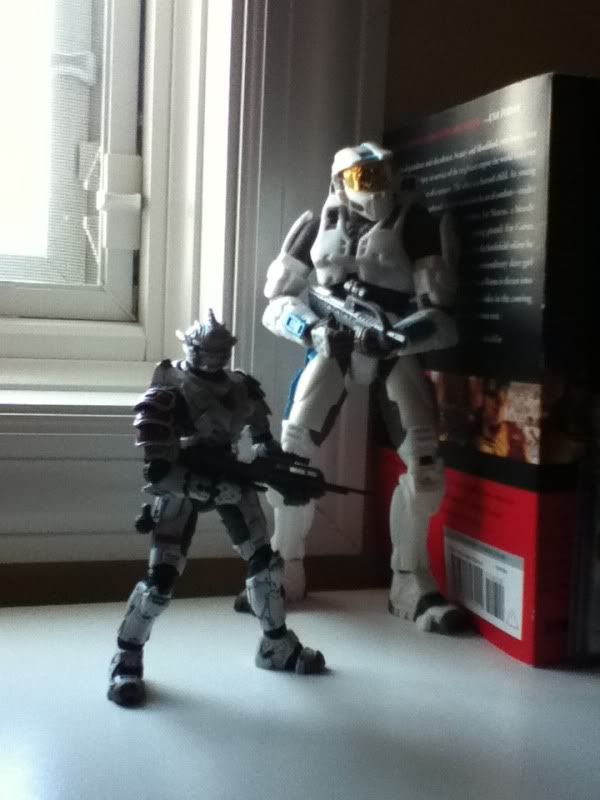 Then when McFarlane got the license for Halo 3, I was pumped. Smaller, but had a better weapon management system. But then I realized that I'd just never be able to keep up with the amount of figures they released. Sort of got into collecting alot of them when they had the Katana Reward Points campaign, but then that was neutered when they released the same sword in an Armor Pack. I'm just still a bit uncontent with the quality of the H3 figures.. it was a good concept but meh.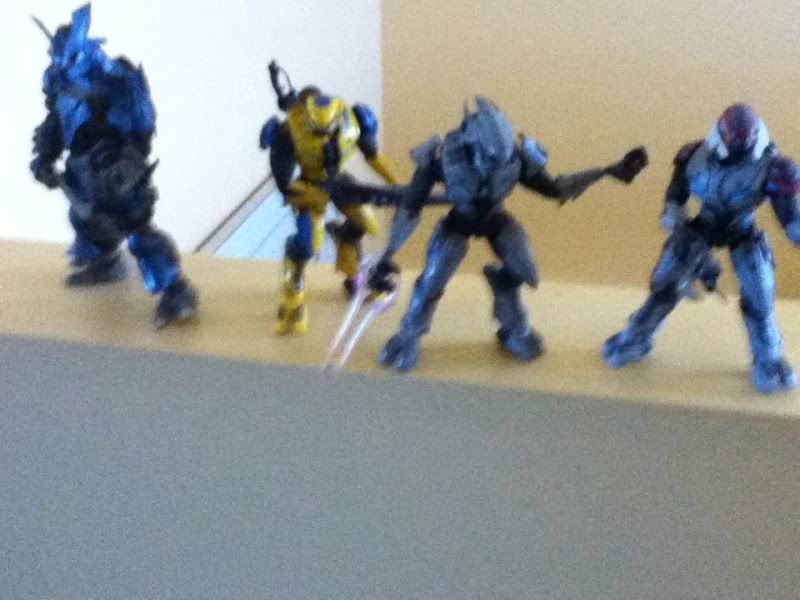 And then... Halo: Reach came along. Fantastic figures, way, way, way better than their predecessors. And they're taller too.
Looking to get way more of these when I get the time to go through what's been released.. and eventually build up my in-game Spartan.