It's pretty common these days for a modern TF product to be repainted and retooled (usually the head) and get released as a new figure by Hasbro. Perhaps in this thread we can share our ideas about what kind of TFs Hasbro can made using the existing molds.
(
Mods, please move this thread if I made it in the wrong forum
)
Here are mine:
Generations Warpath as
G2 Megatron
:
and as
Guzzle
:
"I'll need a gun. Two guns."
Decepticon Deadlock
:
We already got modern versions of Onslaught and Vortex. Where are the rest of the Combaticons?
Swindle
:
And for the Protectobots:
Blades
: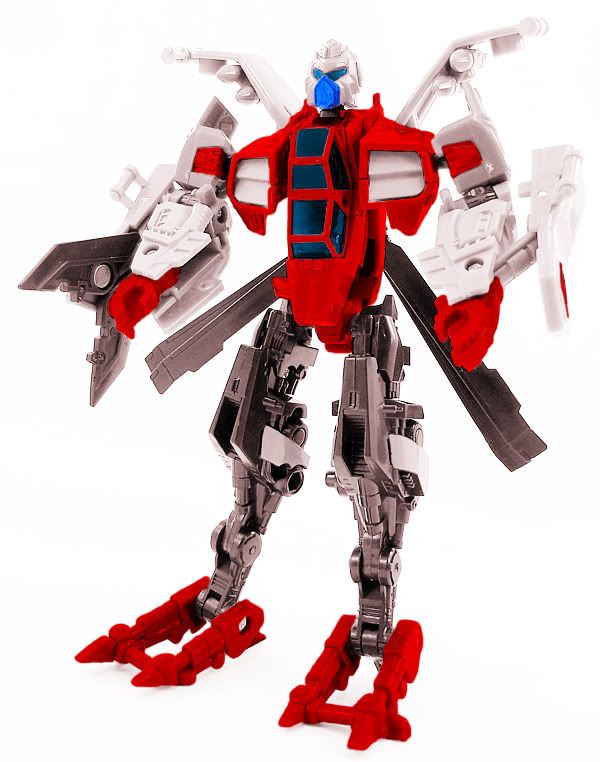 My favorite Micromaster,
Roadhandler
:
TFA-style Generations
Soundwave
: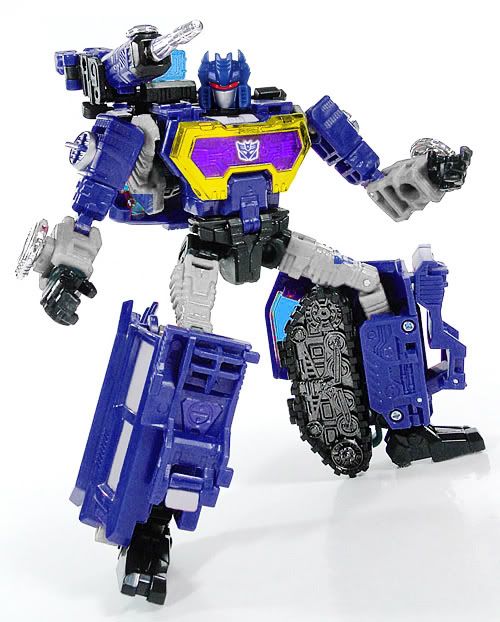 Ideas for movieverse figures:
The typical, logical choice for every Bumblebee mold...
Human Alliance Cliffjumper
: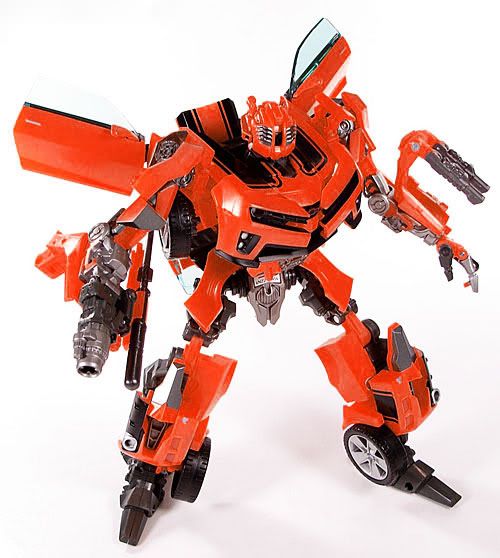 Movieverse
Hound
:
Leader Class TFA-style Ultra Magnus
: