How many of you have a PRiD Soundwave? Well, did you know that the cone on the back of his plane mode is on up-side-down!?
It doesn't let his head go al the way up in bot mode unless you unlatch his back (a little) Here's what he normally looks like: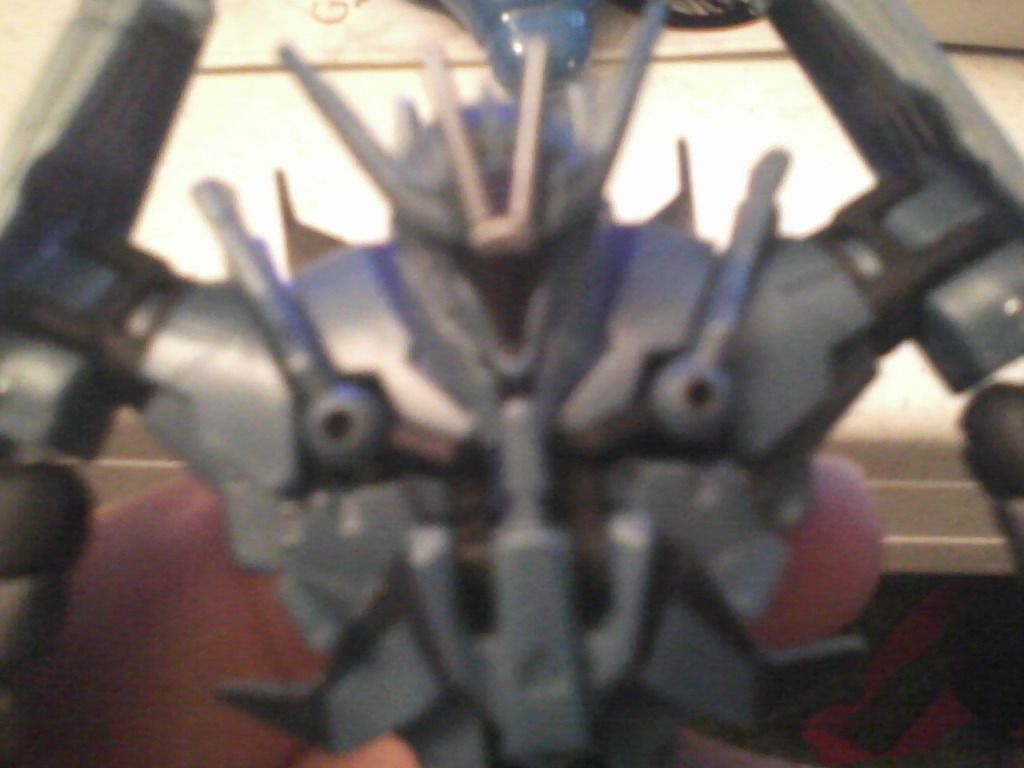 Now, you'll notice it sits pretty low, even by Soundwave standards. BUT. If you take the cone on the back of his alt/bot mode: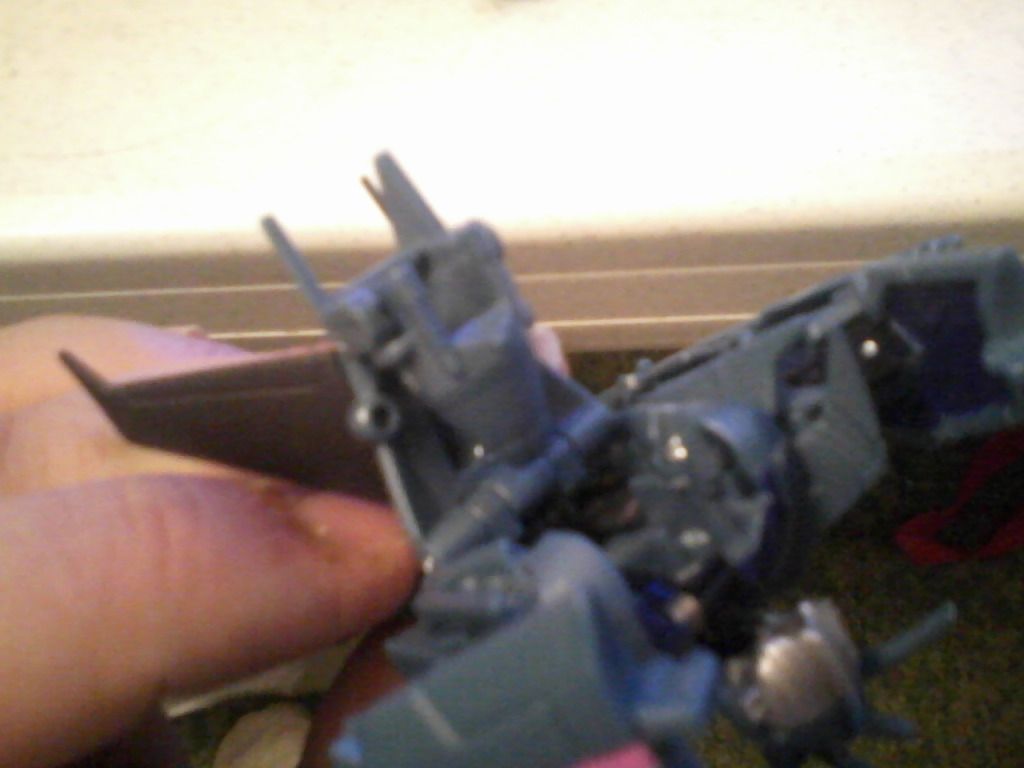 open it
POP IT OFF
Turn it around, and re-connect it, then fold it in. The result is a Prime Soundwave with a much better and more posable head!
Also it covers up the back end of his vehicle mode even better than before!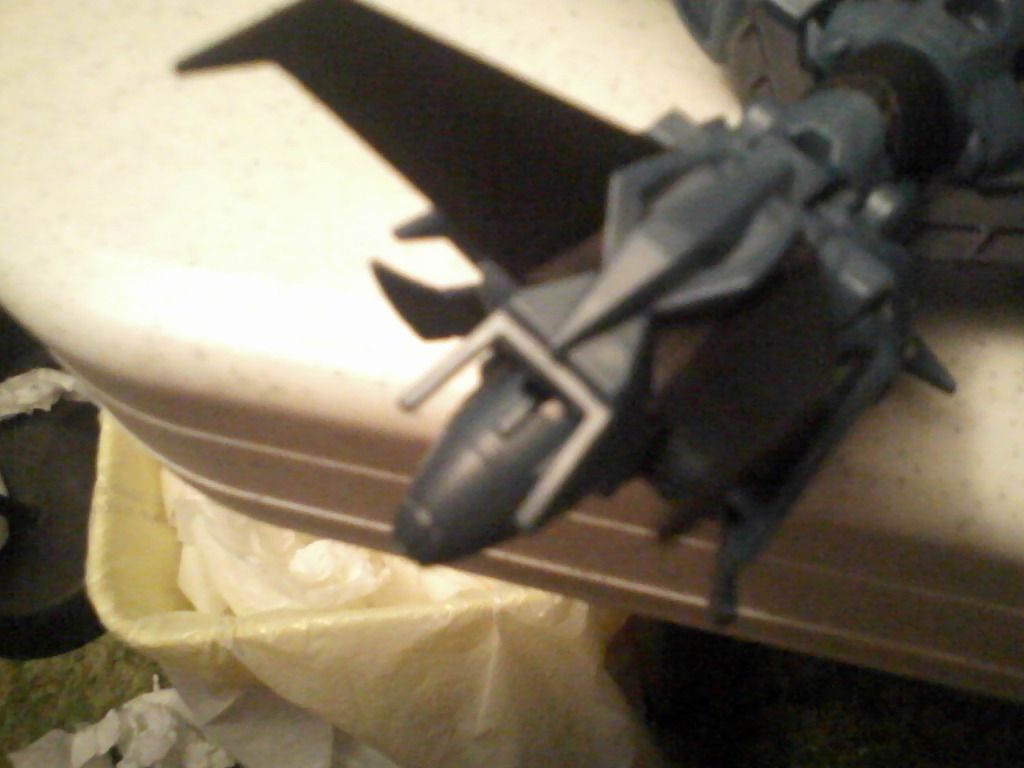 Hope this helps!