william-james88 wrote:I am in the process of purchasing some animation cells from the Japanese Beast Wars series and I don't know who most of these characters are or their respective toys.

I know who the cybershark mold using character is as well as Guiledart. But everyone else doesnt look familiar at all.
From top to bottom, left to right:
1) God Neptune (Piranacon redeco)
2) Tako Tank ("Tako" means Octopus)
3) Guiledart
4) Kid (Cybertron Mode Tasmania Kid)
5) Halfshell (Snaptrap redeco)
6) Hellscream (upgrade of Starscream)
Worth noting is that Halfshell is the first time the toy's robot mode was animated, that goes for the rest of the Seacons as well. In the Seacon's debut in Masterforce, they only combined, and never transformed to robot mode.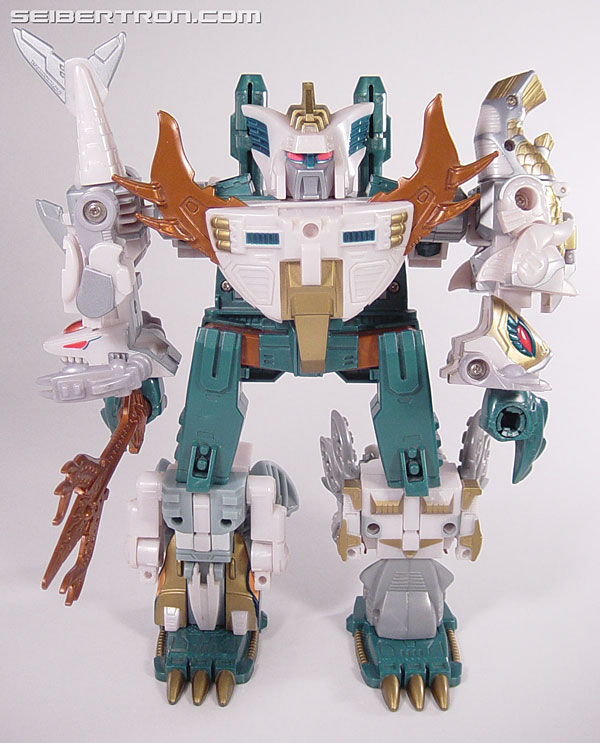 Transformers Beast Wars II God Neptune Gallery
(Tako Tank Gallery is MIA)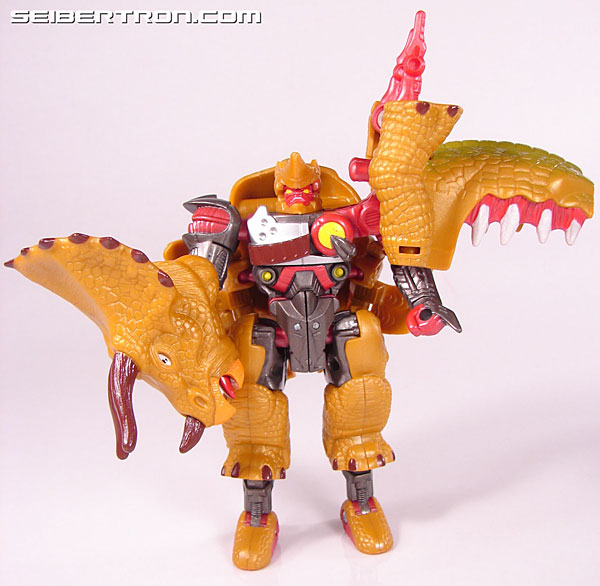 Transformers Beast Wars Neo Guiledart Gallery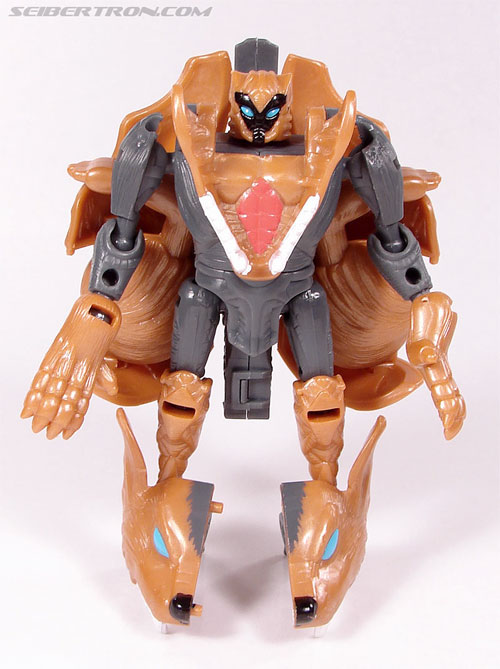 Transformers Beast Wars II Tasmanian Kid Gallery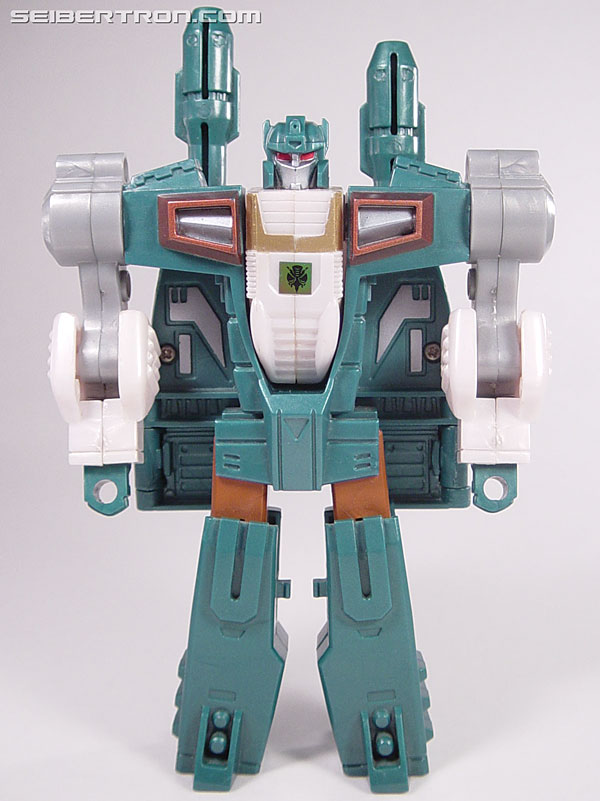 Transformers Beast Wars II Halfshell Gallery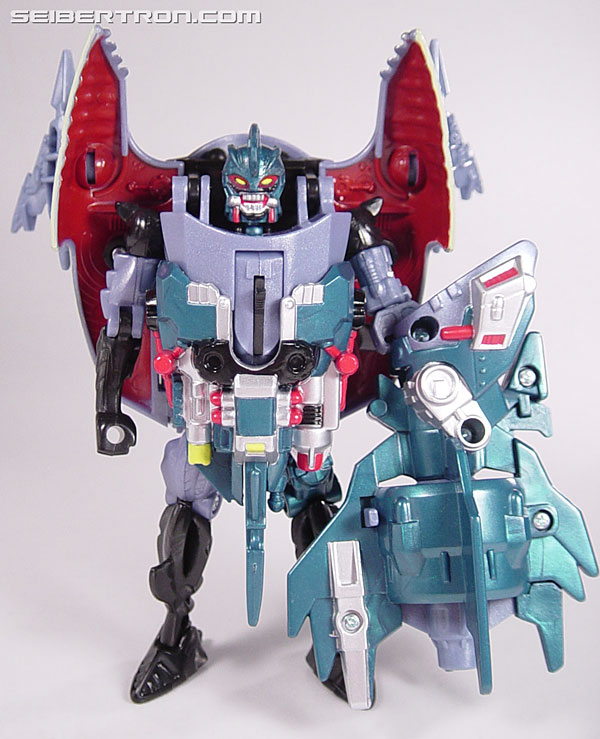 Transformers Beast Wars II Hellscream Gallery