It happen in Thailand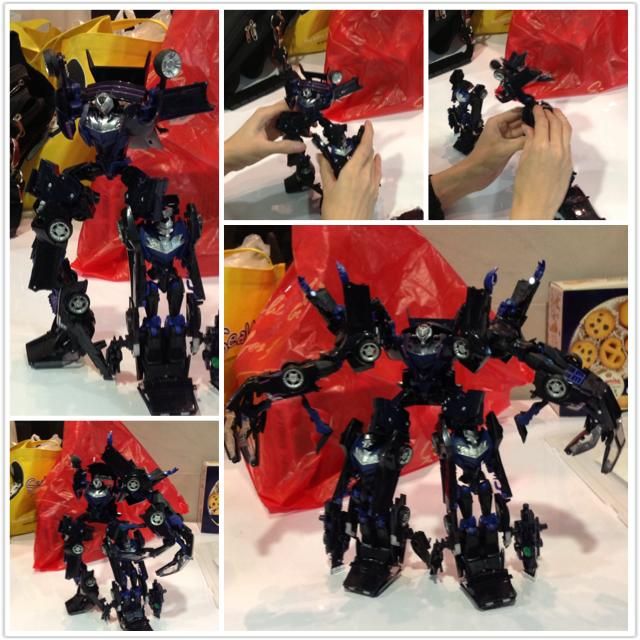 A meeting for Thai Transformers hardcore collecter. around 60 people appear.
Sorry, I didn't ask other about post this here, so I'm not gonna show any face here.
(Decepticon
is me
)
I'm hosting a game, to find out who can transform Optimus fastest. And here is the winner prize, the fastest get to choose first (it all free, no entry fee too)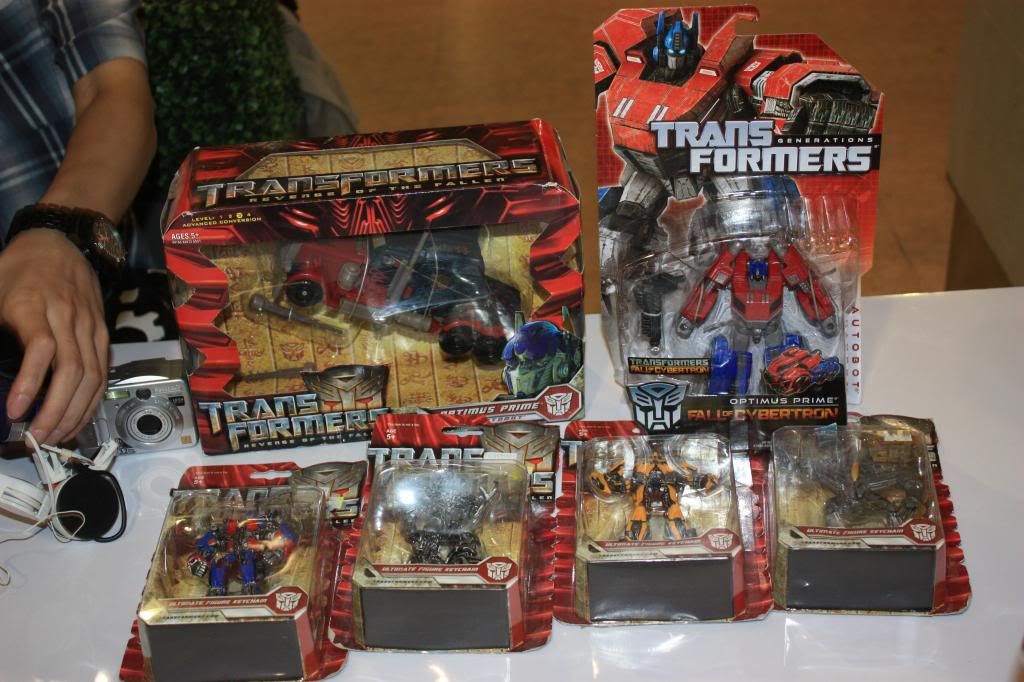 Here are where you deposit your items(toy) or display you items(toy)
Wait... are your sure you're a transformer?
*I can transform into a box
*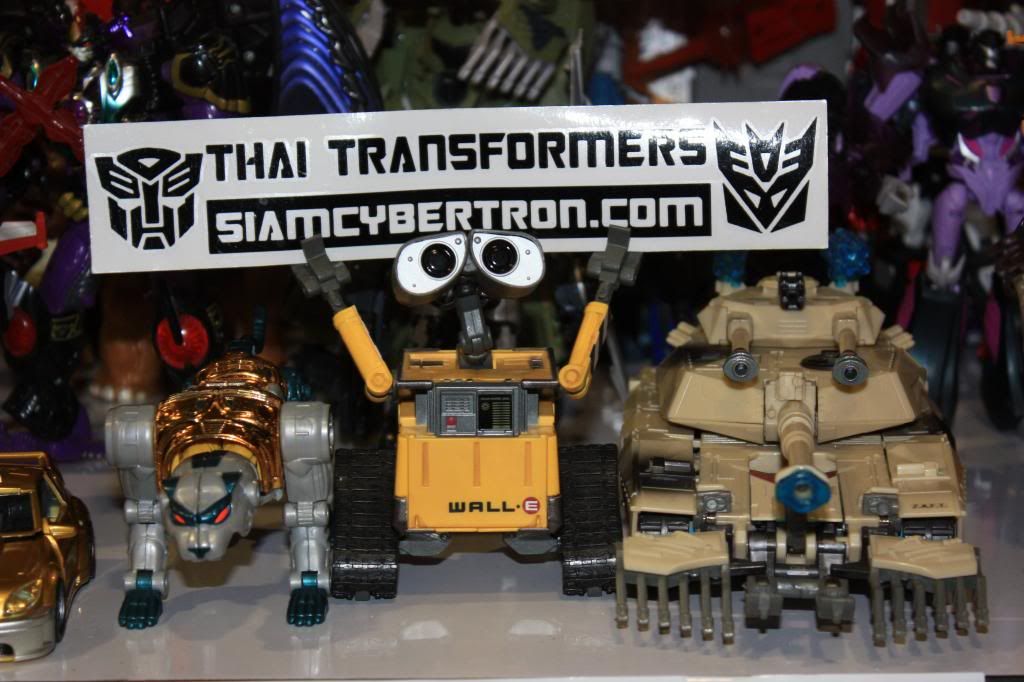 Here a some more toys and custom items.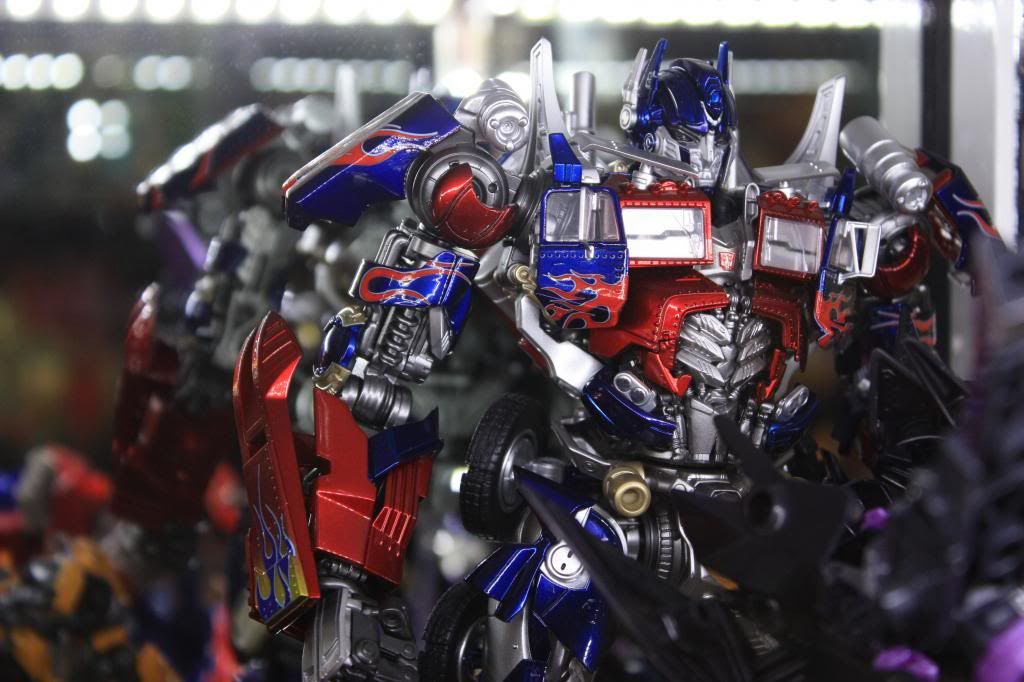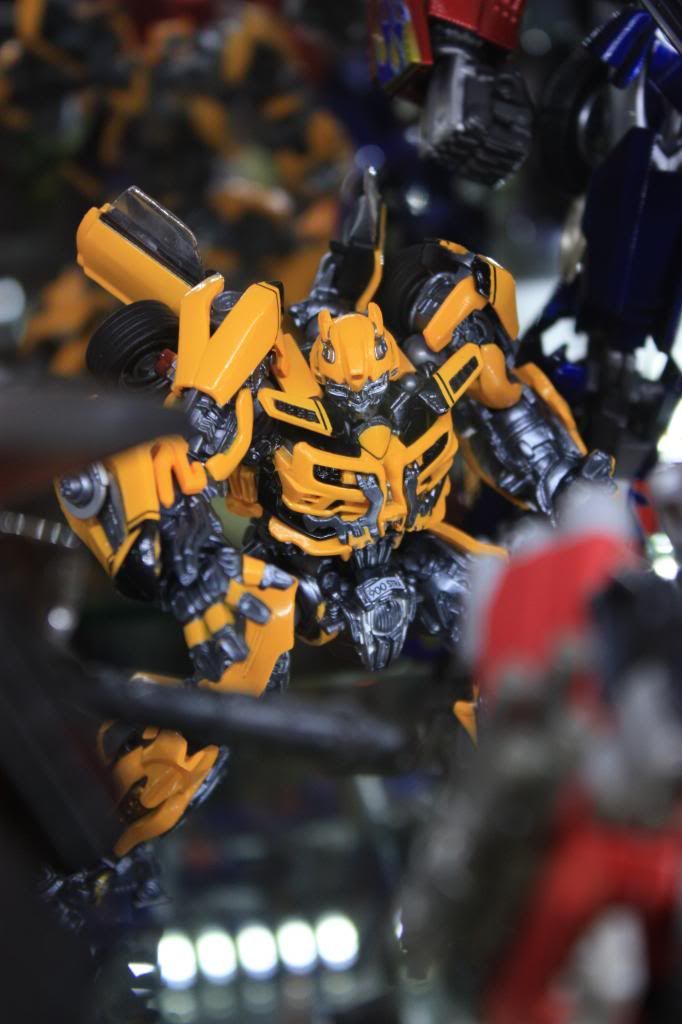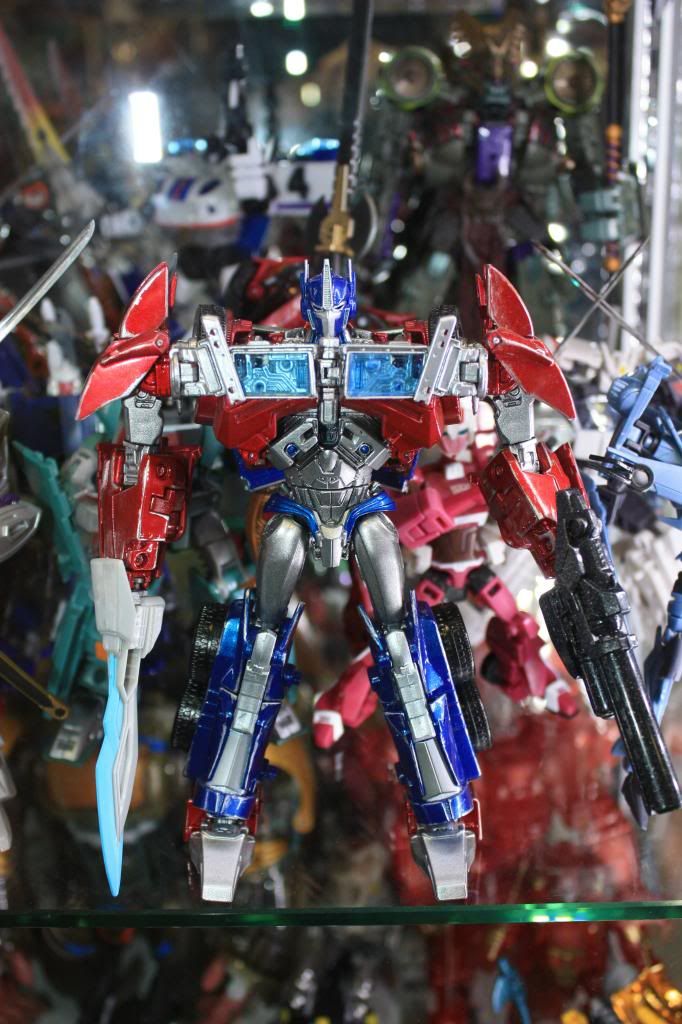 And here my Eradicator, look he making friend with Beehive
(or he gonna kill him
)
Soundwave playing "instruments of destruction" (Die! Autobot!!)
Note, Eradicator and Beehive still has their vehicle and rebot mode.
There also lucky draw and item bidding too