Yeah, I think I like the Tracks repaint the best, and that's why I started customizing my own.

So none of you got into the customization class? That's disappointing.

Oh, you touch my tralala.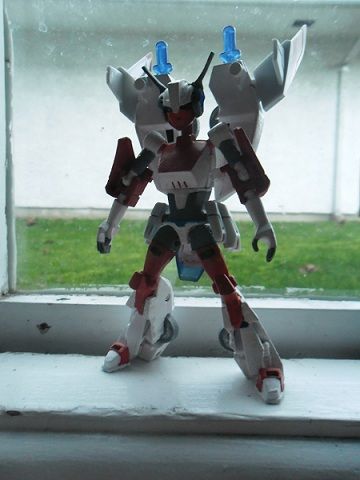 My ding ding dong.

Are any one of you three going to get the entire set + attendee stuff?