Welcome to the latest edition of the Seibertron.com Twincast / Podcast! This episode features your host for the evening, Geffen Records (Counterpunch) along with Axl Rose (Jon 3.0), Duff McKagan (Razorclaw0000), Dizzy Reed (Rotorstorm), Izzy Stradlin (Scotty P), Slash (Seibertron), and Steven Adler (Tigertrack)!
Episode 94 "Monsters of Rock" is available directly and in our RSS Feed and should appear on iTunes within 24 to 48 hours of when you see this news post.
One of this years
SDCC exclusives
has been revealed and boy does it ROCK! Hear what the cast thinks of this set and who actually wants to own one.

(0:22)
We have finally gotten the
TFCC membership exclusive Rampage
figure in hand we were certainly impressed, but there was one thing we weren't thrilled about...

(0:39)
And some of us even broke down and bought Rampage's partner in crime,
Trans-mutate
. You'll have to tune in to hear what we think of her.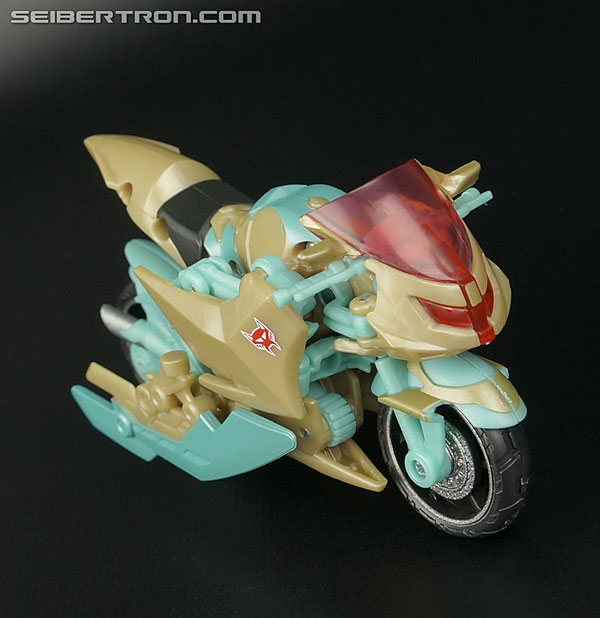 (0:46)
The TFCC is certainly on a roll so far! The first subscription service figure,
Barricade and Frenzy
, is finally in hand for the cast so you'll have to tune in to hear our thoughts!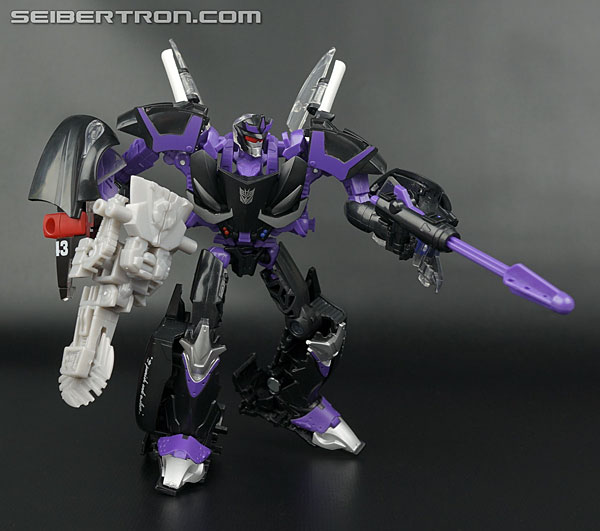 (0:54)
With just 9 days to go (THAT'S RIGHT FOLKS!), the cast breaks down some
Botcon 2014 rumors
and what we hope to see next week.
(0:56)
The second release of
Masterpiece Grimlock
has been spotted at retail recently. While some of us were lucky enough to get our paws on the first run, there are some differences that may have us reaching into our wallets again for this beauty.

(
Must go faster, must go faster
!)
(1:01)
New images of
Masterpiece Sunstorm
hit..and well...he sure is, um, bright and sunny?

(1:07)
Up next the cast discusses the continuing AOE onslaught of new figures! Included in this bombardment is Deluxe Strafe. Listen in to hear our thoughts on the new
Strafe Evolution 2-pack with tini-tiny swoop
!

(1:21)
Another new figure released is the
Optimus Prime Evolution 2 pack
which ends up intriguing the entire cast.

(1:30)
Oh hey...look, more
TV spots for AOE
! Hmmm I wonder who that guy is?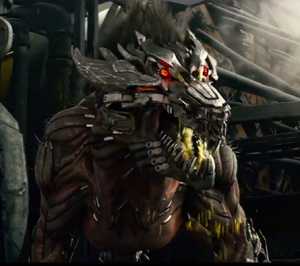 (1:39)
Even though a lot of us are disappointed that there will be no
Hall of Fame
dinner event this year, there has been voting going on for the new inductees for the Hall of Fame. Tune in to hear what goes in to the voting process and who we think should be added.
(1:45)
We close out the night with some confessions, errr I mean some bragging rights!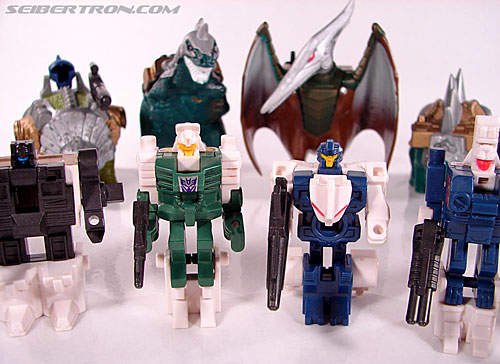 Thanks everyone for listening and we appreciate the continued support! Don't forget, the show only gets better if you tell us how. Drop us a review on
iTunes
and be sure to tell us what you love, what you hate, and what you want to hear!
Not on the show to give your take? Probably not, so don't forget to keep the discussion going on the
Seibertron.com Energon Pub Forums
by simply replying to this post!
Got a question for the Twincast? We take all of them, we just don't take them all seriously! Leave a question in the
Ask the Twincast
thread and, if it makes the cut, it may get read and answered on the show.