Lots of Kreon goodness today courtesy of me old mucker Sven Harvey, full set of the series 1 Microchangers and a second set of the wave 1 combiners.
With my other Kreons.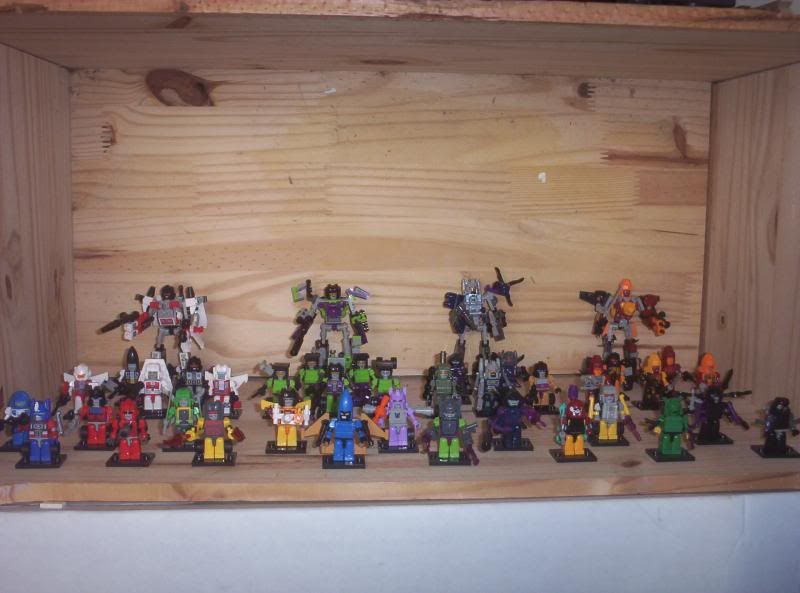 I've left the 'vest' pieces off wherever I could get away with it, I hope to see less use of those and more of the plates that just cover the back rather than the printed detail on the front of the torsos as the line progresses.