Clearing out some stuff. I find myself slowly becoming a transformers horder. This stuff has gotta go. I except paypal.
I AM OPEN TO REASONABLE OFFERS
Transformers Universe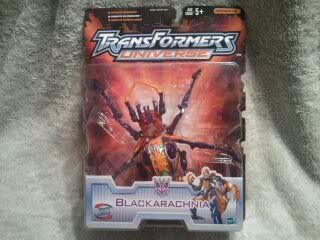 Blackarachnia $10
Generations Blaster MIB $25
Transformers ROTF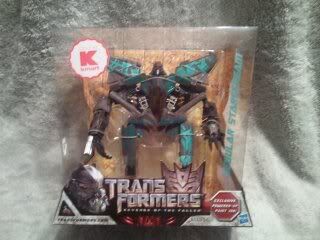 Kmart Exclusive Nebular Starscream $17
BumbleBee vs Soundwave 2 pack $9
Human Alliance Bumble Bee and Sideswipe Loose $30 for both
Misc. Transformers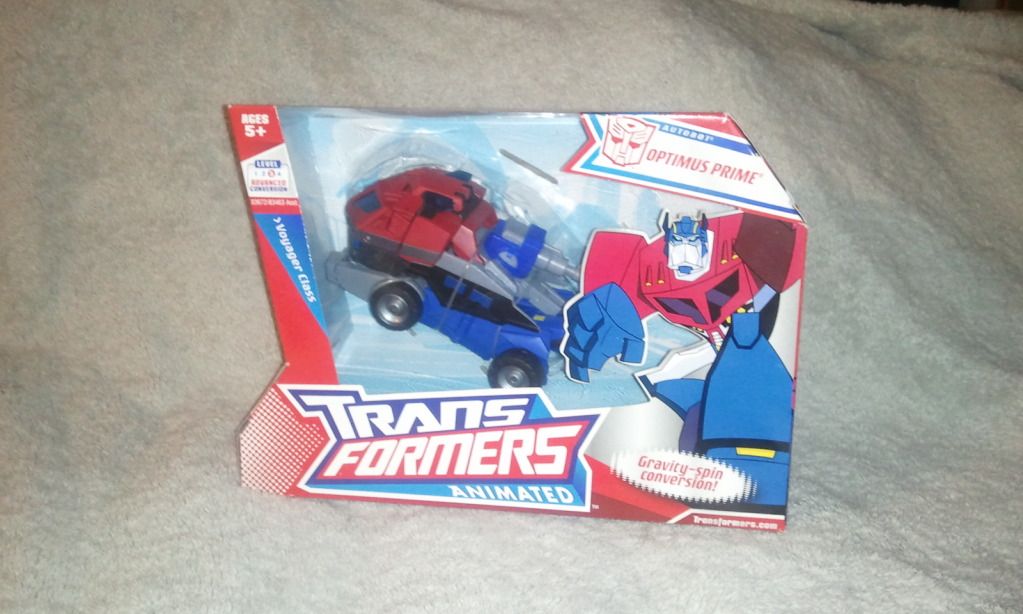 Transformers Animated Voyager Optimus Prime $20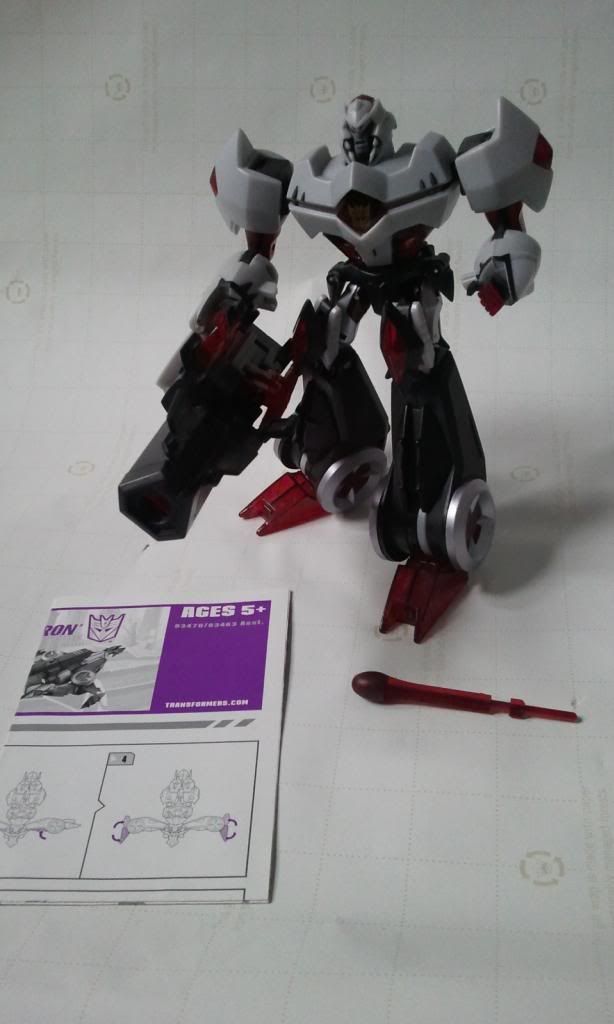 Animated Megatron $15
Also for sale..
Marvel Universe Cable MIB $10
Iron man 2 Hulk Buster Armour MIB $10
Marvel Universe Comic 2pack Thanos and Adam Warlock MIB $25
PM me if you want more info!
Feedback:
Seibertron.com Razama
tfw2005.com SilverHeart