Clearing out some stuff. I find myself slowly becoming a transformers horder. This stuffs gotta go. I except paypal. Shipping is usually around 7 to 10 bucks extra.
I AM OPEN TO REASONABLE OFFERS
Transformers Universe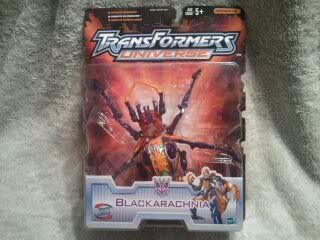 Blackarachnia $10
Transformers ROTF
Gears $15
Voyager Grindor $25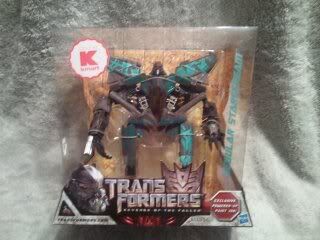 Kmart Exclusive Nebular Starscream $17
TRU Gathering at the Nemesis $29
BumbleBee vs Soundwave 2 pack $9
Transformers G1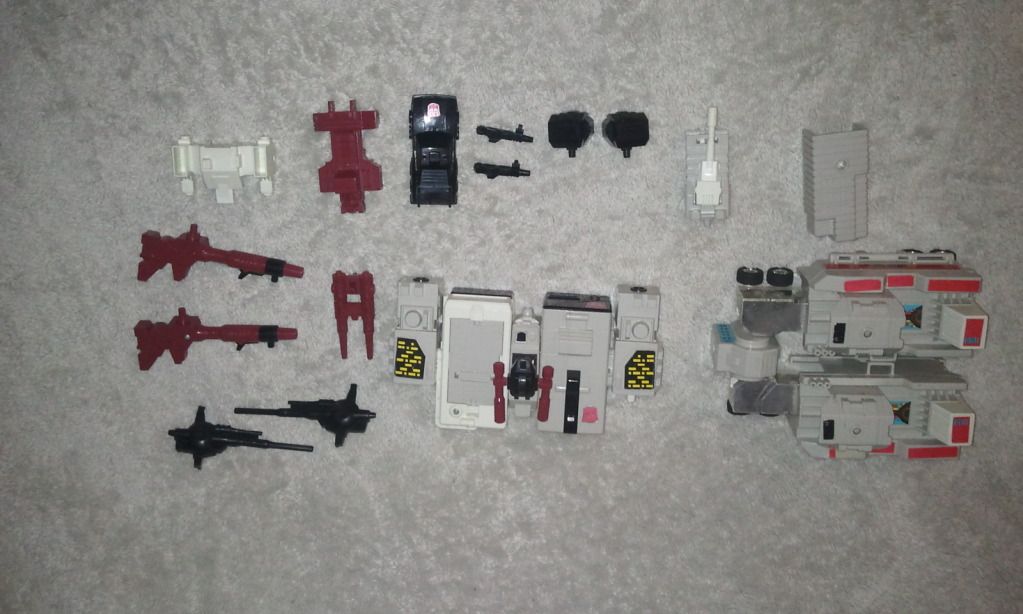 Metroplex loose missing parts $25
(everything in the picture is included)
Misc. Transformers
Energon Megatron $30
Energon Tidal Wave $30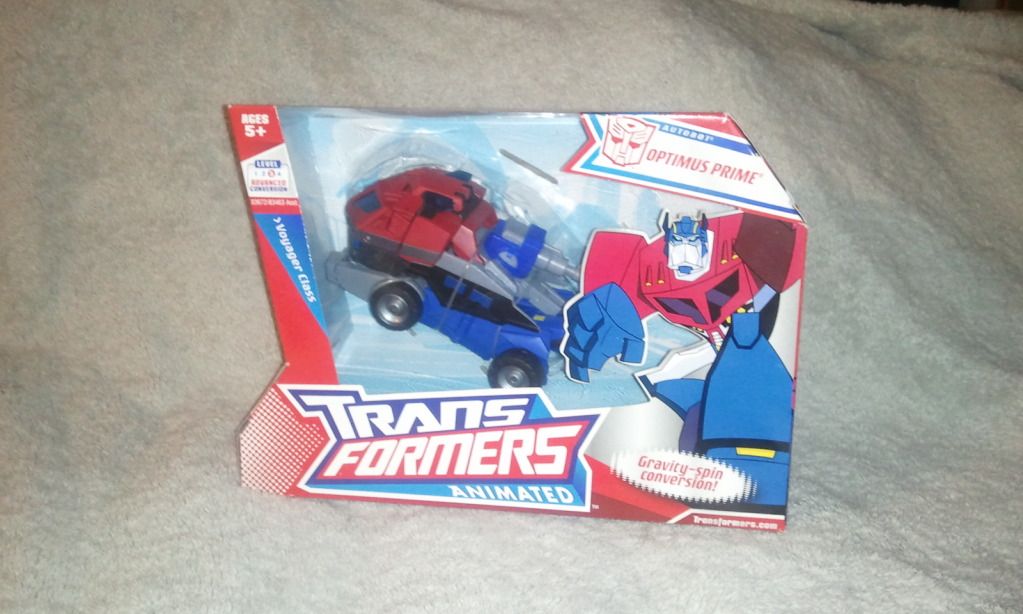 Transformers Animated Voyager Optimus Prime $20
Animated Dinobots $25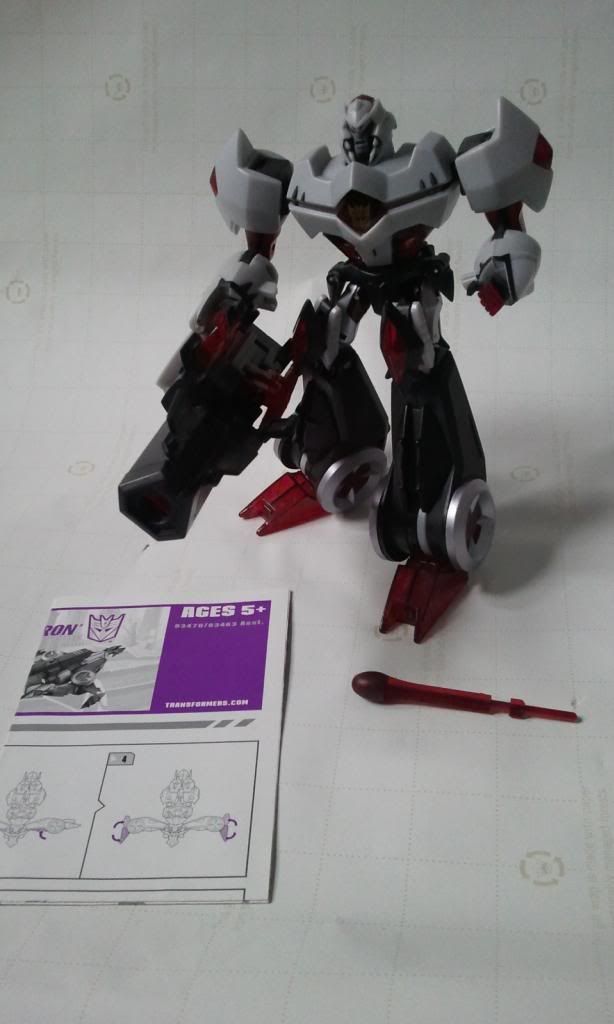 Animated Megatron $15
Also for sale..
SOLD
Revoltech Queen's Blade Menace $56.76
SOLD
Marvel Universe Captain America $10
SOLD
Marvel universe Human Torch clear variant $10
SOLD
Marvel universe Vision clear variant $10
PM me if you want more info!
Feedback:
Seibertron.com Energon Pub Forums • View topic - Razama
http://www.tfw2005.com/boards/junkion-exchange-feedback/531871-silverheart.html