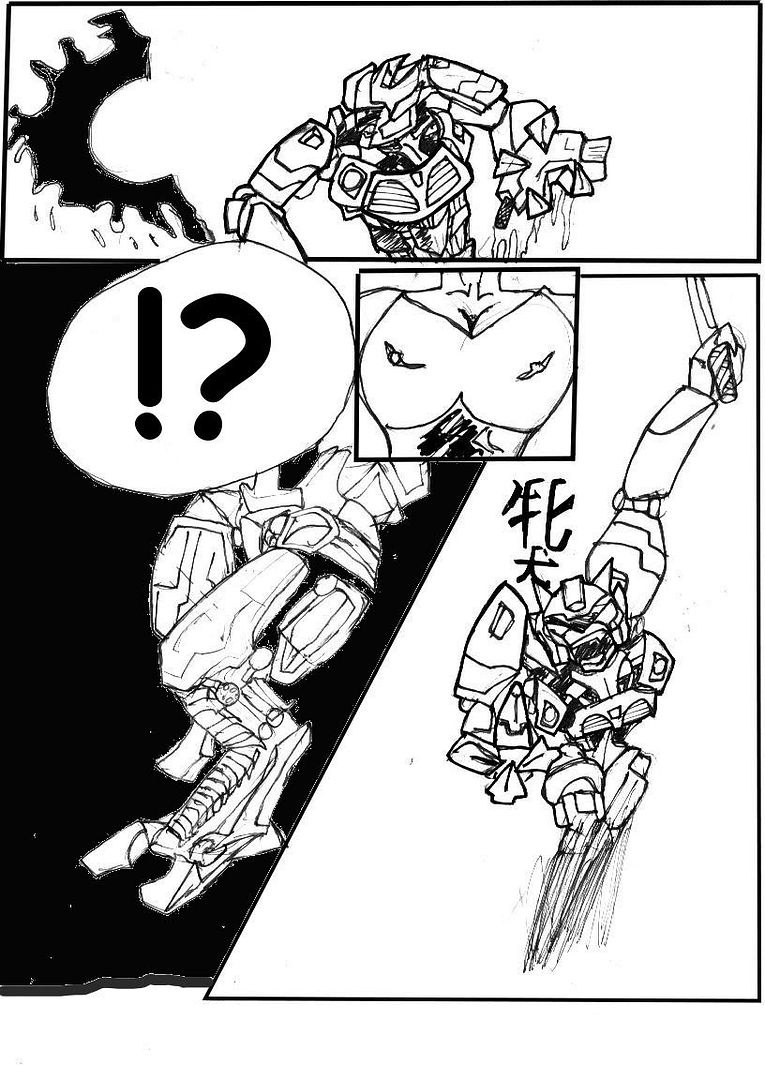 OK first time I ever really tryed to draw a real movie style character and I just finished this page, it's 11.15 pm so yea this is really bad.
I got the idea from this
thread
. That guy's defiantly lying.
But it kinda got me interested in doing more movieish stuff, just this time I'll put some effort in it.