An anonymous news submission has provided visual proof of the first US retail sighting of the Year Of The Horse exclusive Supreme Class Starscream. It was located in Burbank California, apparently and it's price is set at $109.99
It should be seeing nationwide distribution within a few weeks to a month, so keep an eye out and post your sightings for all to see!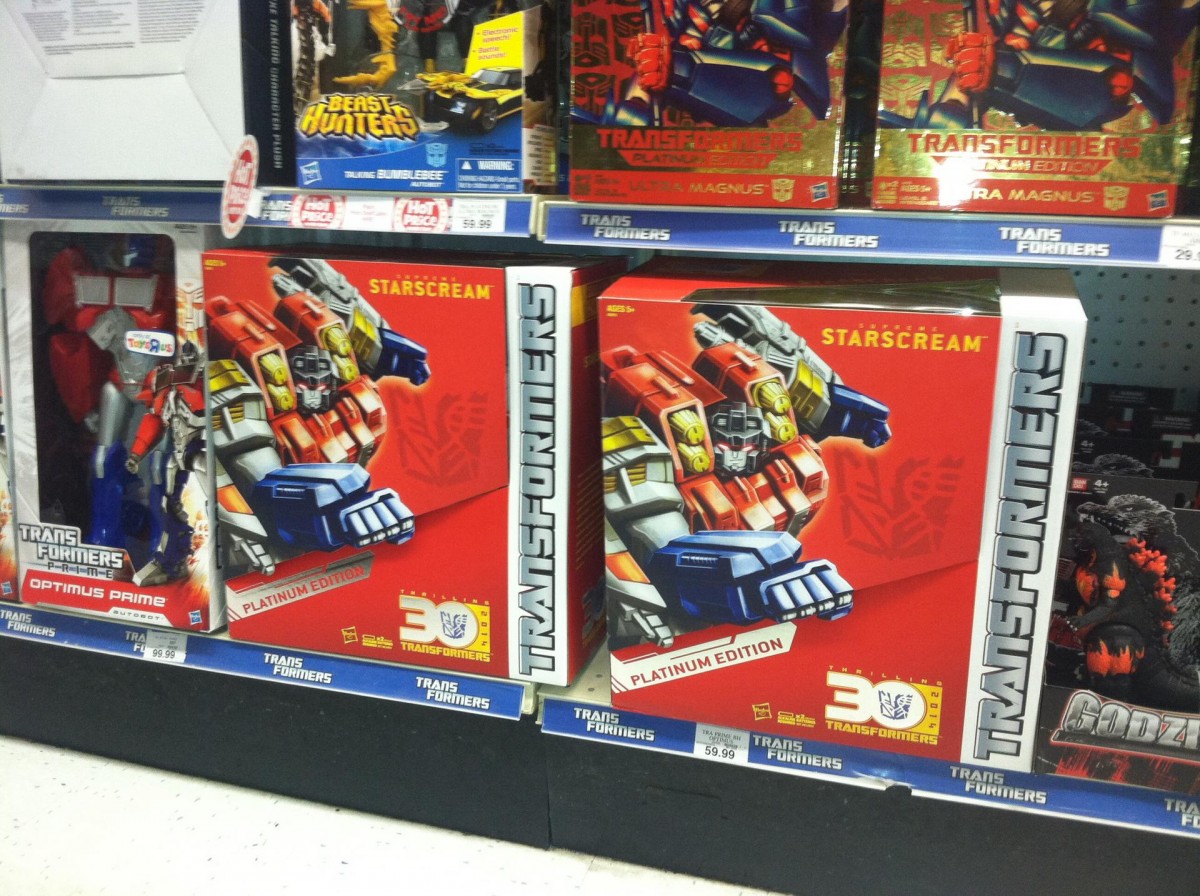 Keep your optics tuned to Seibertron.com for the latest in news and updates, plus the best
galleries
around!