Sea Phantom
Series:
Beast Wars II
Faction:
Predacon
Subgroup:
Seacon Space Pirates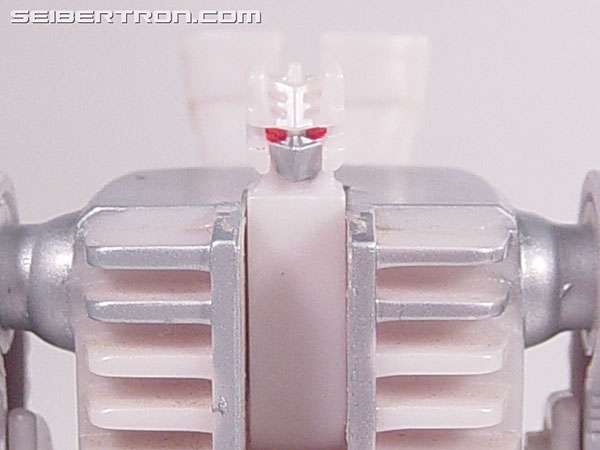 Profile: With guile and stealth he glides swiftly through the water, attacking unsuspecting enemies from behind. Seaphantom is the most vicious of the Seacons often times hunting just for fun rather than profit. He gets a heavy adrenaline rush from looting and stealing and is bad to the central processor.
Abilities: In mecha beast mode Seaphantom is a cybernetic shark with an array of attacks. His "Phantom Jaws" can pierce the hulls of a ship with a single bite and his "Phantom Fin" can slice open even larger openings. Seaphantom can also teleport short distances which only helps him sneak up on his victims.
Weaknesses: Seaphantom tends to underestimate the strength of the substances in which he bites and often greatly damages his teeth.
[ Back To Top ]
---
Items Ending Soon On eBay
Unknown column 'Auction' in 'where clause'