Angry Birds is arguably one of the biggest properties, ever, let alone a gaming phenomenon. So what happens when you put together with another thriving entity such as Transformers?
A mash up video game experience certain to be unlike any other!
The app is not active just yet, but will be sometime later this year. This new Union of the two properties was first reported on at Toy Fair, and now it's finally happening.
Click on the image below to be taken to the official site: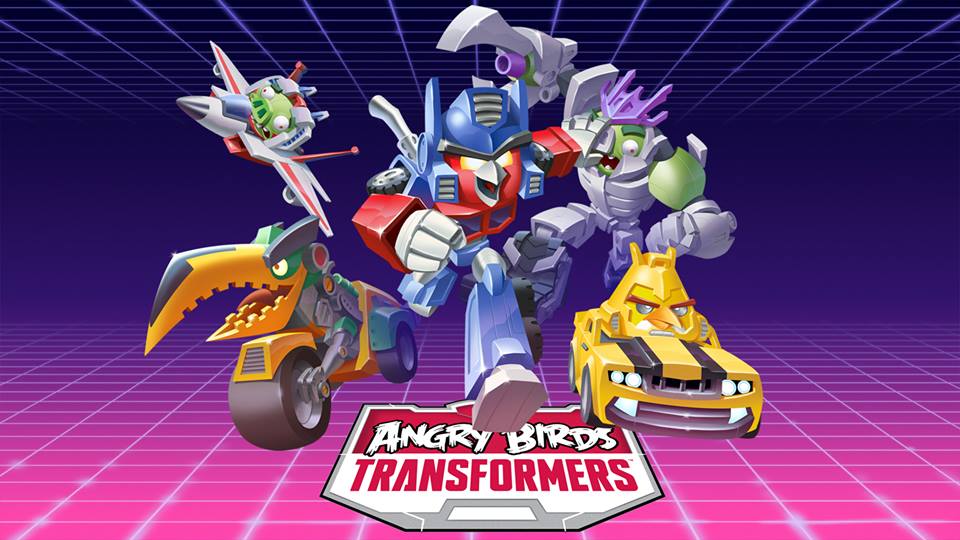 Keep your optics tuned to Seibertron.com for the latest in news and updates, plus the best
galleries
around!