I know its a thing now for people to slap their microns together into massive BFGs and Buster blades and what have you.
Here, I want to see the craziest, zaniest, or downright coolest Arm's Micron, or minicon combos you can make.
I had this idea after stumbling across this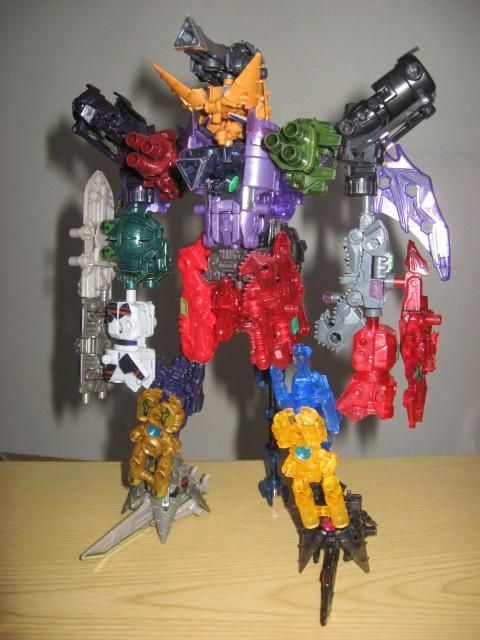 That's 100% Arms Micron.
I want to see PICS, GO NUTS! Use your imagination.