Giving this post a long overdue update and selling things off to refocus my collection. All prices listed are in Australian Dollars.
All items coming from Australia but will minimise shipping costs as much as possible without risking damage to figures in transit. Australian buyers reminded that cubing may be an issue. Again, I'll try to minimise it where possible.
Serious buyers only. That said, I'm flexible if something comes up and people have a delay in paying for the figures - just as long as people are serious about following through.
TRANSFORMERS
LOOSE:
Beast Machines
Buzzsaw- $10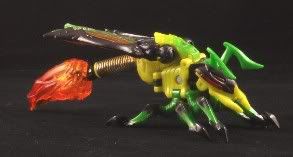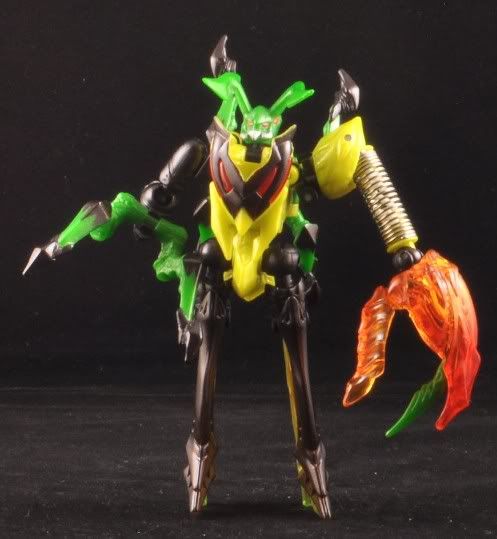 Nightscream- $40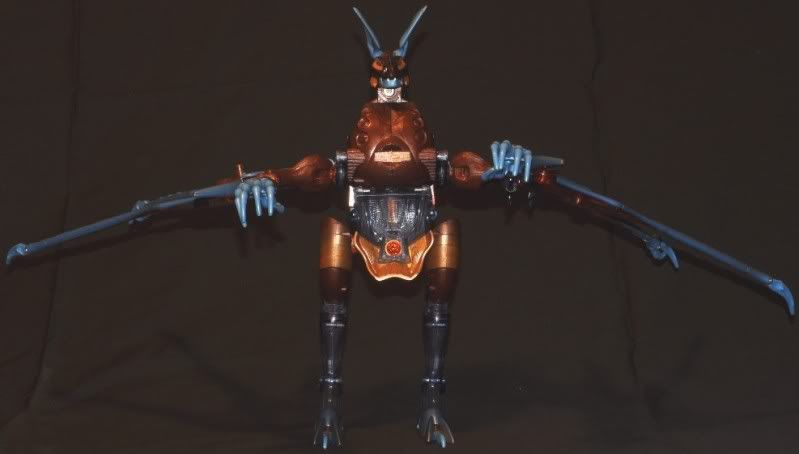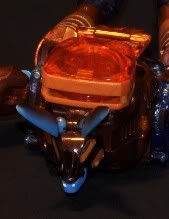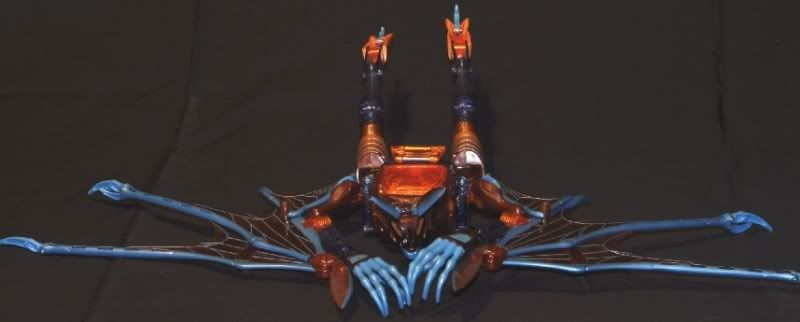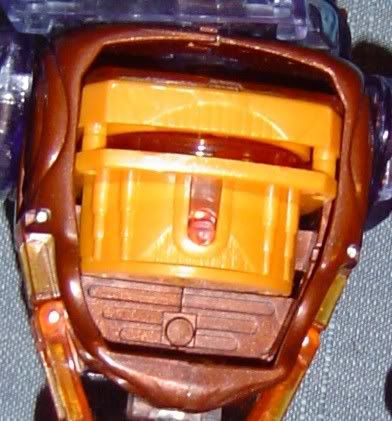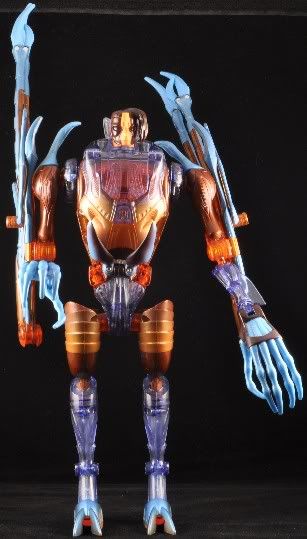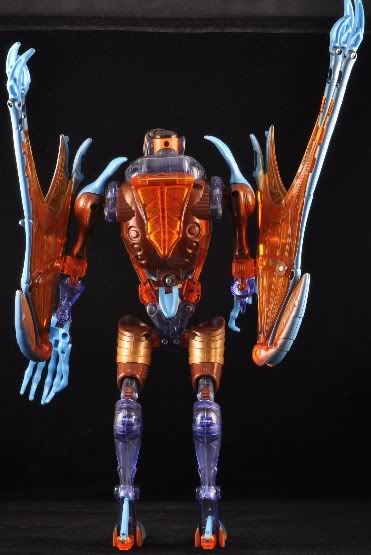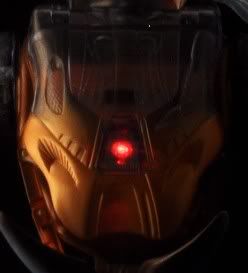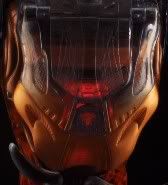 Tankorr- $30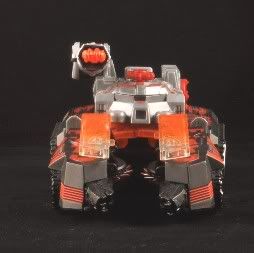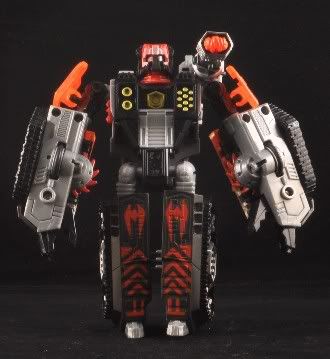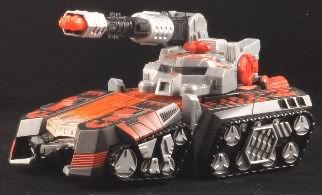 Armada
McDonalds Armada Autobots - $8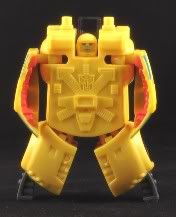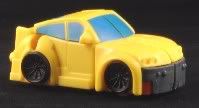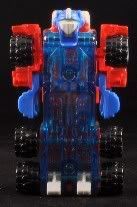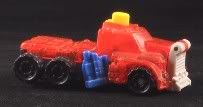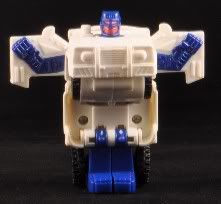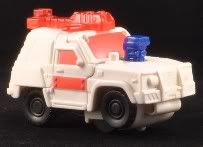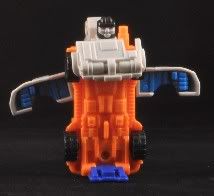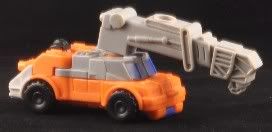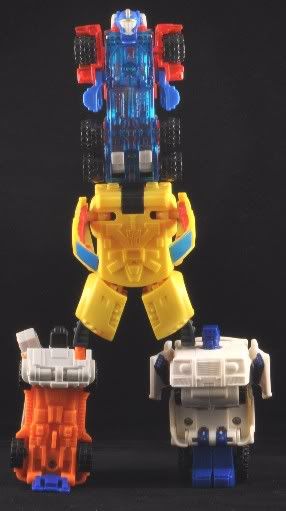 Energon
Landmine - $35 (temperamental missile launcher)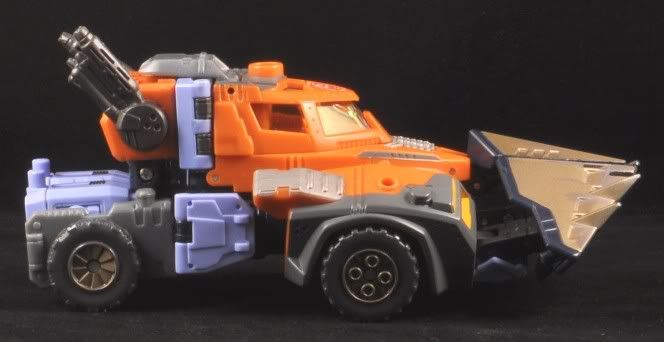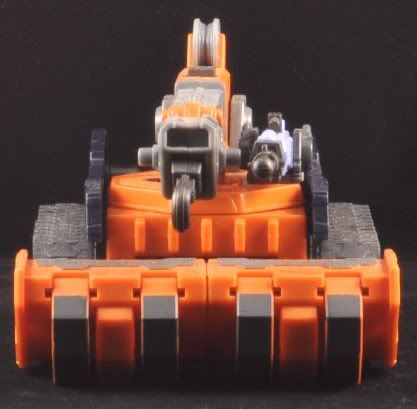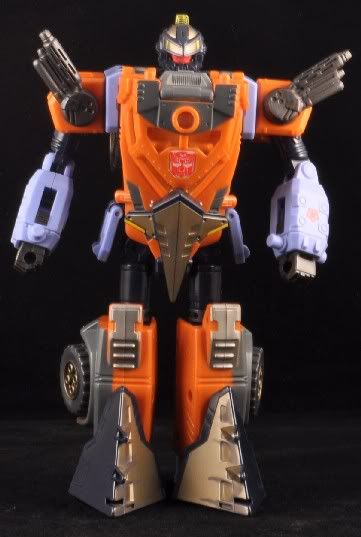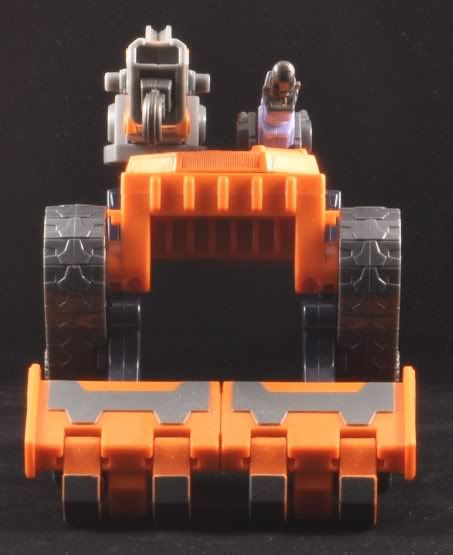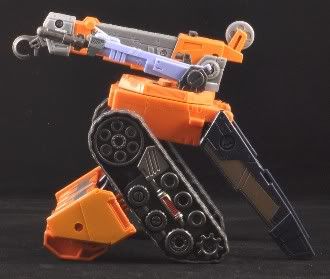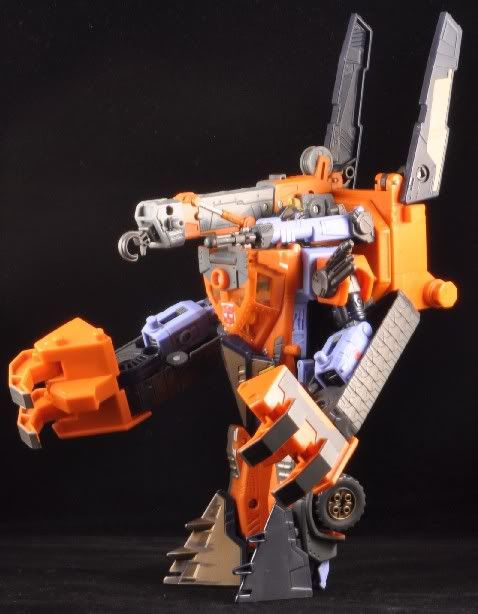 Stormjet - $20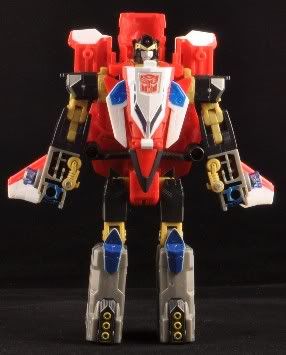 Cybertron
Legends Evac - $5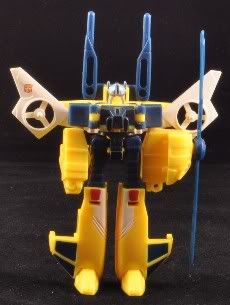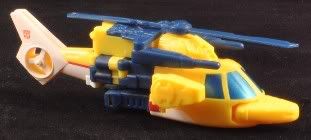 BOXED:
MISB BM Megatron- $40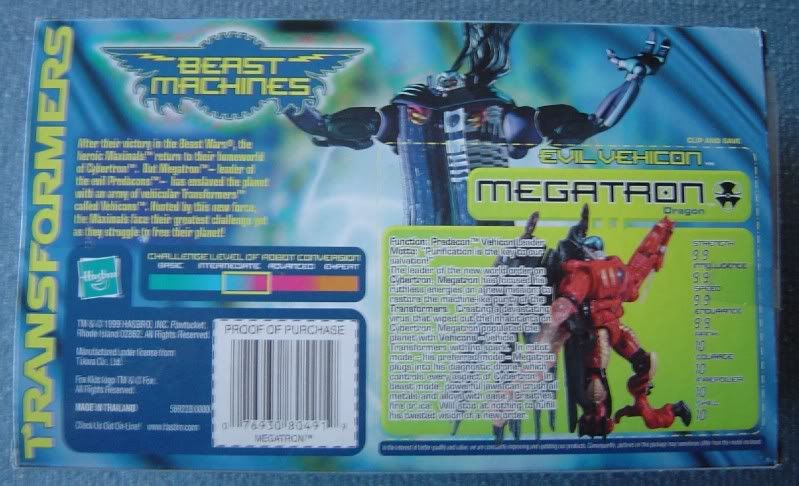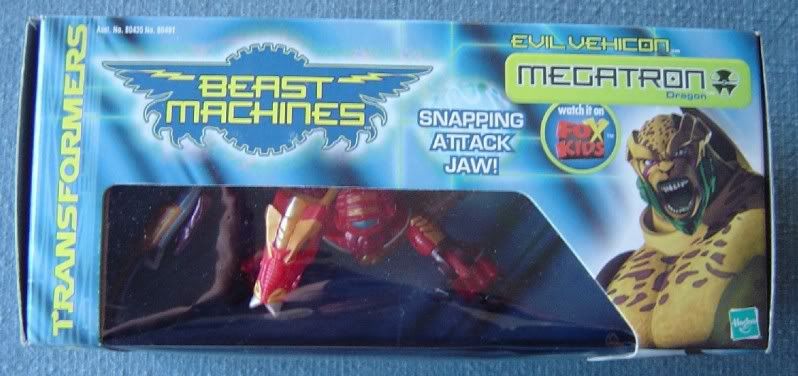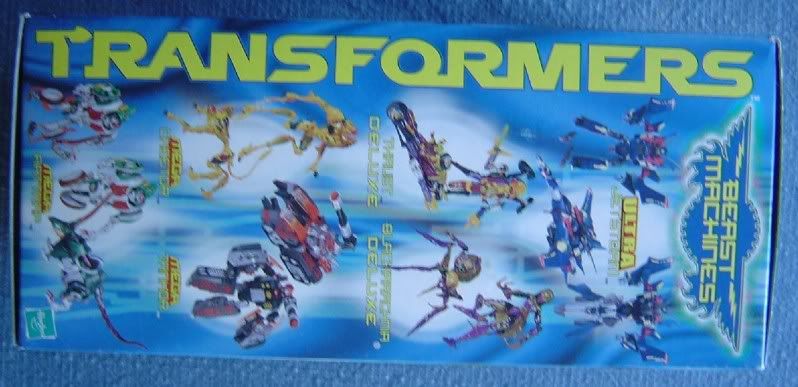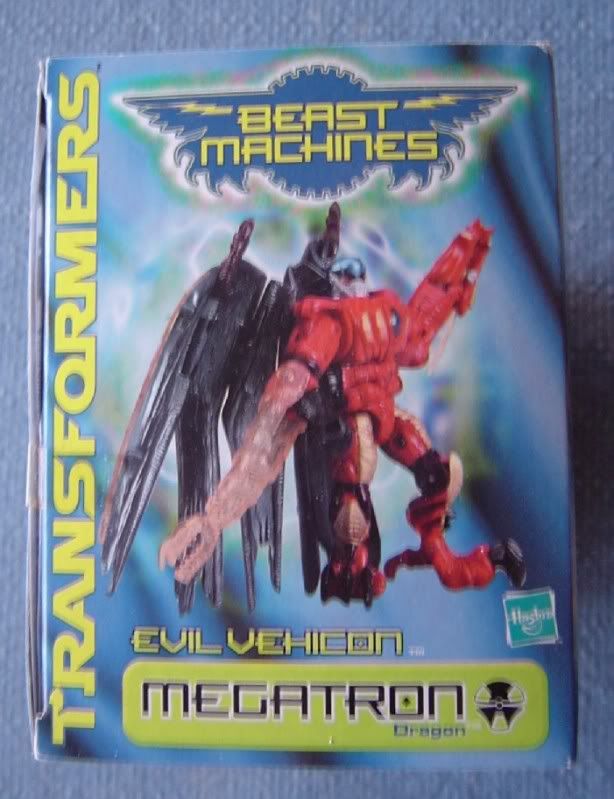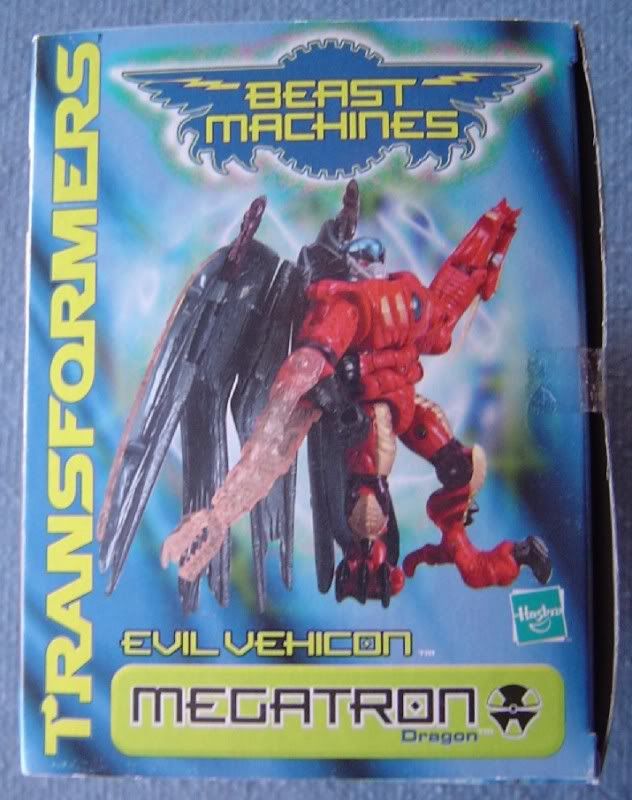 MOSC RiD Bruticus $60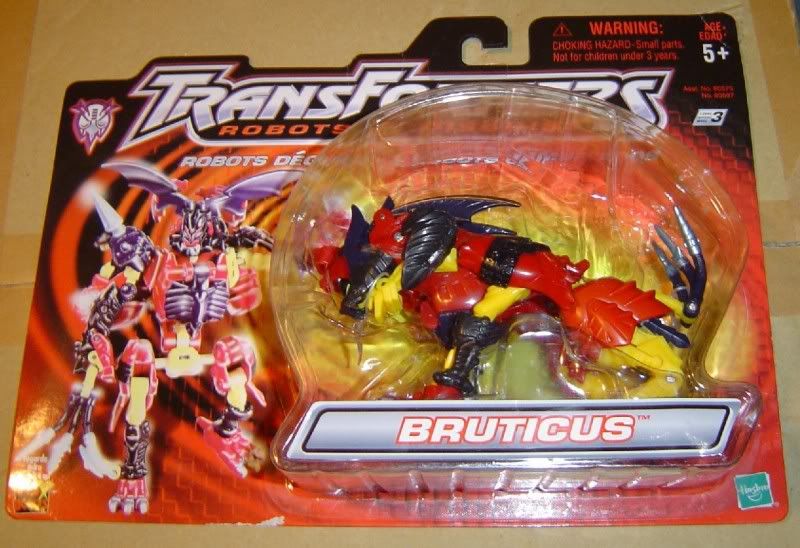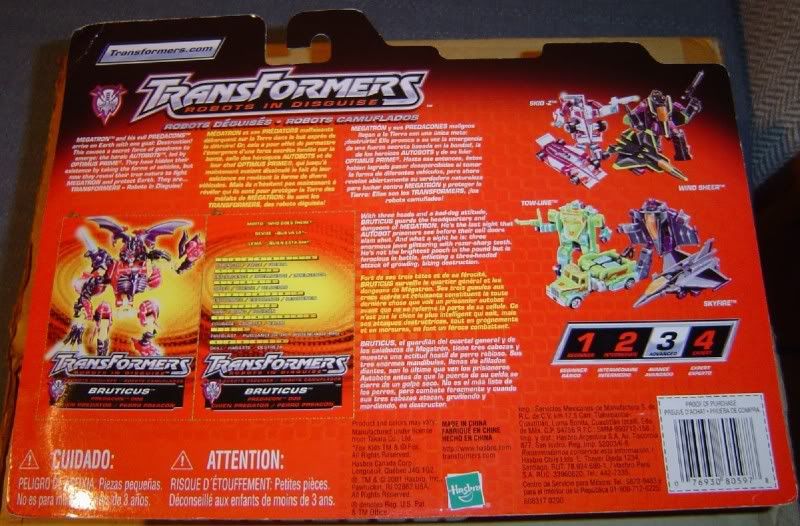 MIB Micron Legend Ironhide $30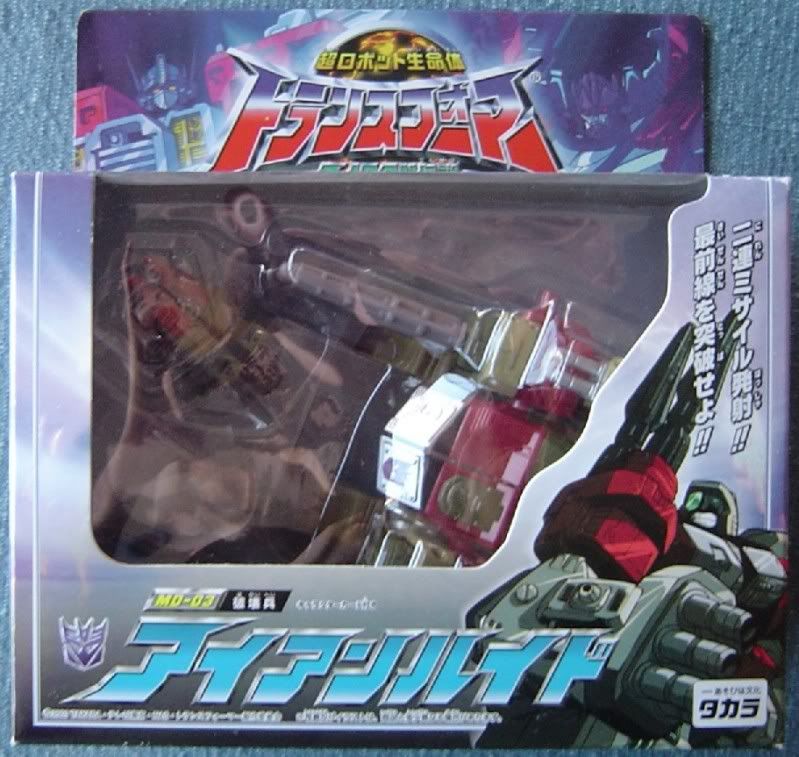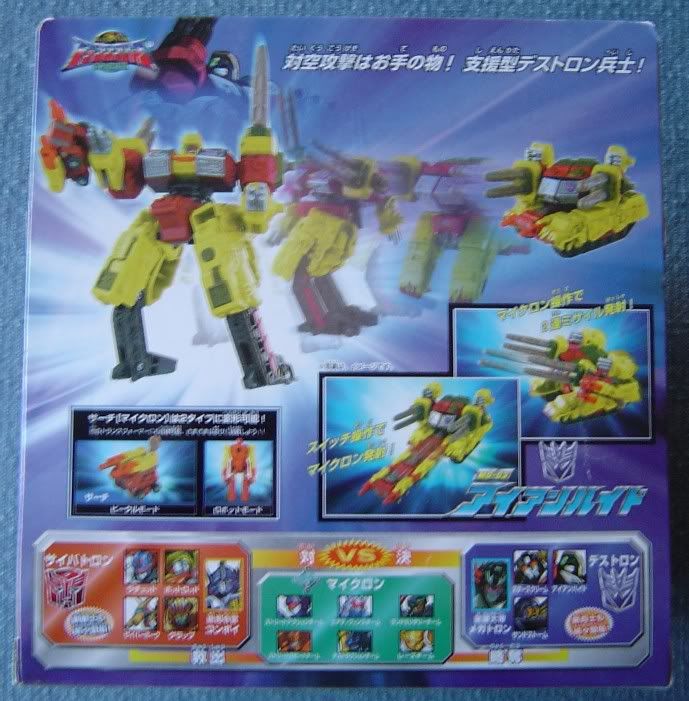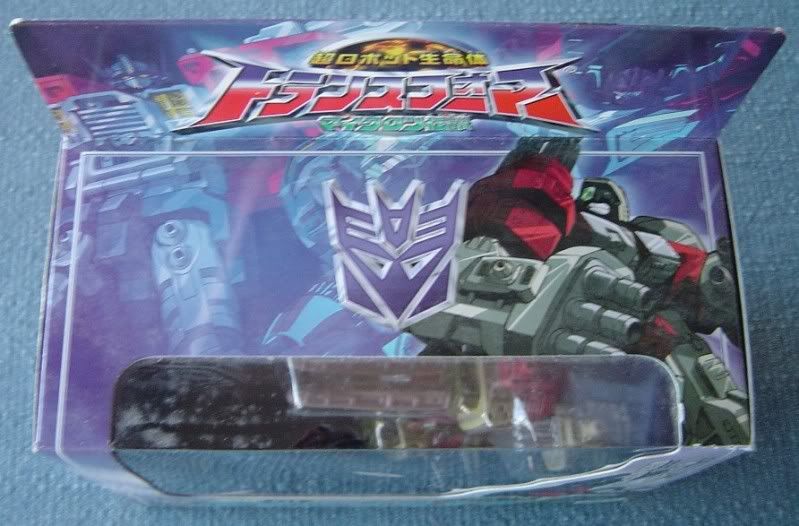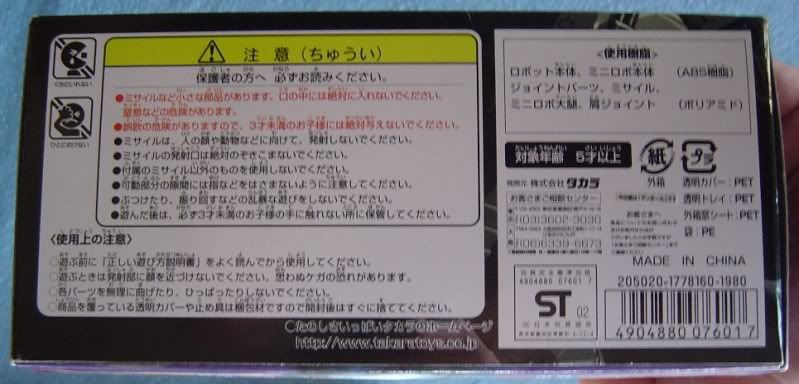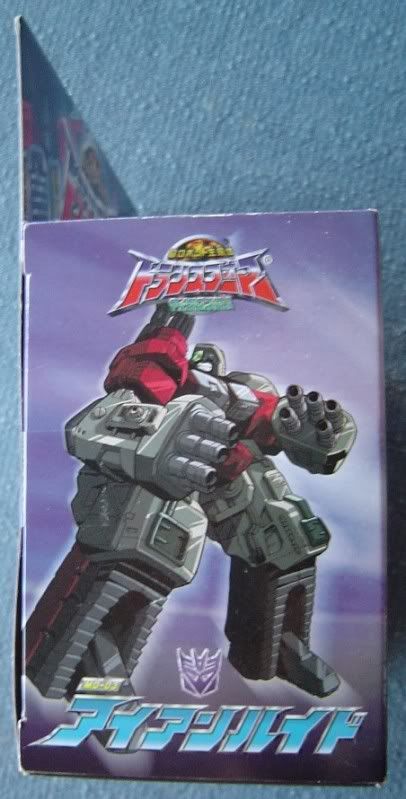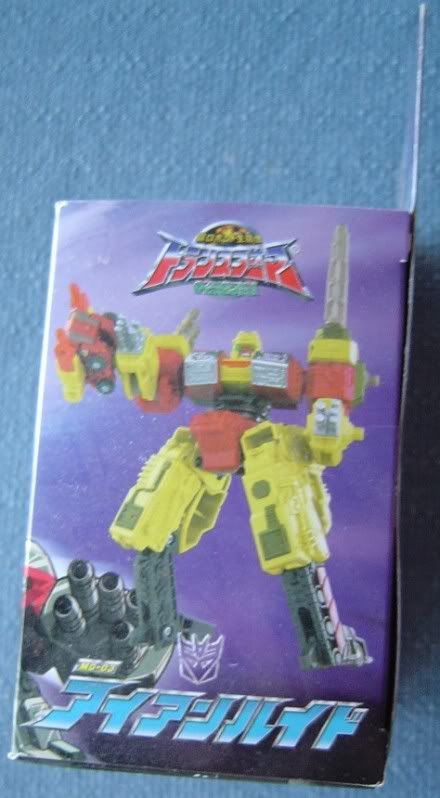 MISB Ironhide with MOSC Energon Saber $65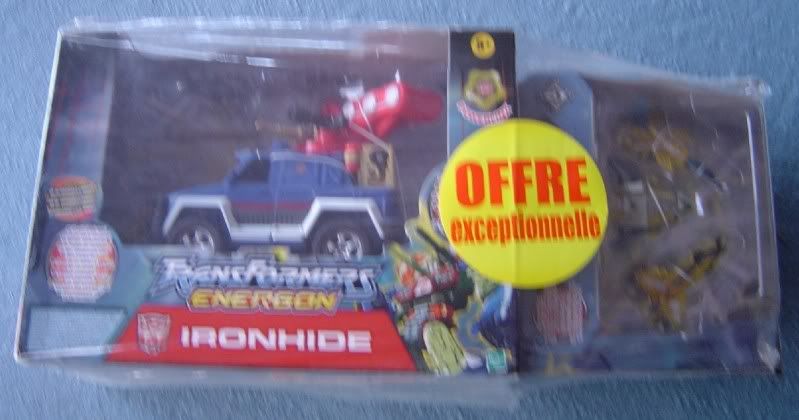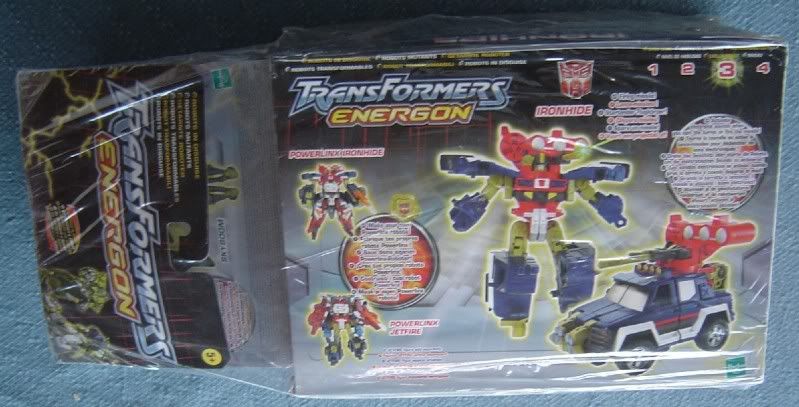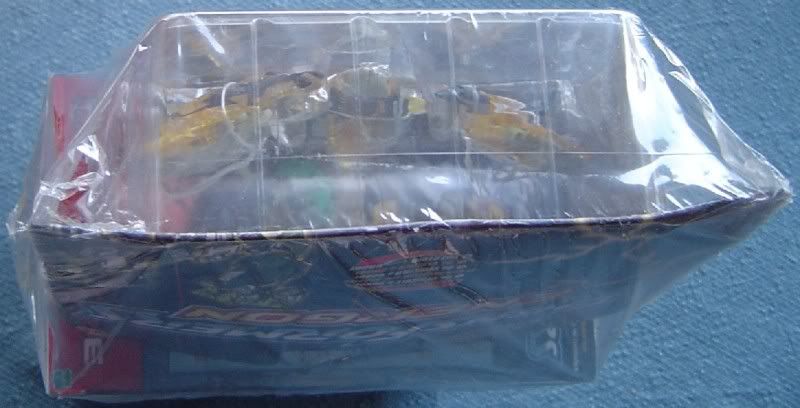 Cybertron Brakedown GTS - $15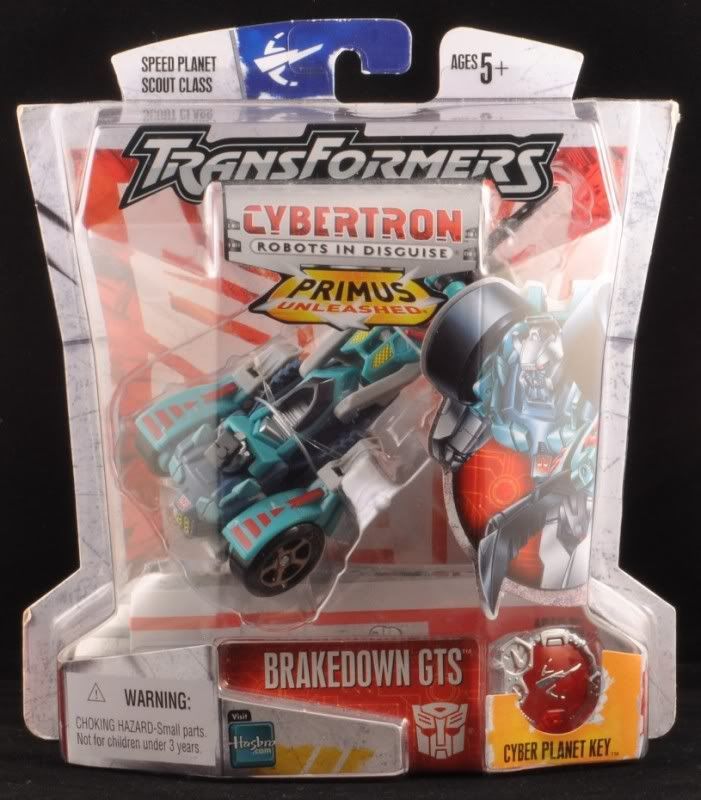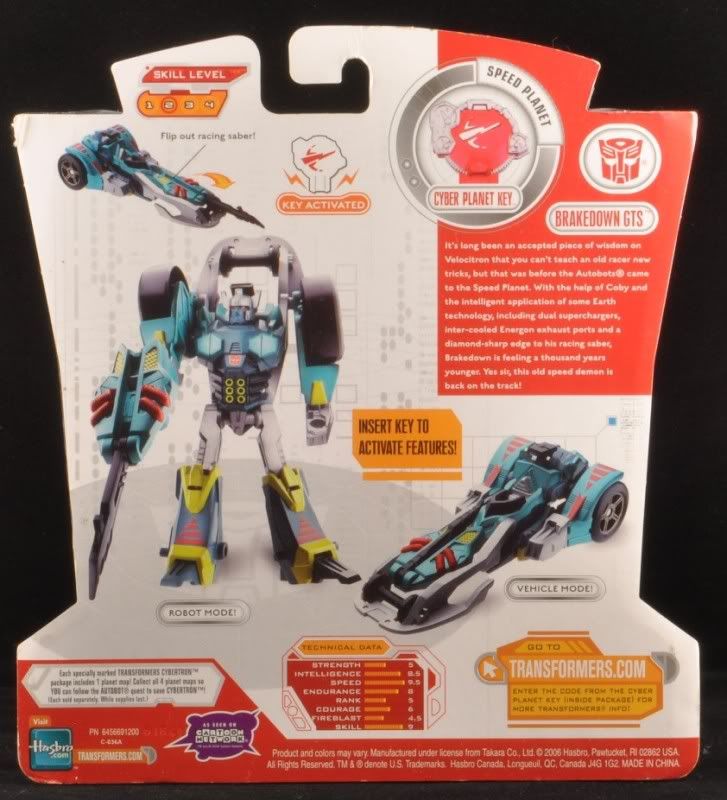 MOSC Razorclaw v
s Steamhammer $8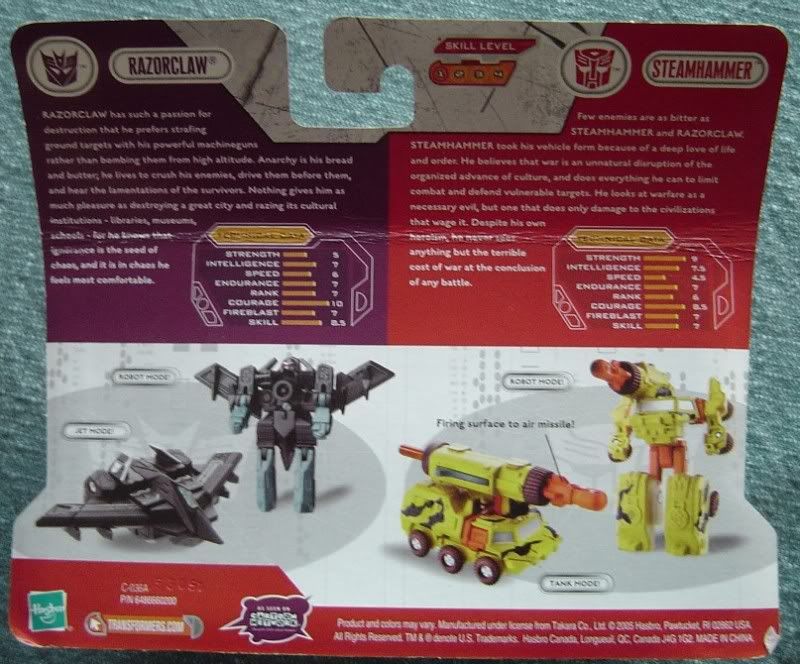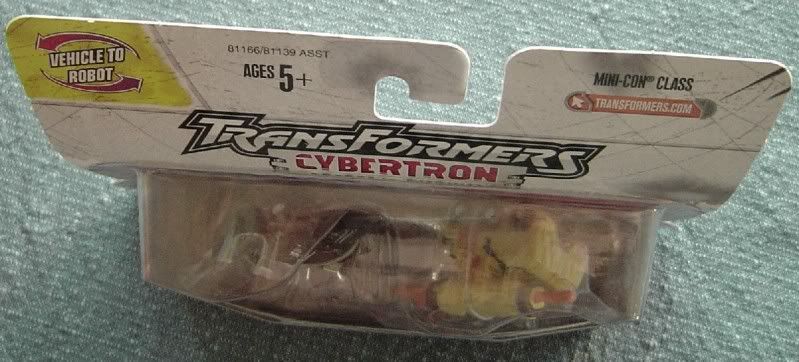 MOSC Kobushi v
s Landslide $8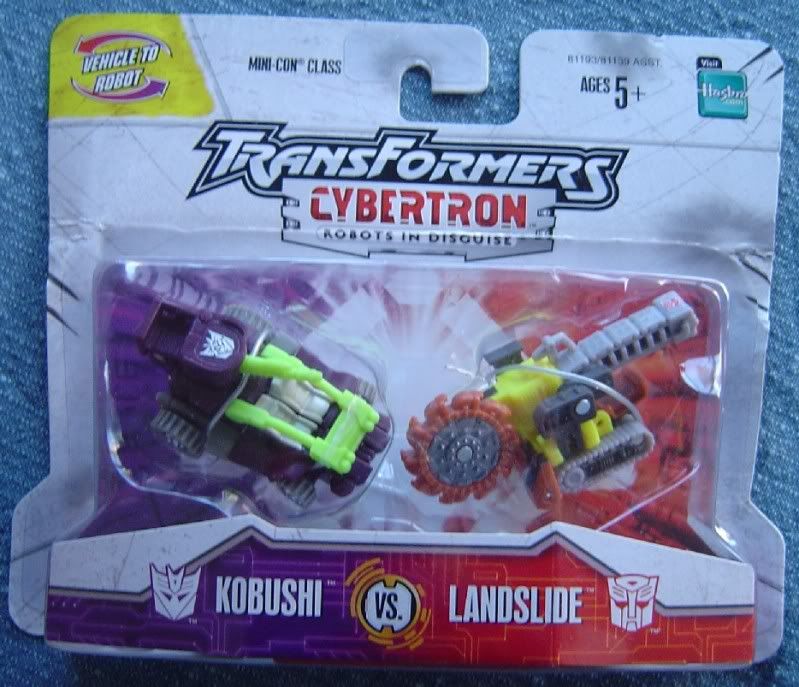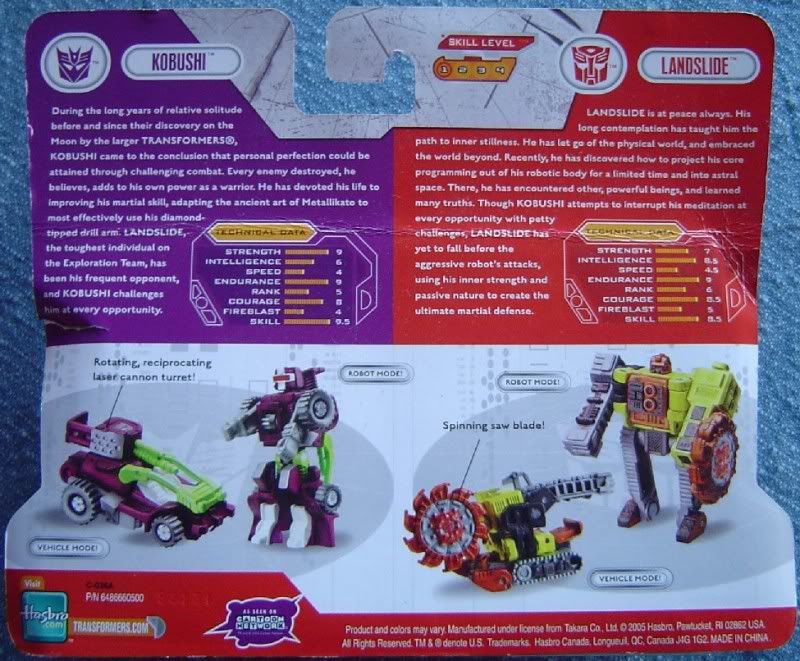 MOSC Deluxe Concept Movie Bumblebee $30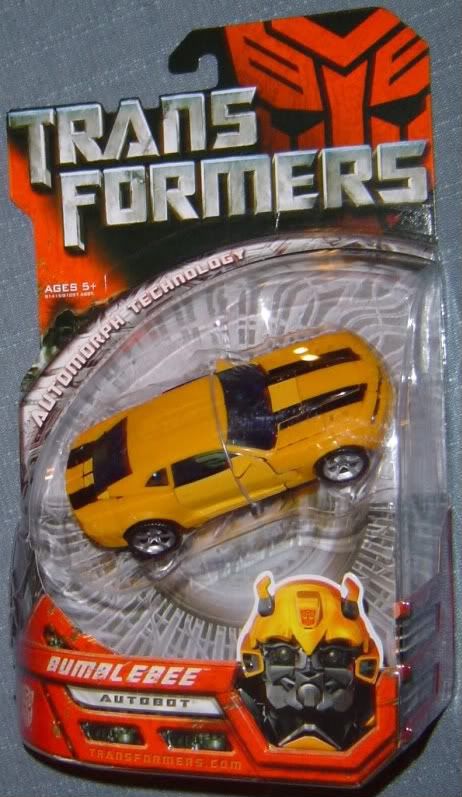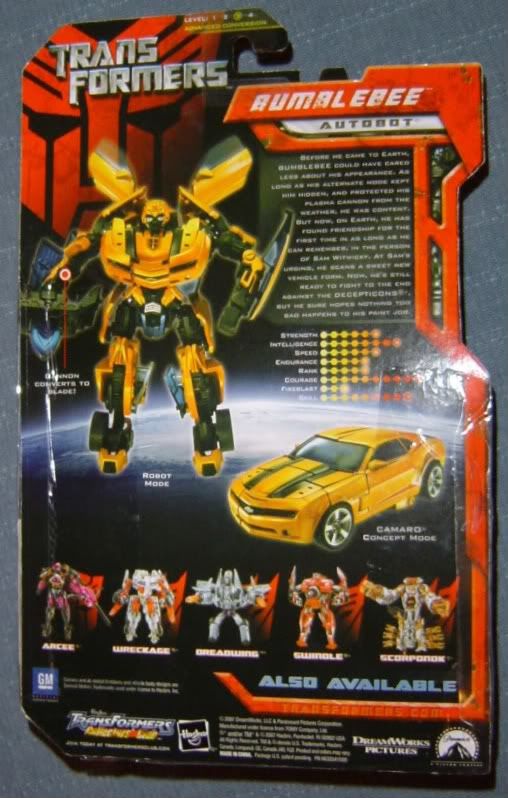 Open to reasonable offers depending on how much people buy.