Now that I have removed that tatoos from 1 of the 3
HFTD

Voyager Starscreams
that I now own...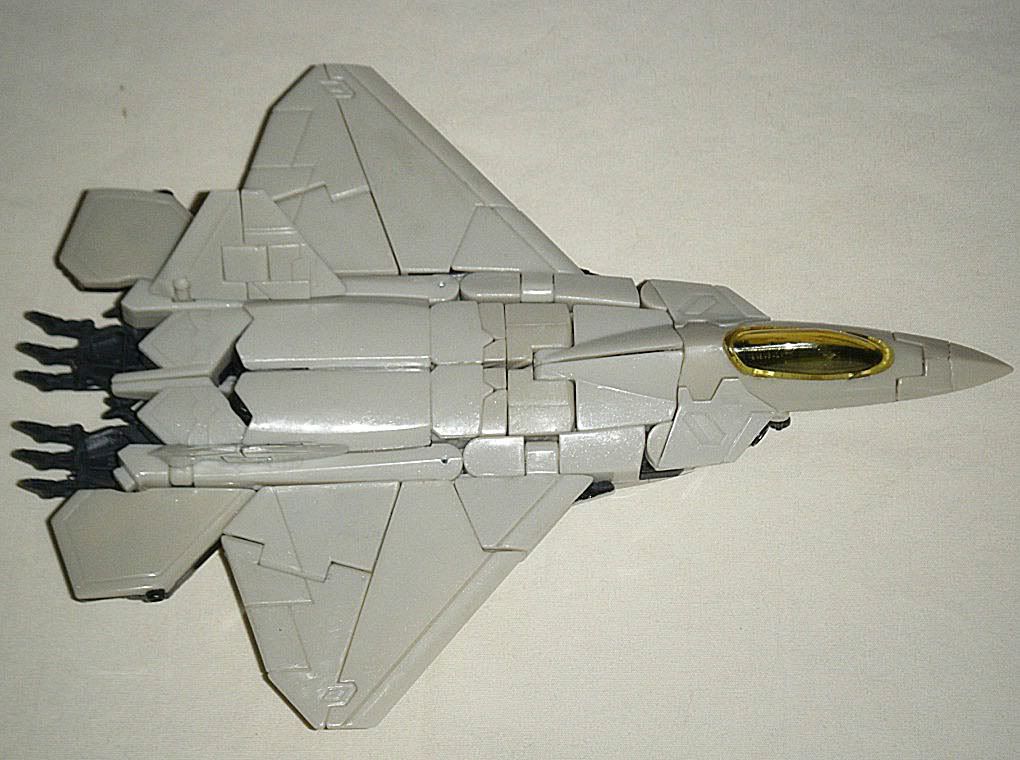 Is it possible to dye it in any of these RIT products (Color Brightner, Color Remover, Whitener and Brightener, or White-Wash) in order to turn it from beige-white to pure white so that the color will seep in better?
My goal here it to give this one the same color scheme as
2007 Movie

Voyager Thundercracker
!
The other 2 will be give the same color schemes as
ROTF

Voyagers Ramjet
&
Skywarp
!