A few years ago, fellow TFW2005 member
spoonman
commissioned this custom for me:
http://www.tfw2005.com/boards/radicons-customs/294715-universe-sixshot-my-take.html
At the time, it was the closest thing to a modern version of
Sixshot
.
But now that I have
Terminus Hexatron
(Mastermind Creations über-awesome take on
Sixshot
), I have opted to sell this figure for some extra cash.
Some new improvements have been made, but all joints are tight, nothing is broken, and all included accessories are intact and accounted for.
But don't just take my word for it, see for yourself below:
A) Alternate Mode (with weapons):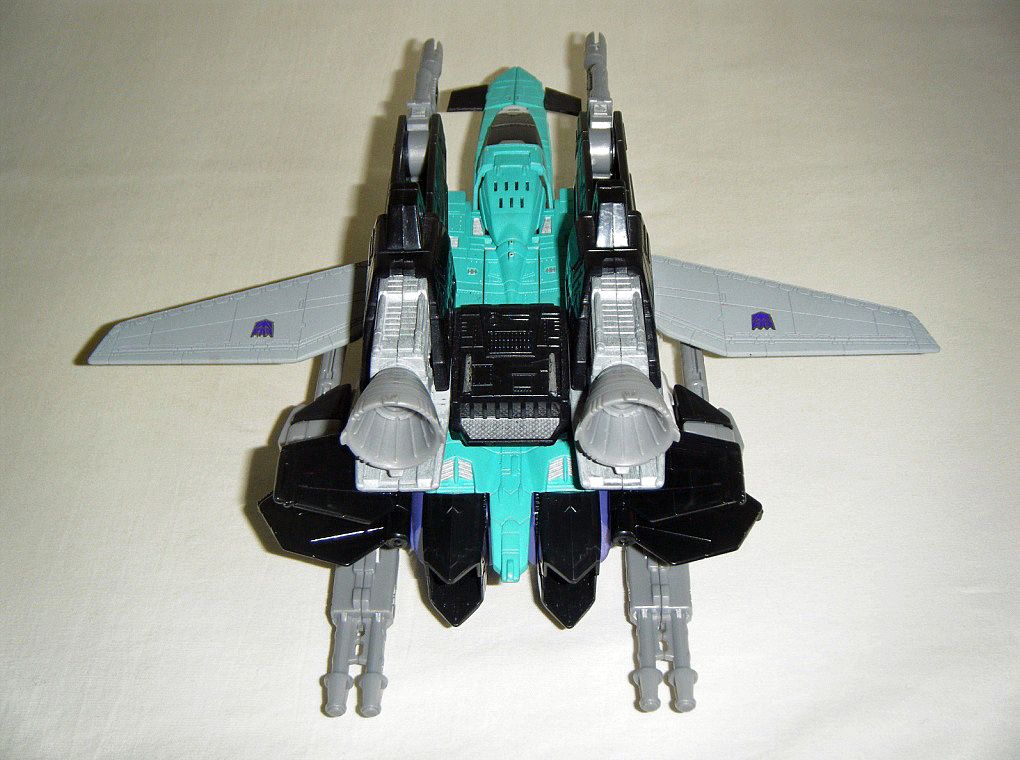 B) Alternate Mode (with weapons – upside down):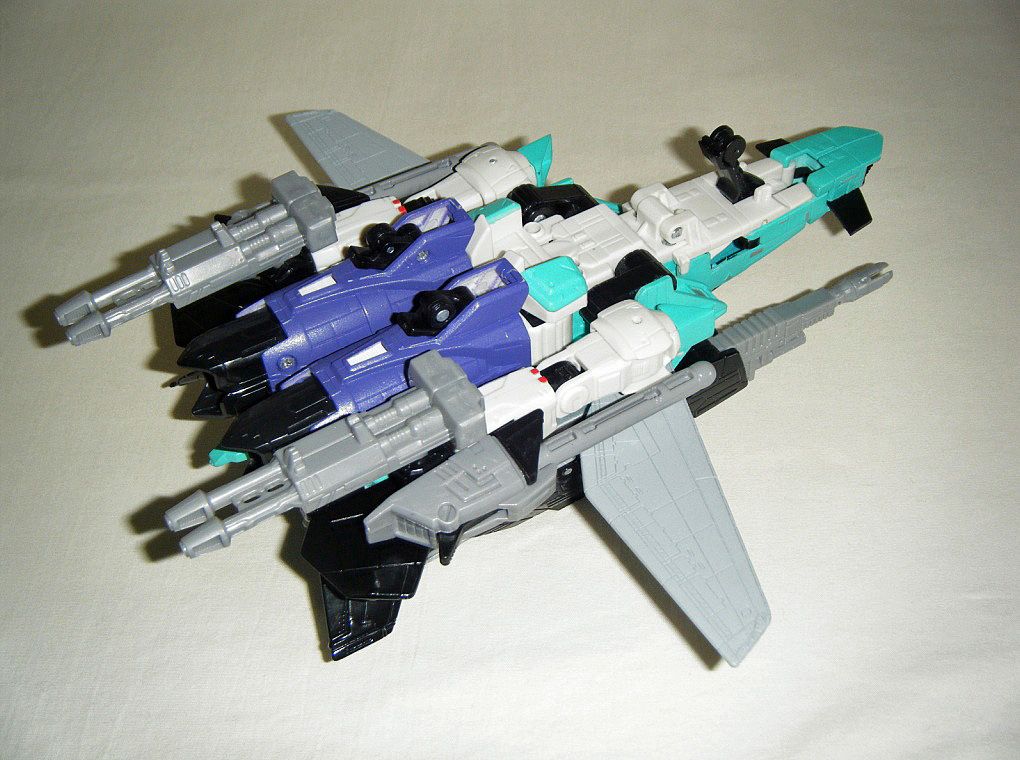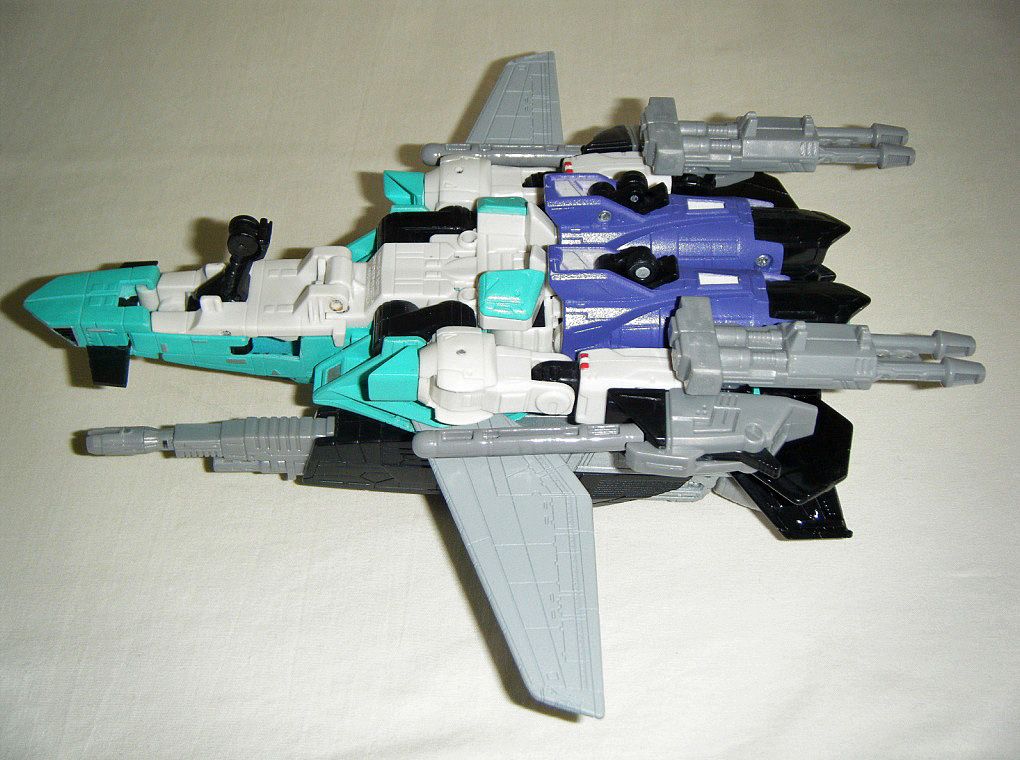 C) Alternate Mode (minus weapons):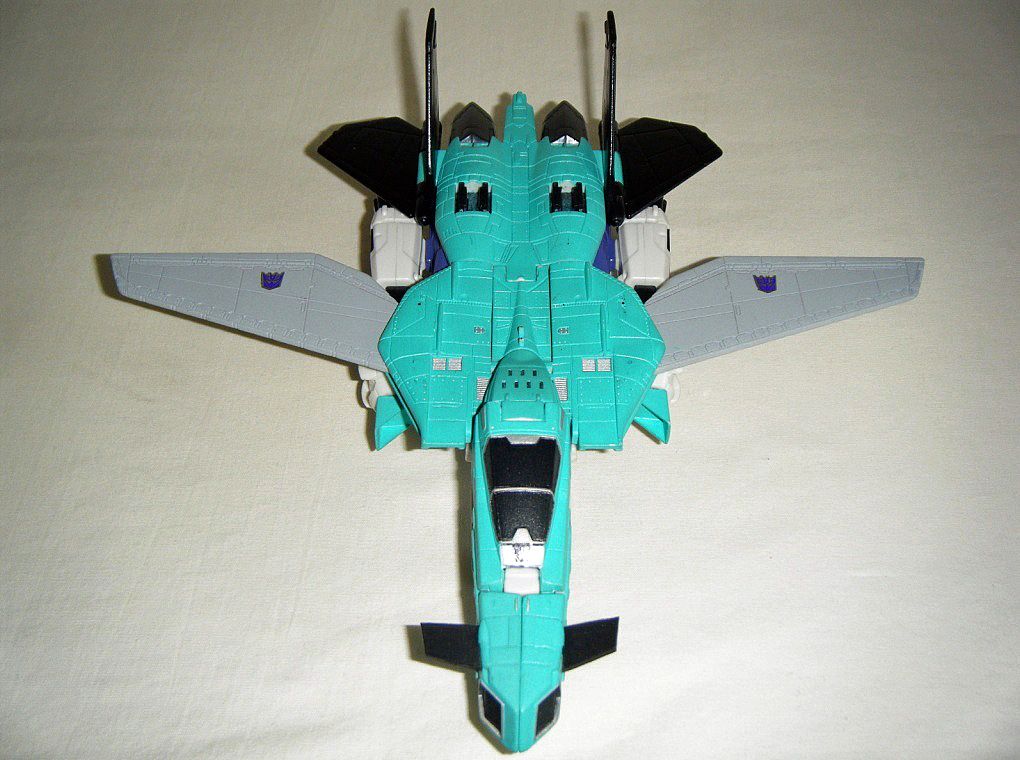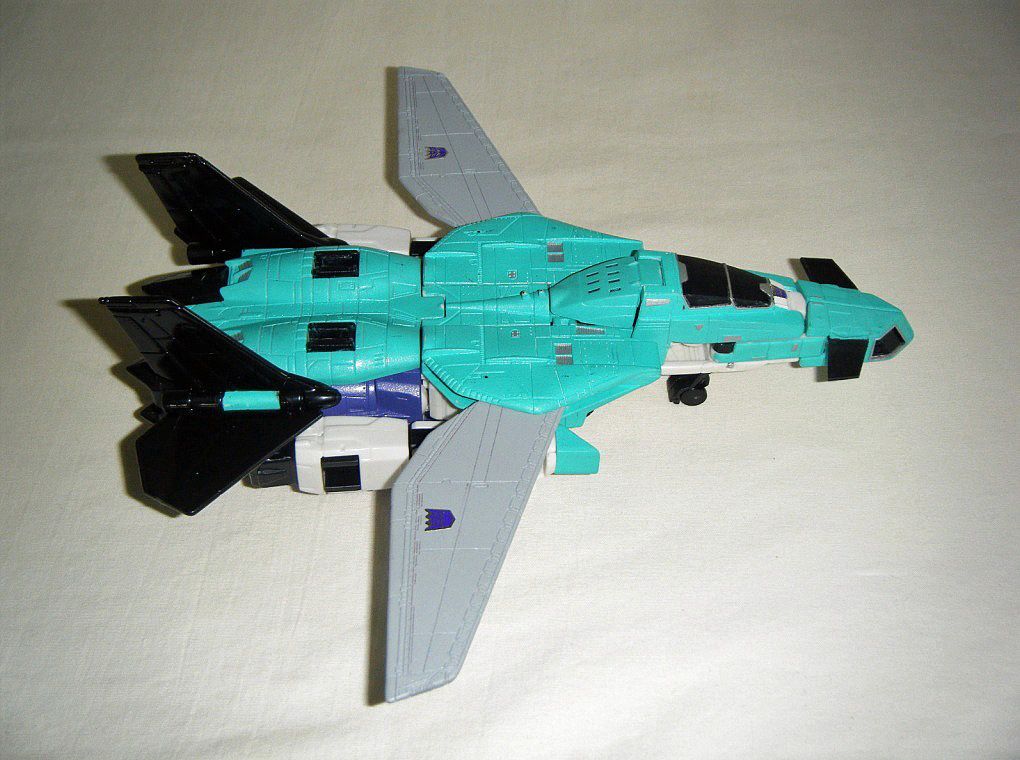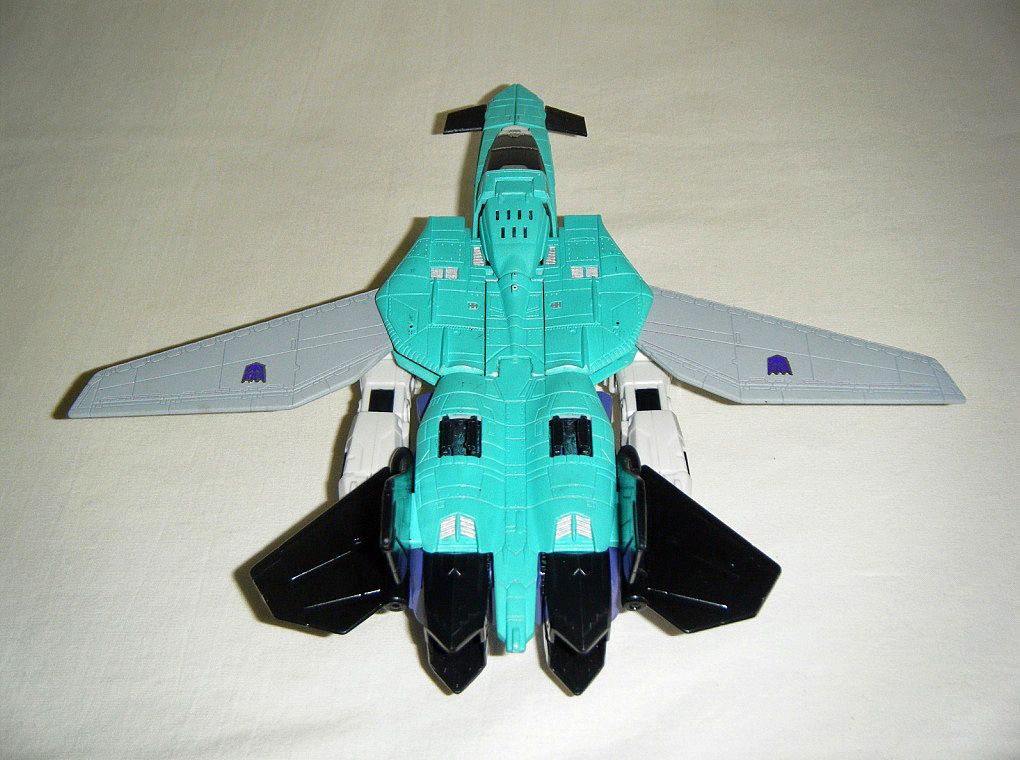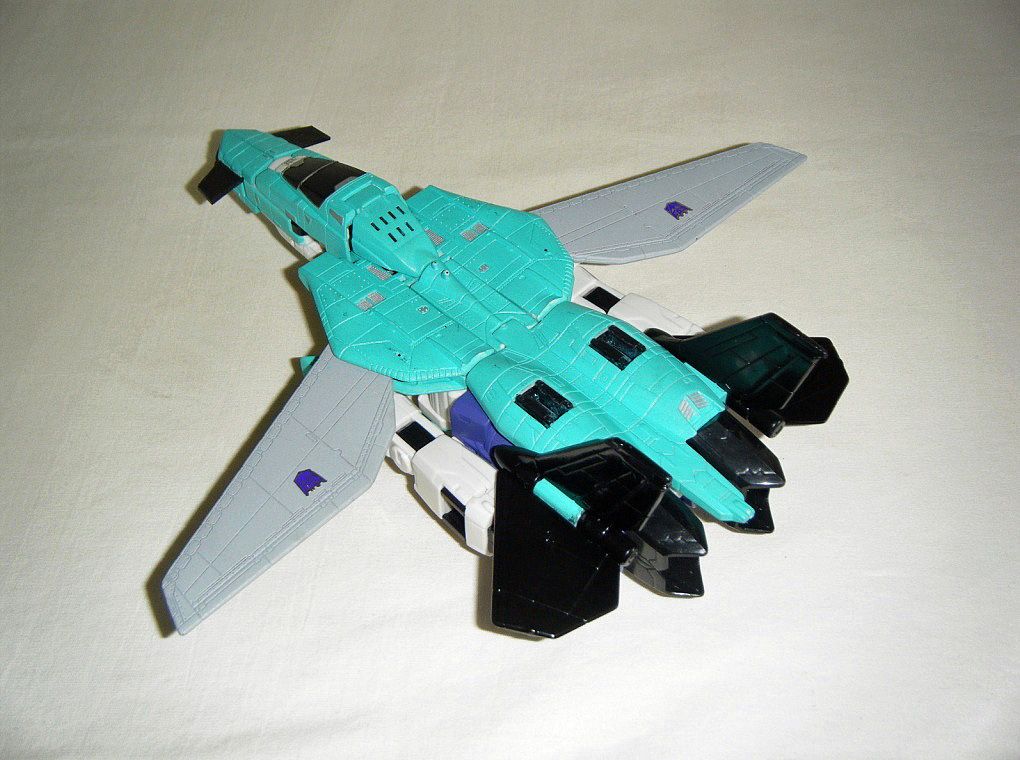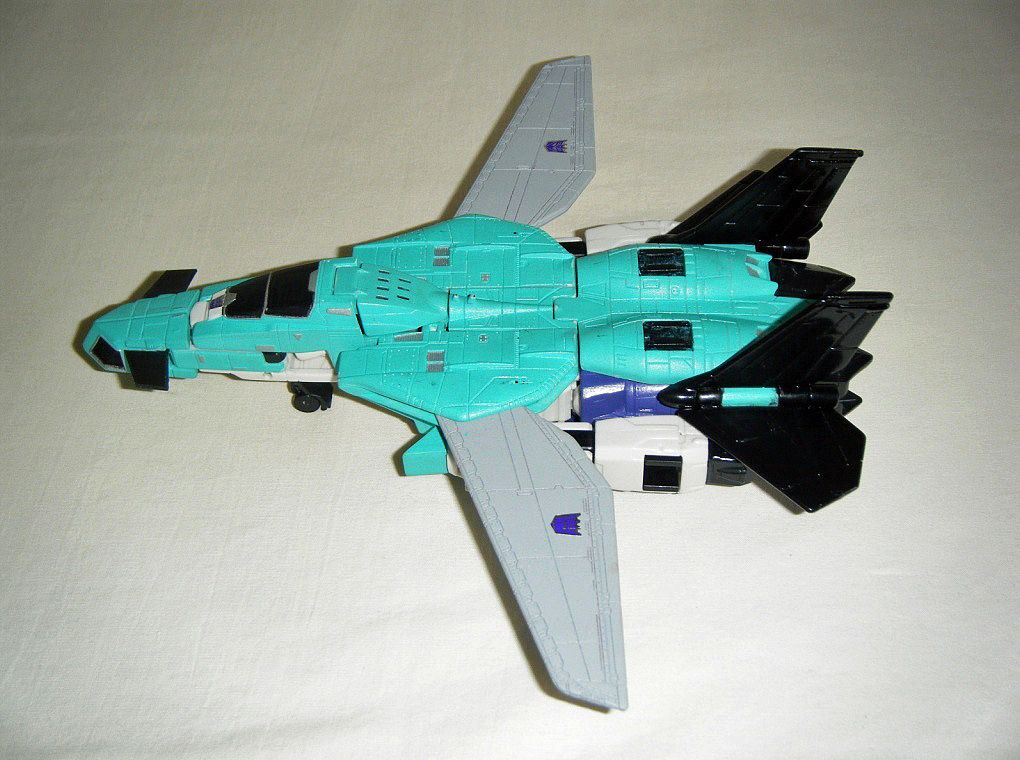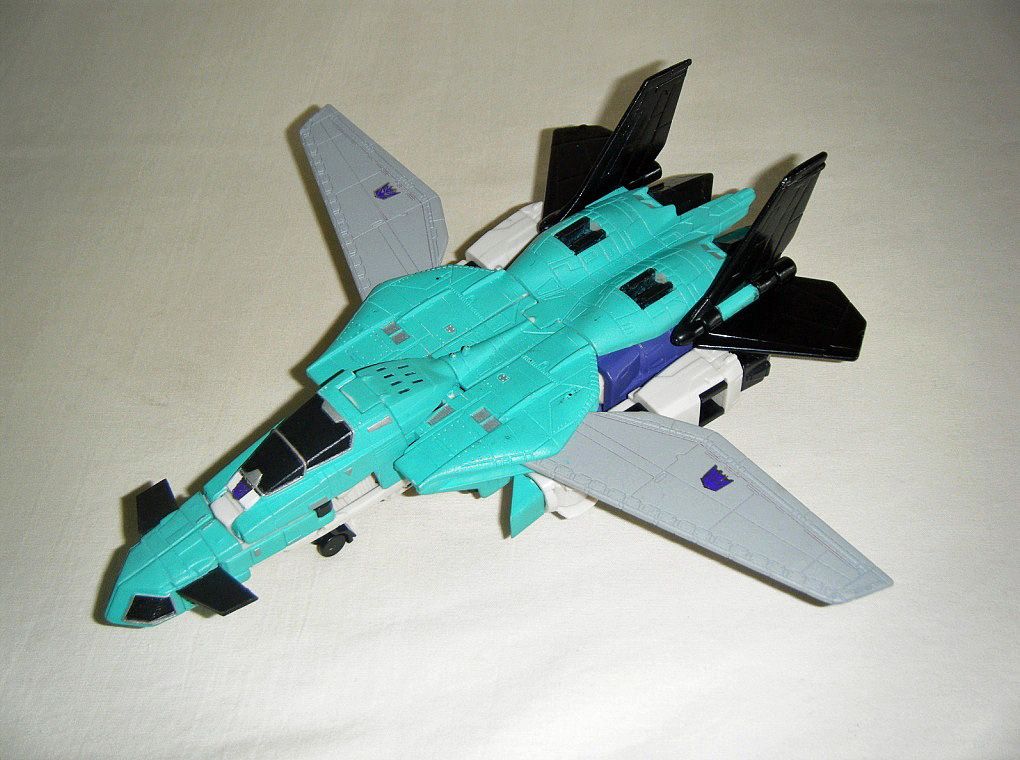 D) Robot Mode (with weapons):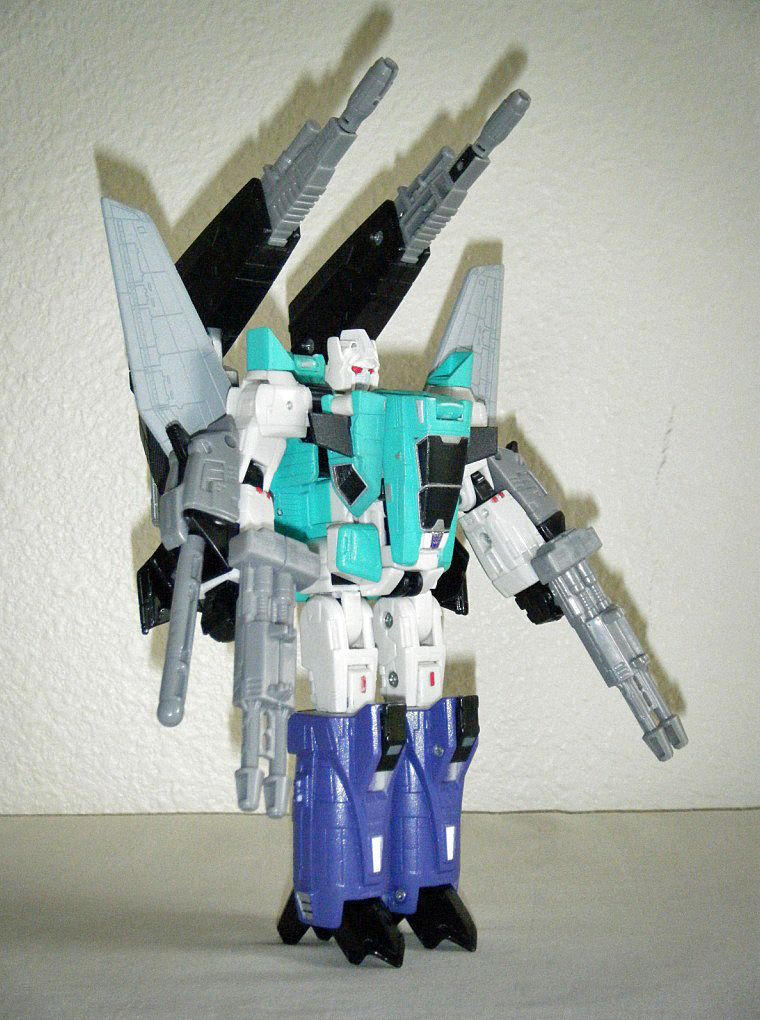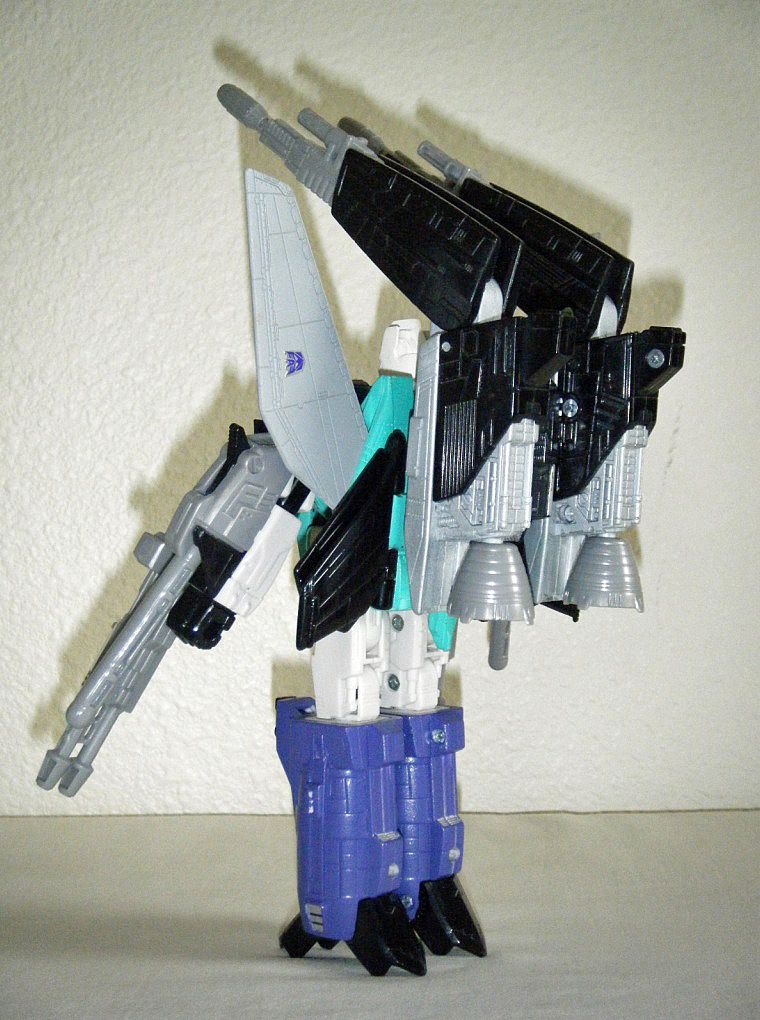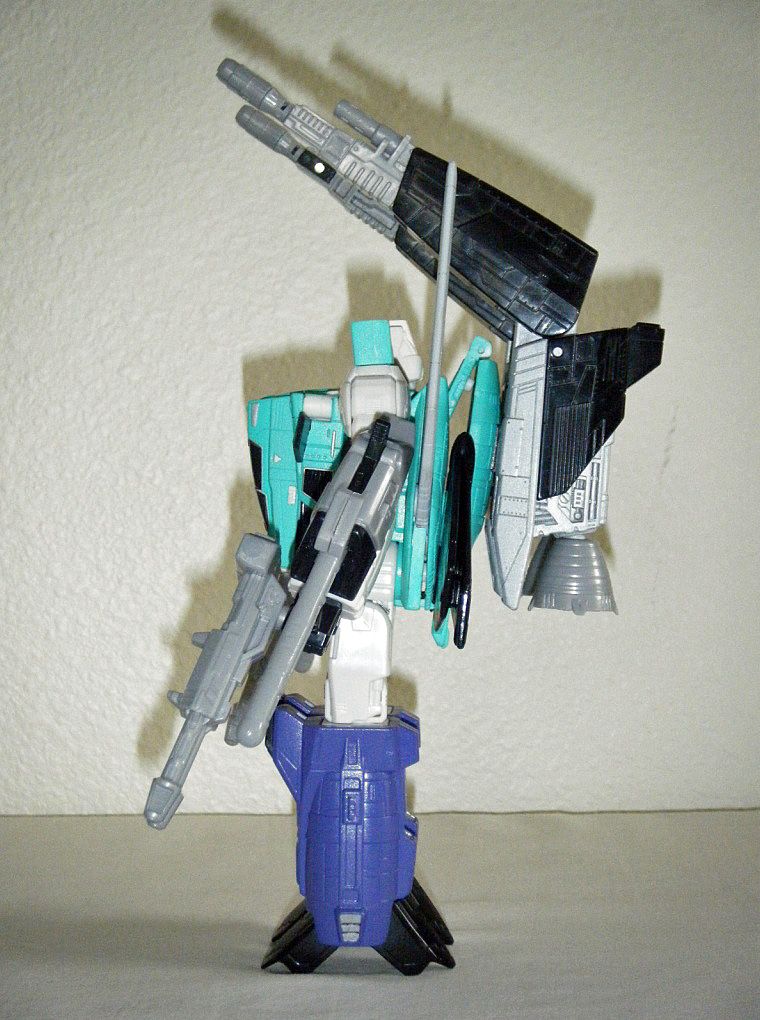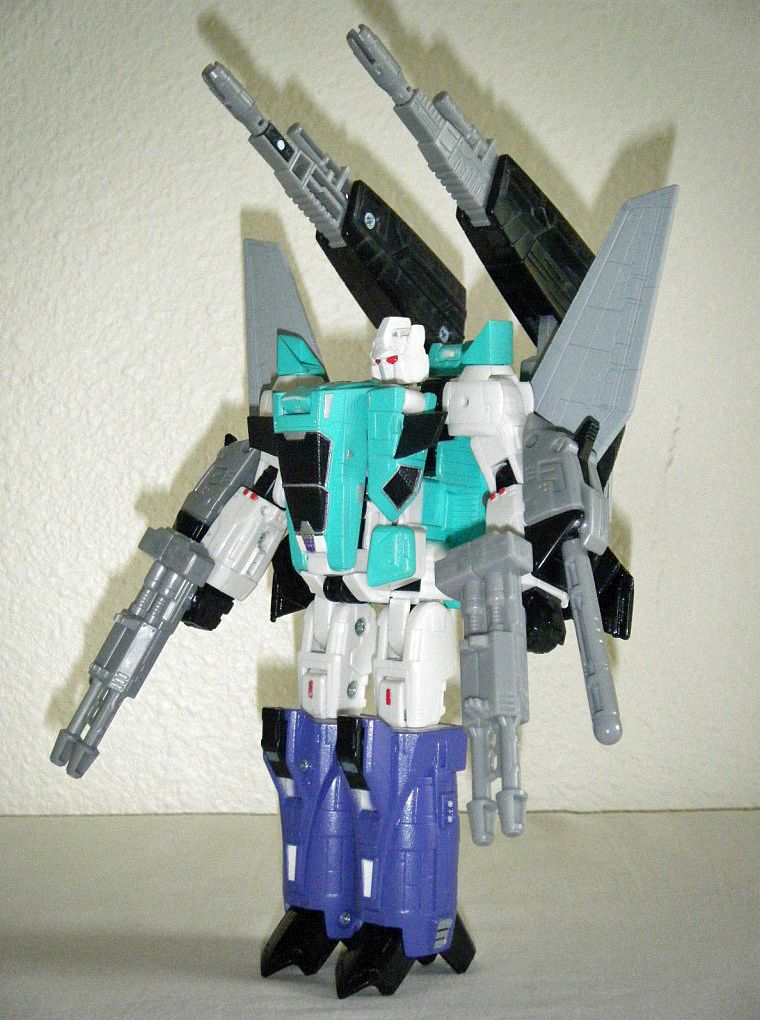 E) Robot Mode (minus weapons):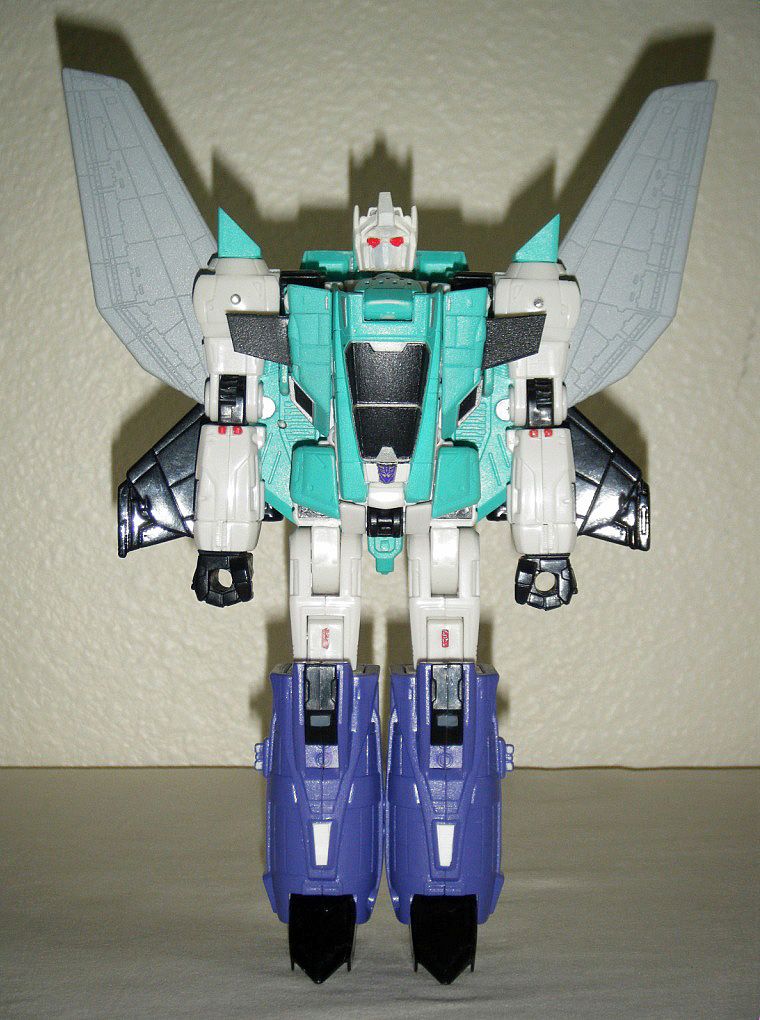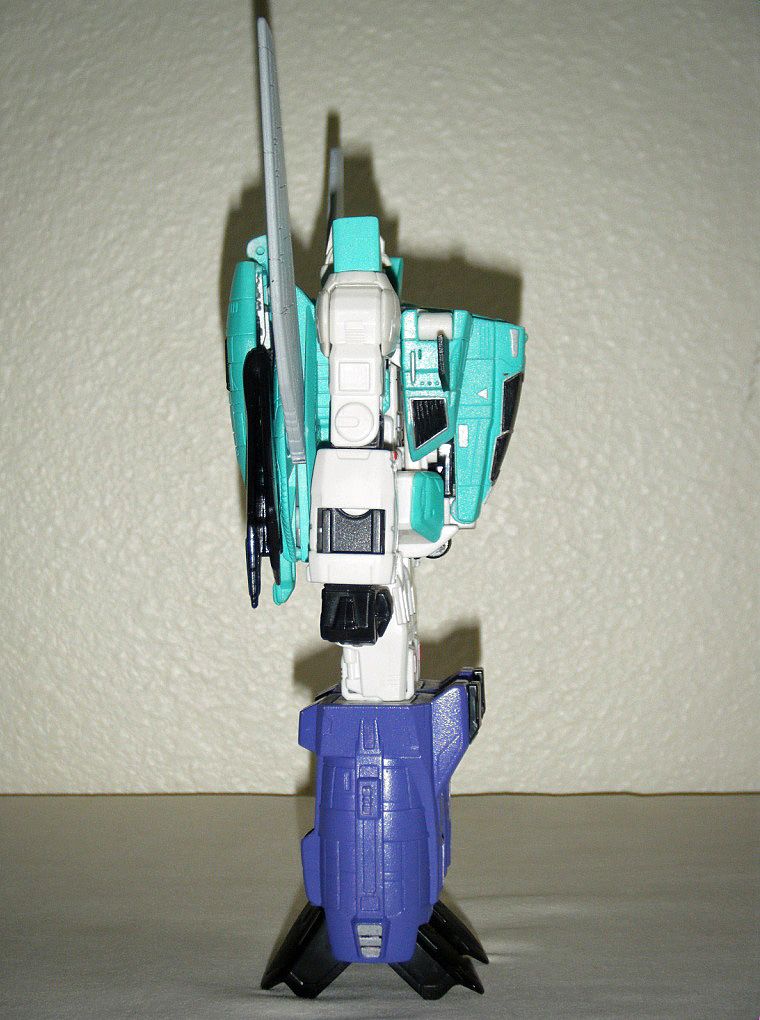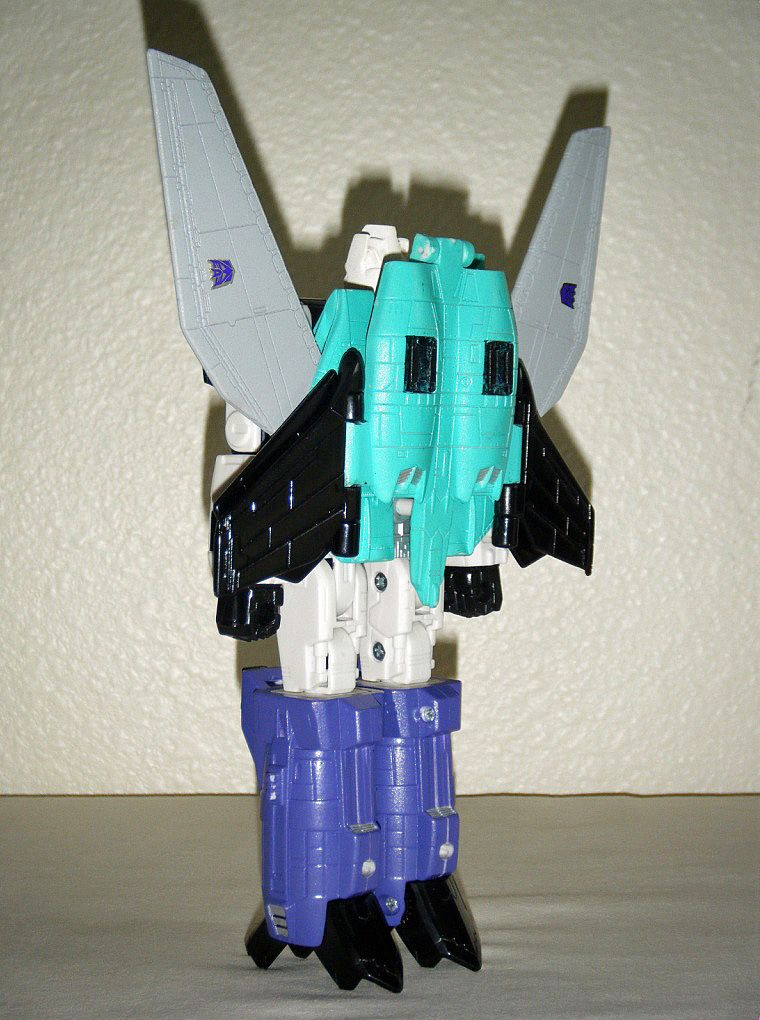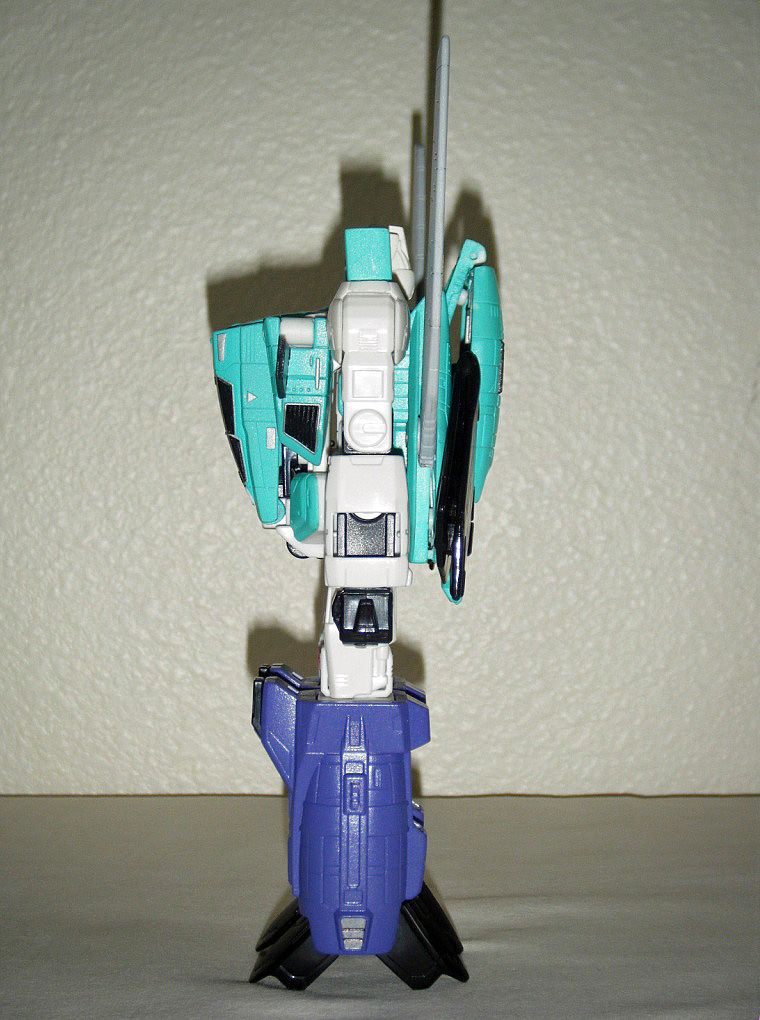 F) Improvements/Weapons:
The original rear wings broke, but they have been replaced with ones from a junk
Classics

Jetfire
. Painted in
Krylon Fusion for Plastic Black Spray Paint
.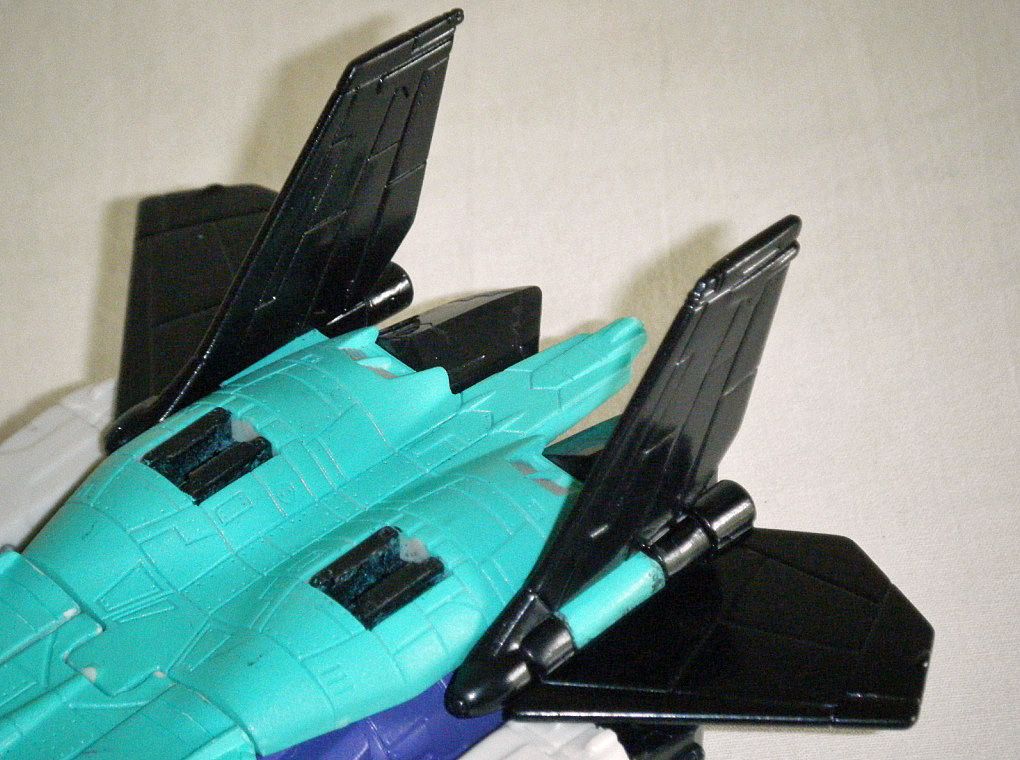 Rocket Booster pack / Twin cannons:
Both missiles were originally painted in white. But when the paint started to chip off, they were repainted in
Krylon Indoor/Outdoor Gray Gloss Spray Paint
.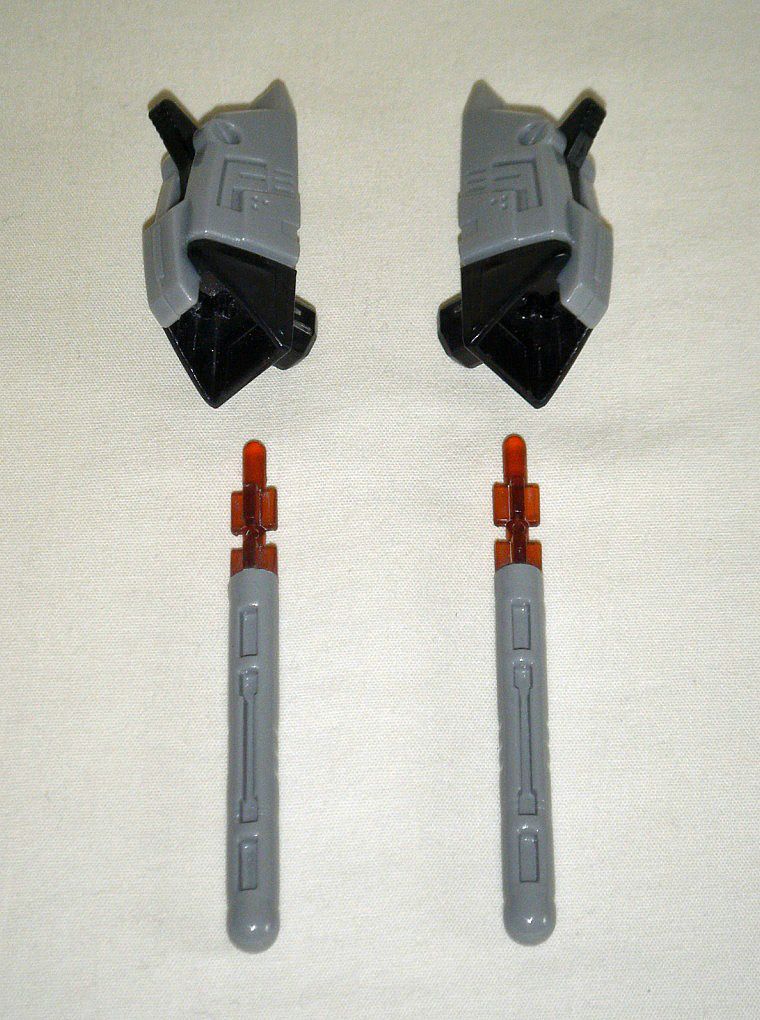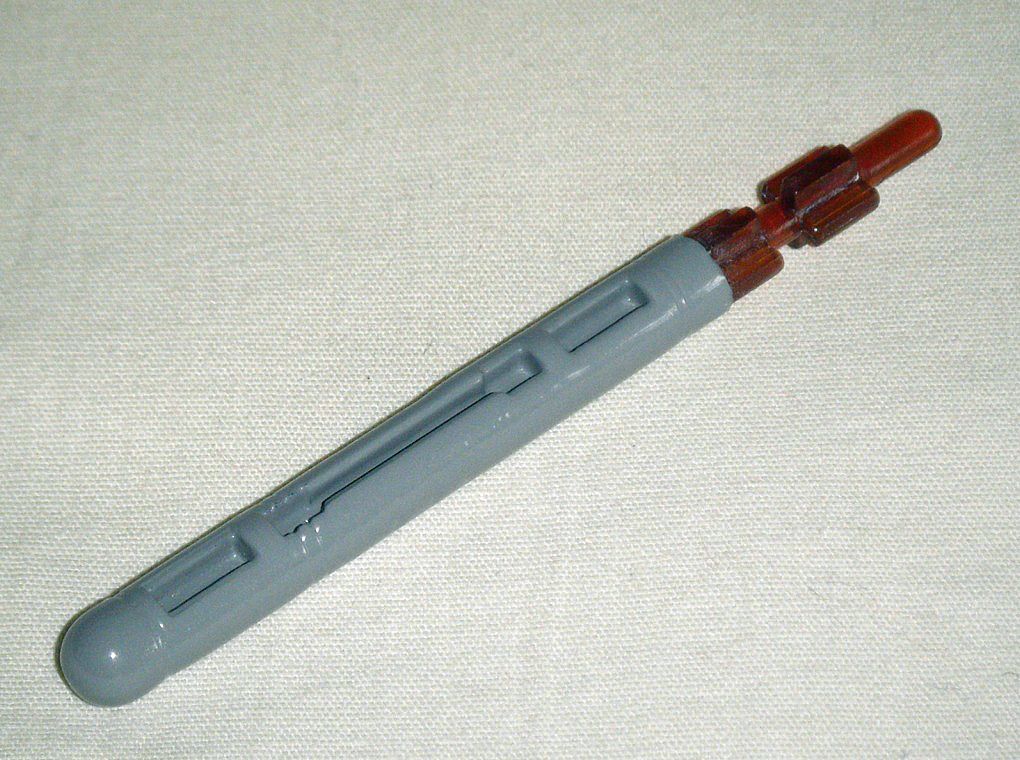 The "+" area that fits into the main launcher was left unpainted to fit.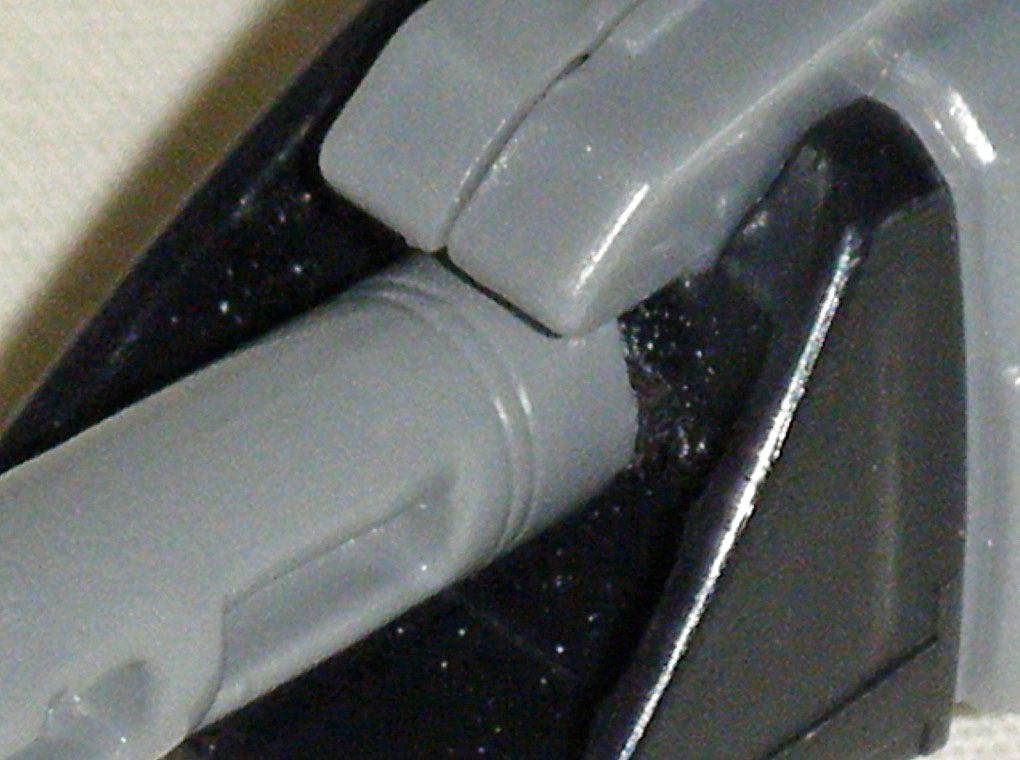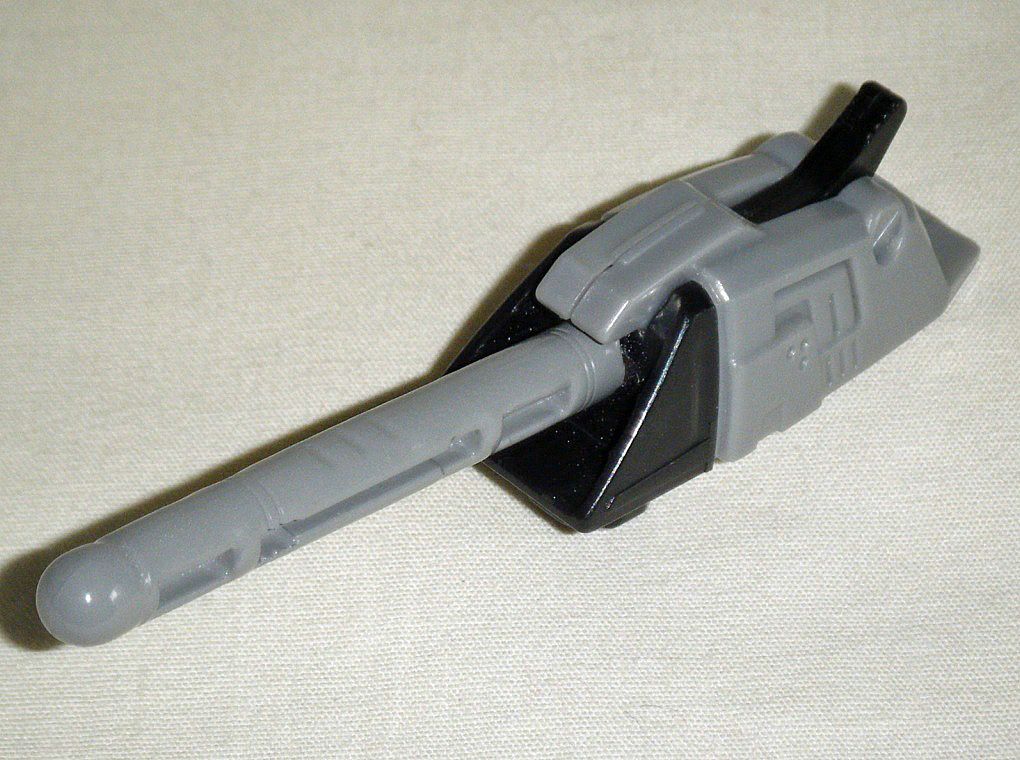 Most of the plastic on the rears of both two-piece rifles were shaved/smoothed out so that his jet mode can roll on its wheels.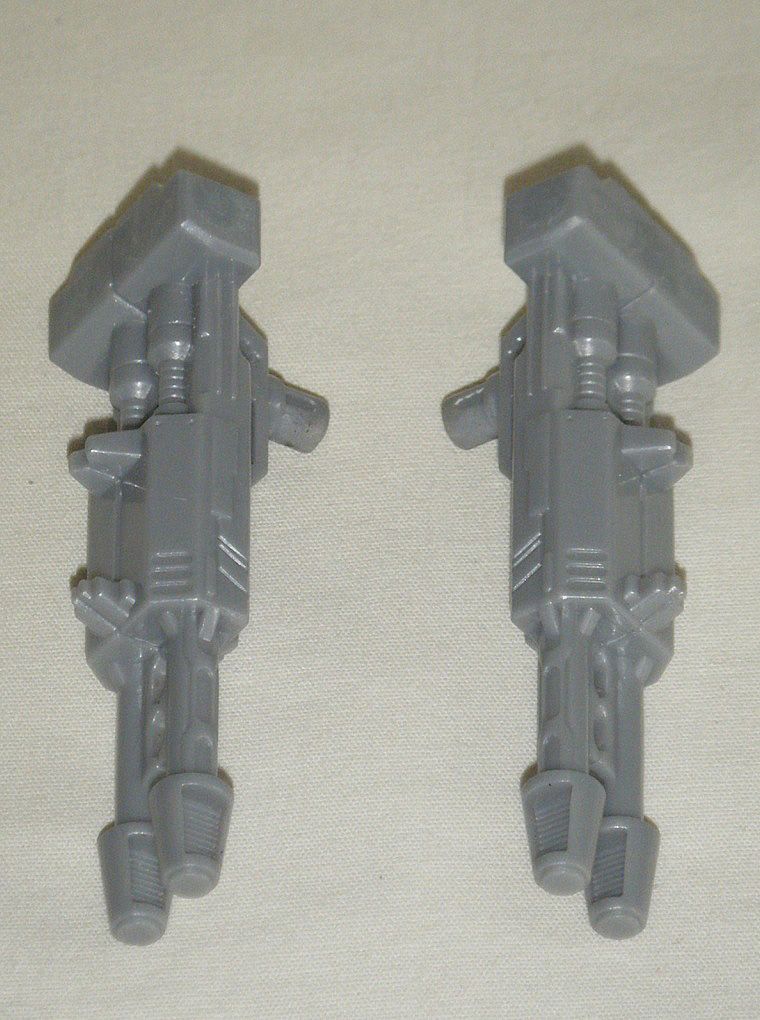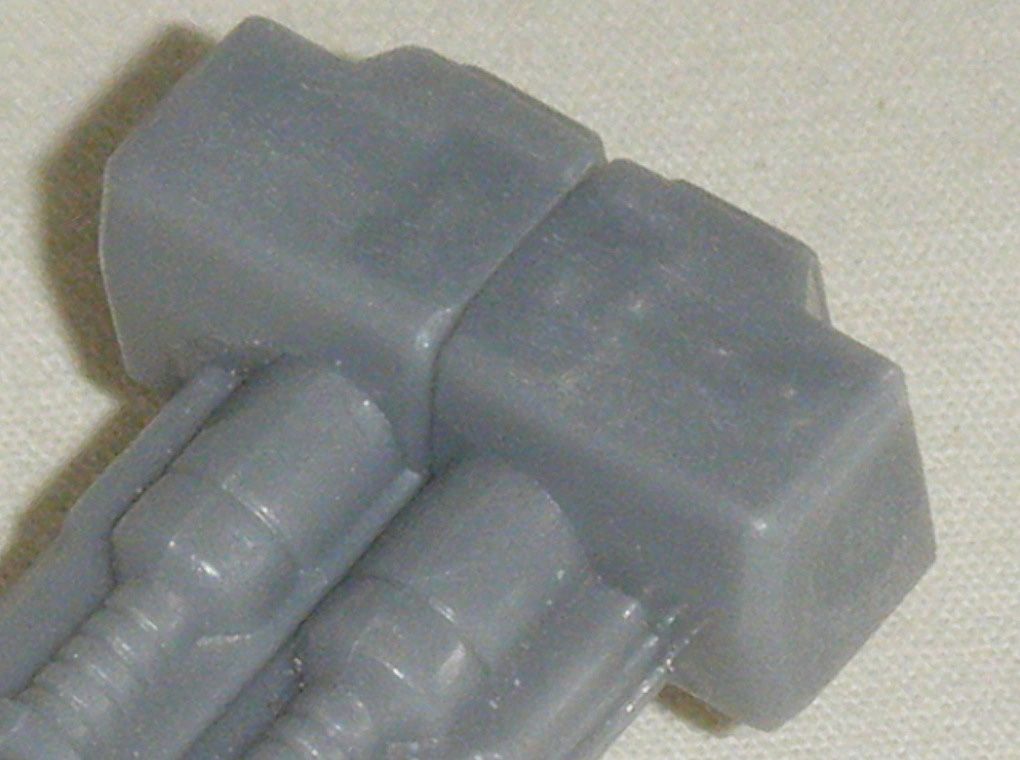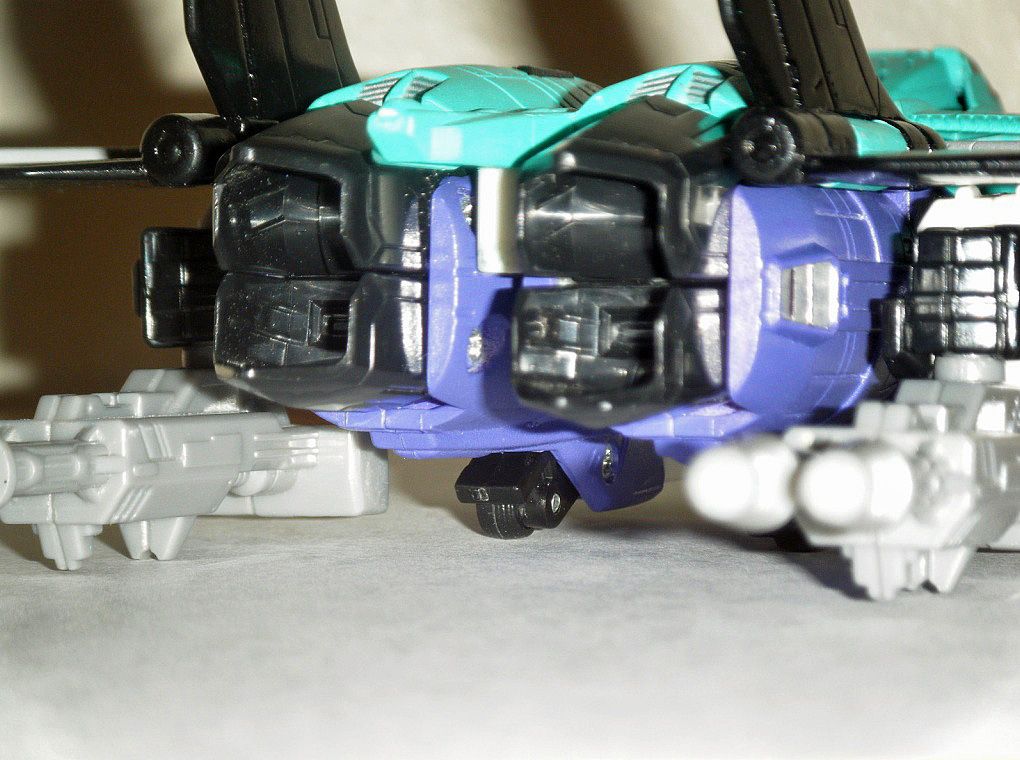 The price for the item is
$30 + shipping
!
If interested, please PM me ASAP!