Well guys my health bill cost have gone sky high, so I can no longer afforded to collect toys.So, to pay off some bills I've decided to sell off all of my collection.
Insurance on all deliveries available at buys request/expense.
MISB's will be noted
Loose figures will be noted,some are in different degrees of completeness.[feel fee to ask questions]
Estimated Priority mail Flat rate Shipping with tracking:
$8.50 for small size box
$1400 for medium size box
$19.00 for large size box
Larger size box'es prices to be determined by cost.
Lots buys would be preferred
Paypal is the best method of payment.
I will be adding figures to the list every few days so check back for updates.

Original G1's
Omega Supreem, 100% complete in original box
G1 reissues
MISB
Original G2's & Machine Wars
MIB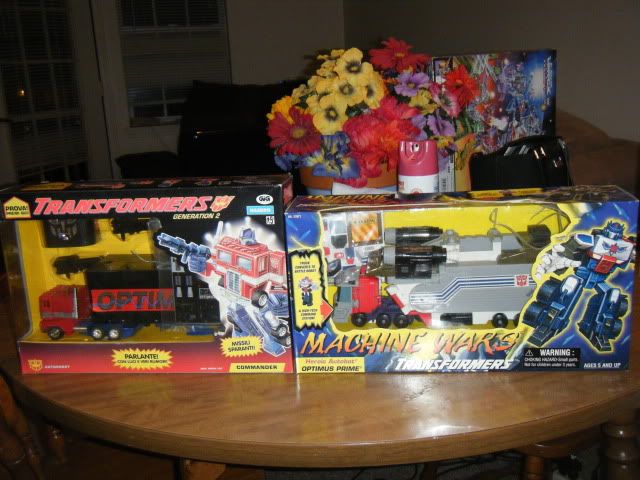 Original G1's/G2's & Reissues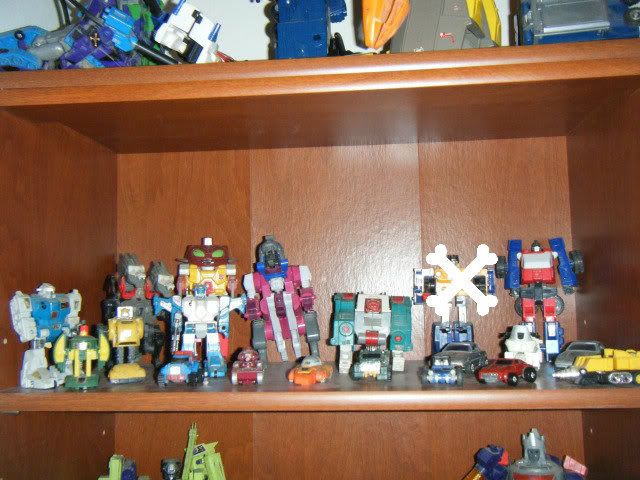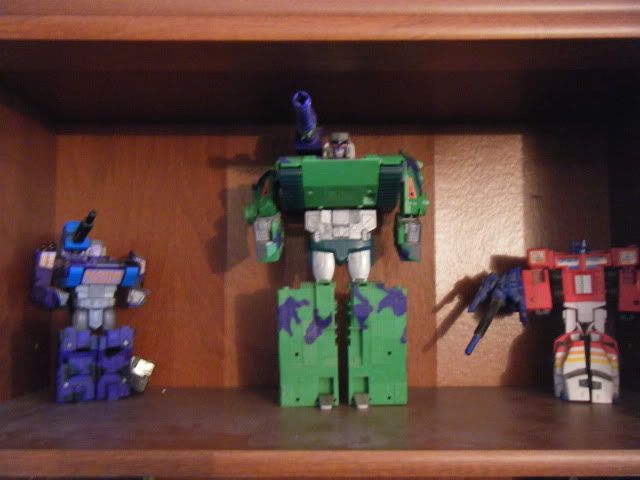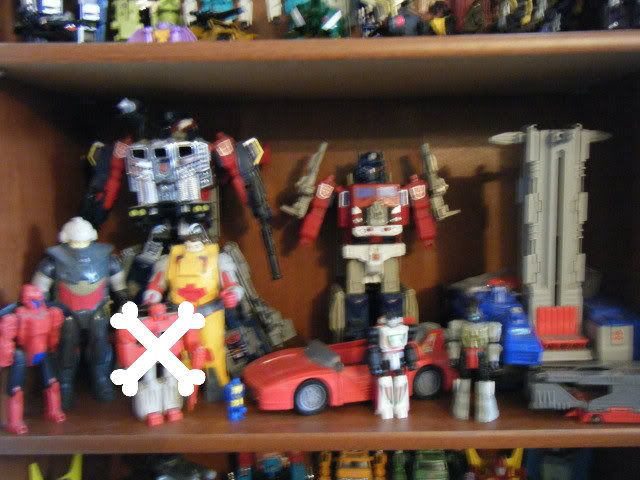 Unicron Trilogy loose figures