I was surprised that I didn't see this as a thread already! For anyone who dressed up for last night, or the weekend or whatever, if you want to show off your costumes this is the place to do it!
I'll start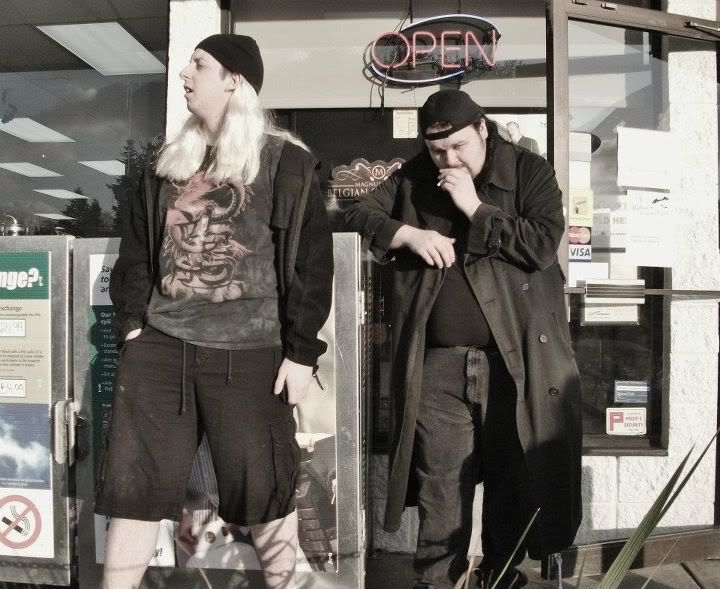 I decided Silent Bob was the way to go, and I even found a Jay. (not pictured, my grappling hook gun)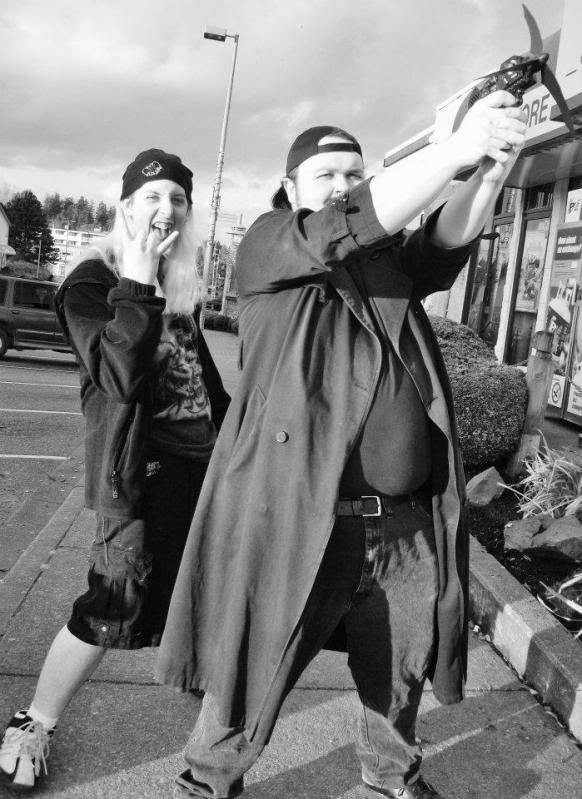 (pictured: My grappling hook gun)
Anyone else got an awesome one to share?