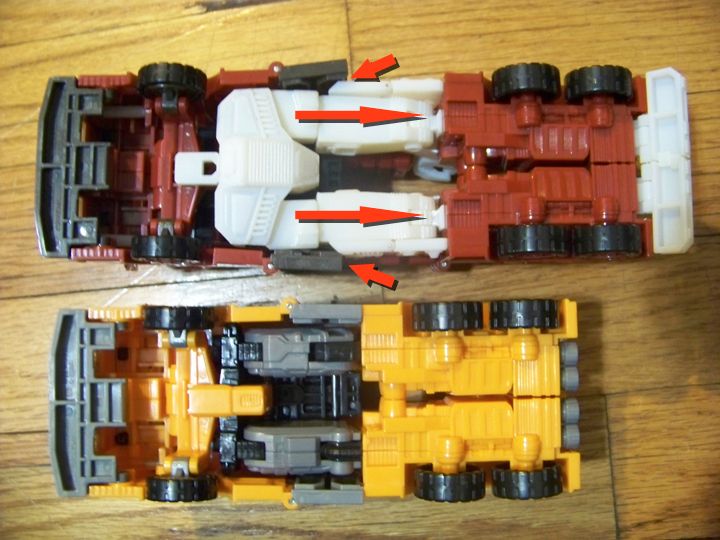 So here's the first issue with these parts. the swivel is so tight that it's not allowing for the intended range of motion. the legs need to be able to move down a little further for everything to fit together.
otherwise, everything seems to be working as intended.
got some detailed parts the other day.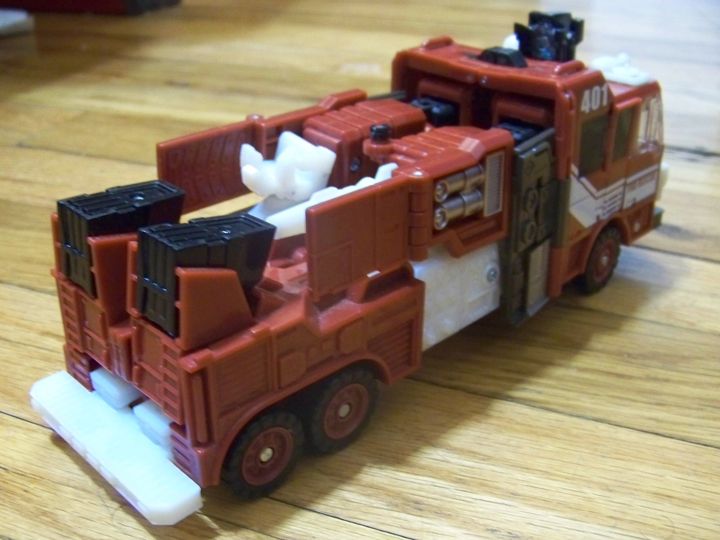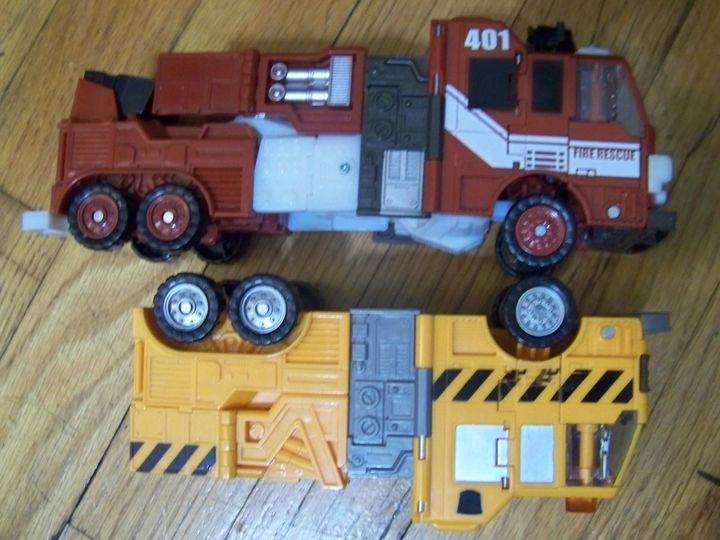 back bumpers as stabilizers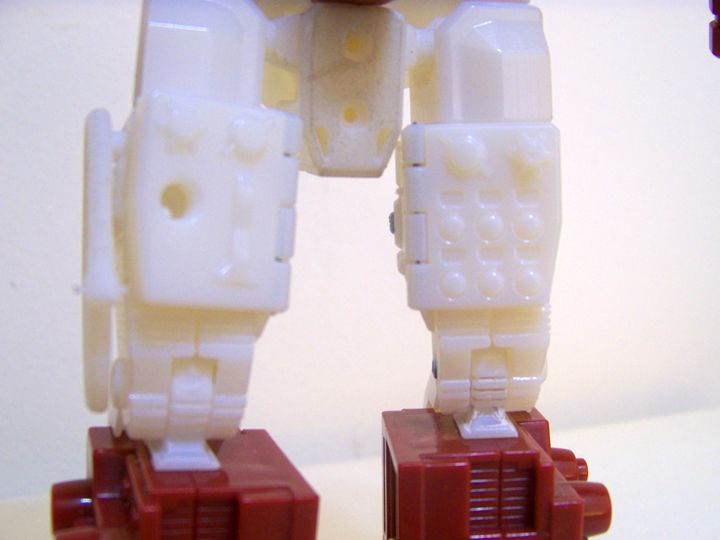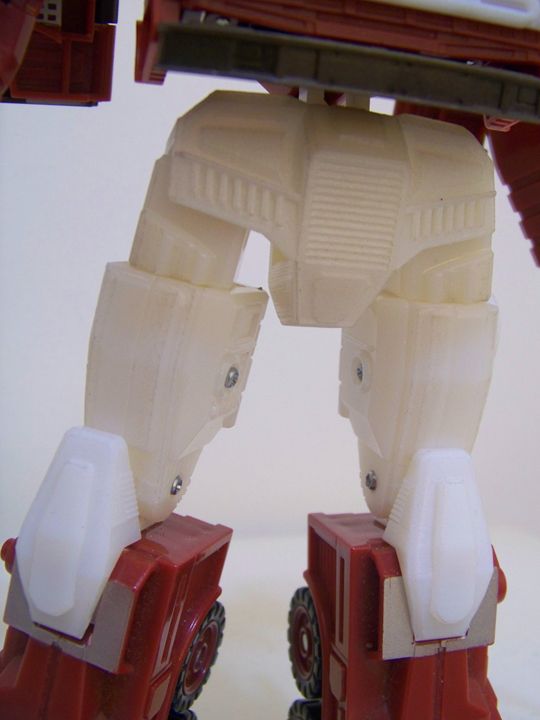 This is the key part that will get the rest of him going. ladder and head guard will be attached to this.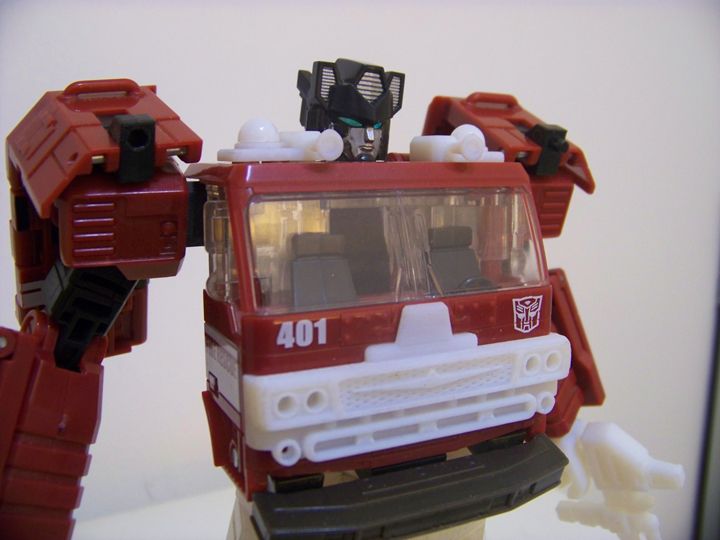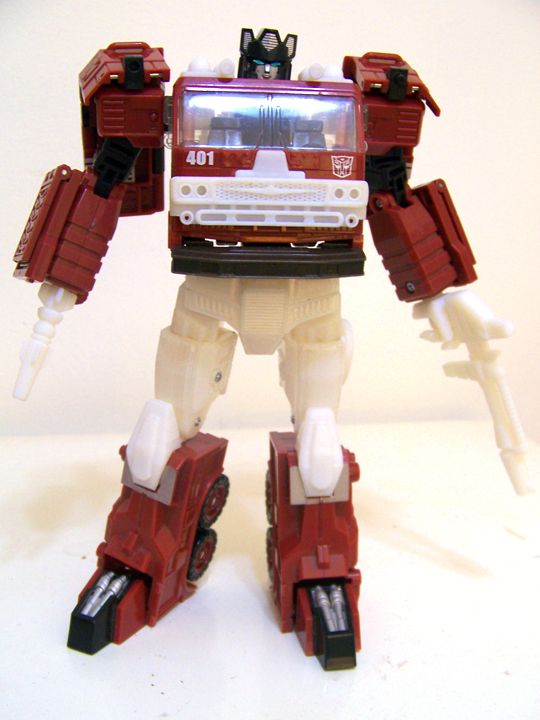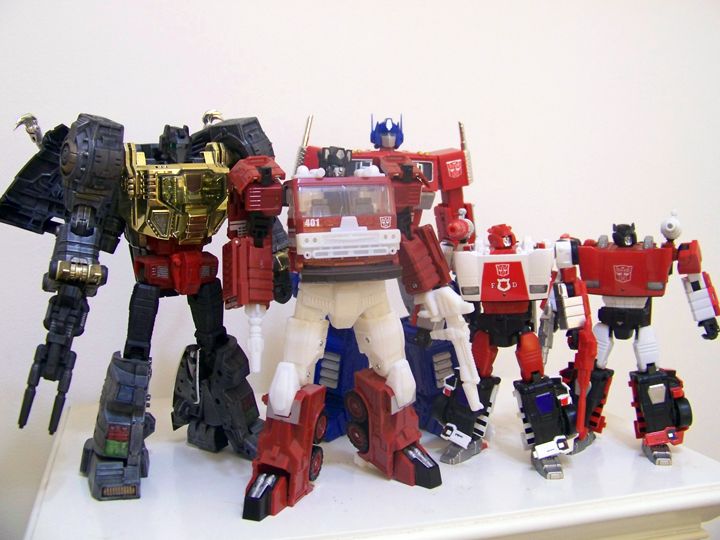 more to come. stay tuned.