Kreon Microchanger Truck Megatron
Posted:
Thu Nov 15, 2012 7:06 pm
I wipped this little guy together when I was bored, pretty satisfied with the result. What do you think?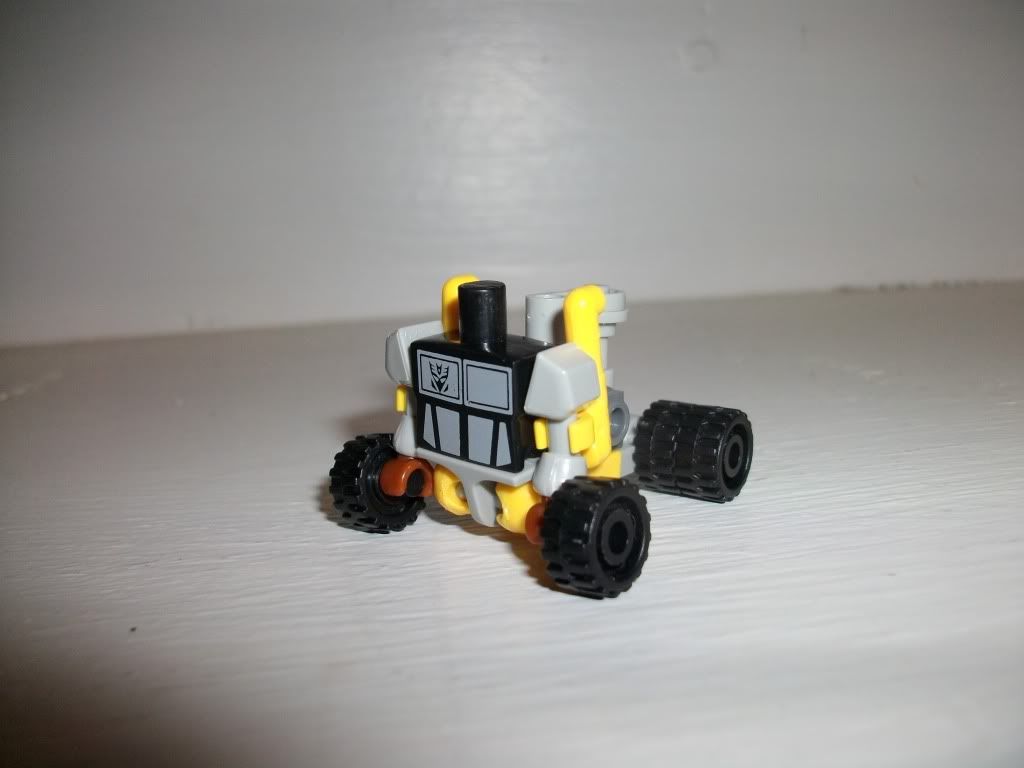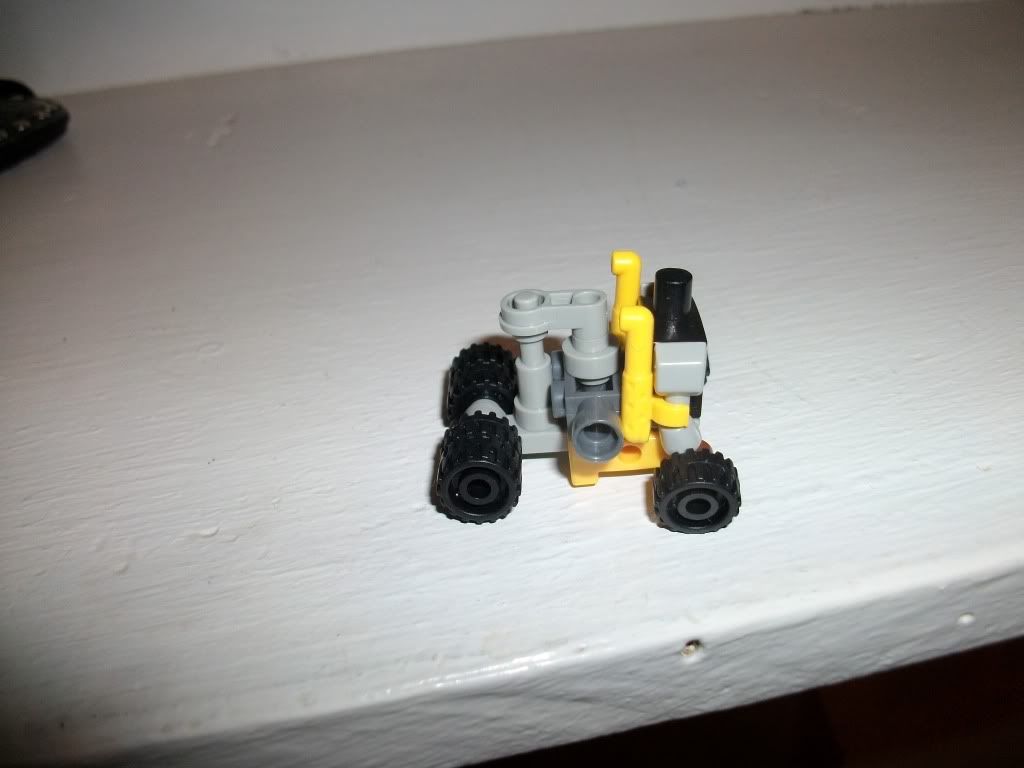 A place to peg a trailer for a super mode if I ever get more parts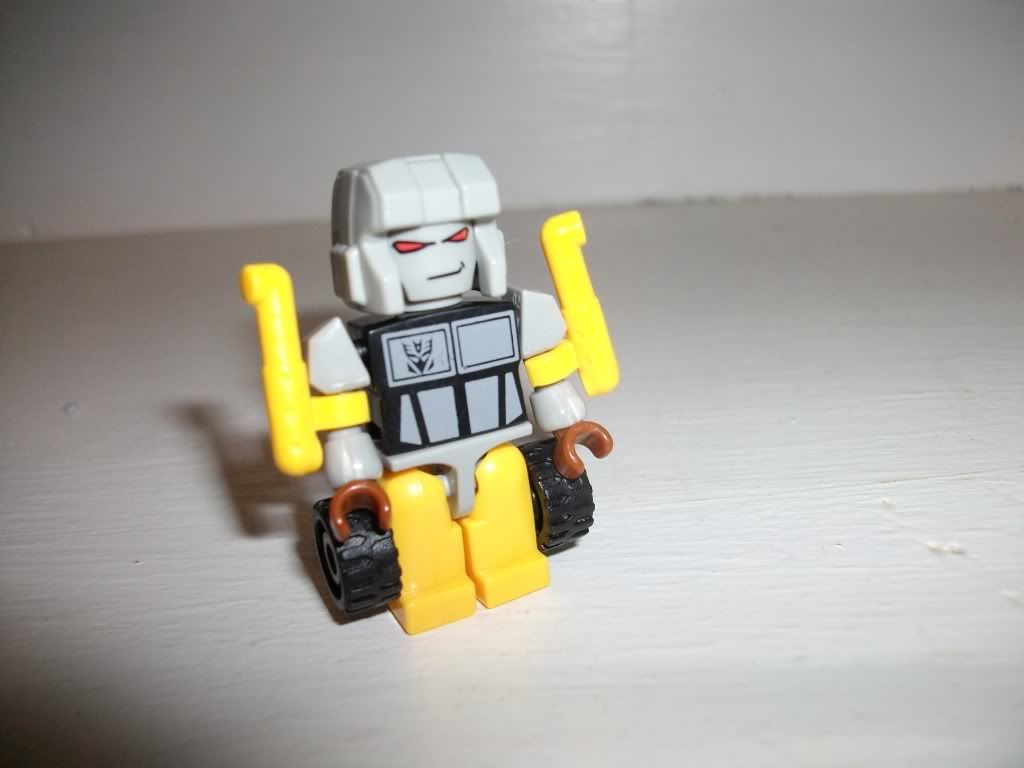 The Truck Parts form a "Turret Station"