For the past 20 years, I have been looking for this particular Brave Toy called Horn Bomber to complete my collection and combination.
For some reason, it is not available in my country Singapore.
So far I got the other 3 which allows me to form what is in the third photo.
I just need that blue and white rhino to complete it.
Here are the photos for your better understanding.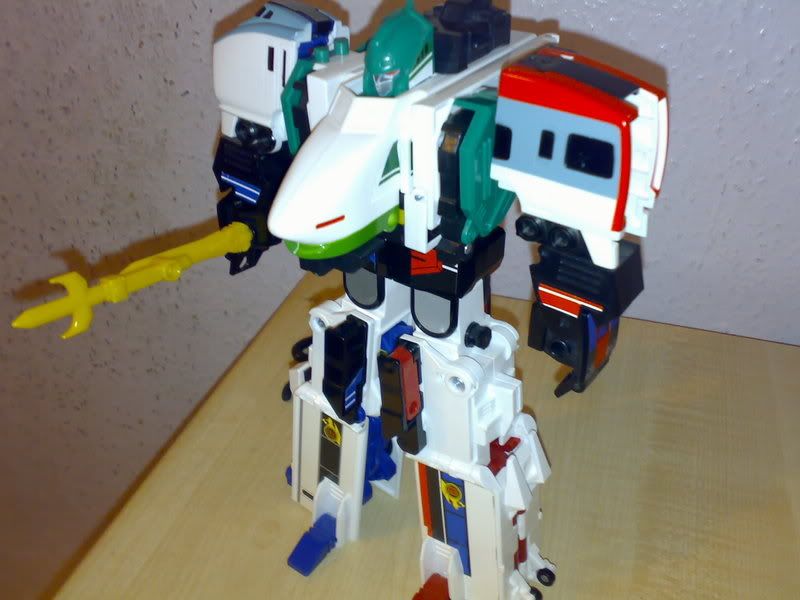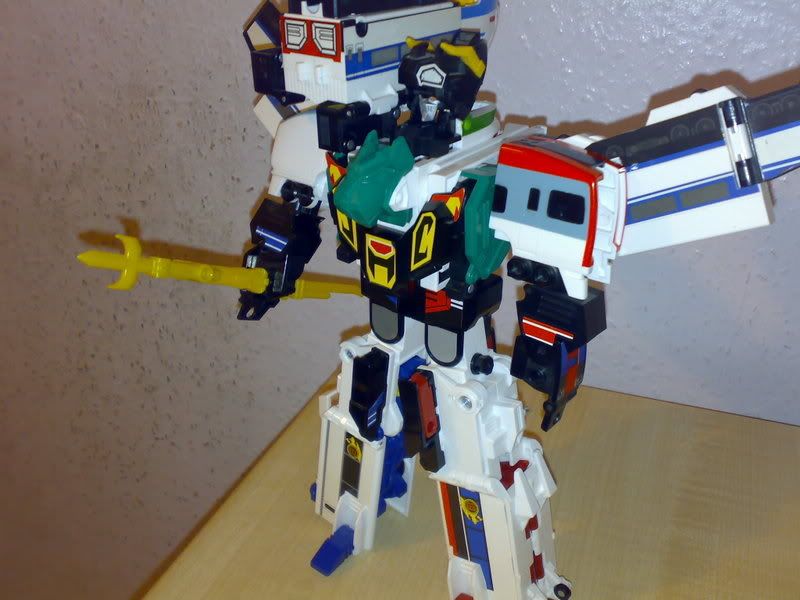 Please PM me regarding the price if you know where it is on sale or think of selling it.