Unable to pay for SDCC version and waiting for Takara version.
However after many peoples said that this is an ugly toy, blastoff arm never gonna look good and so on and on...
I decide to pick up this version (just 2 of them, arm and body)
After 40 min done, at least I please with this.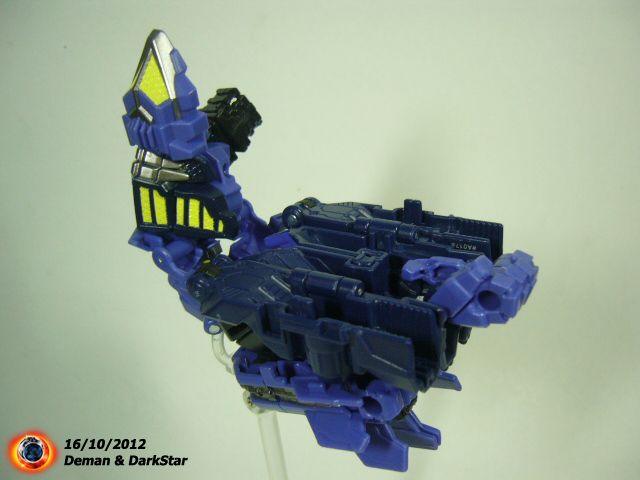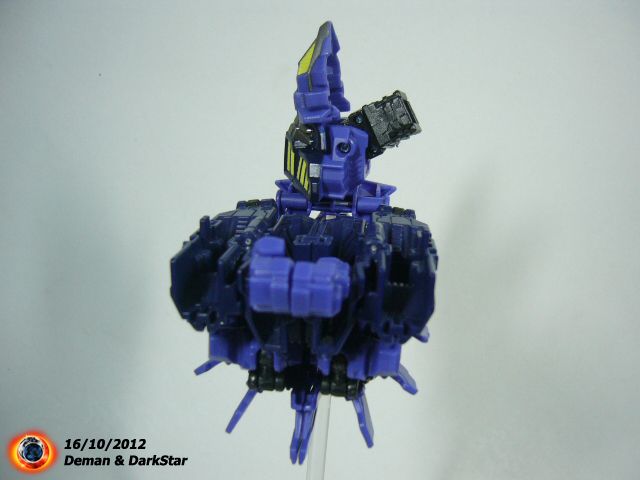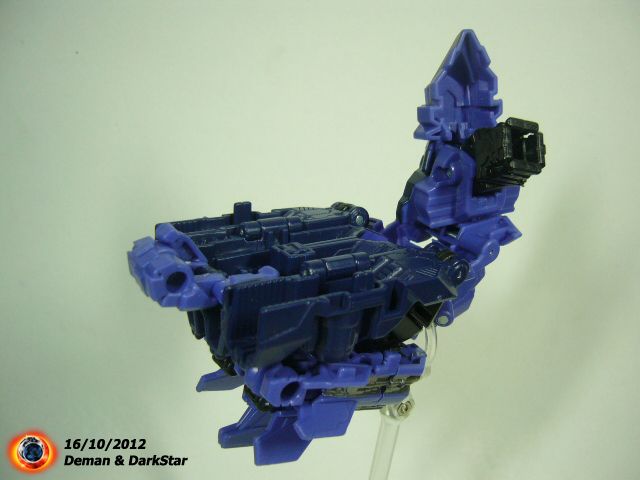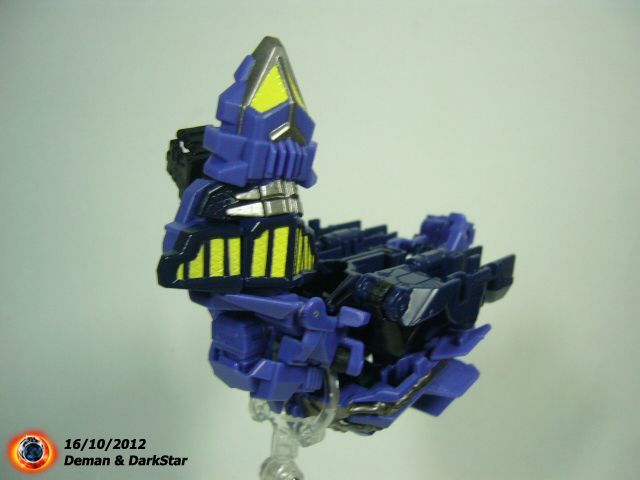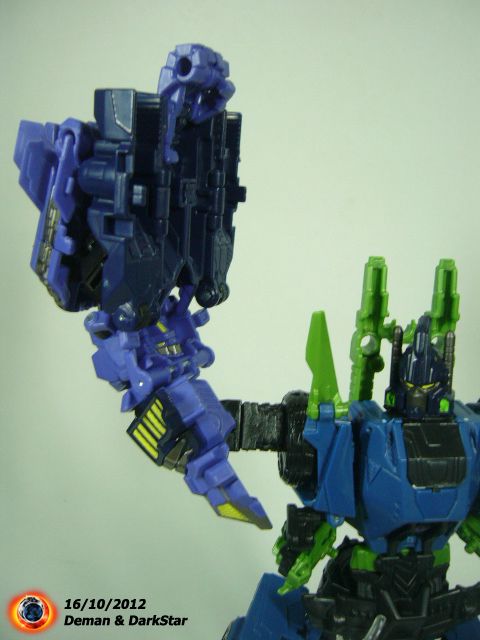 imitate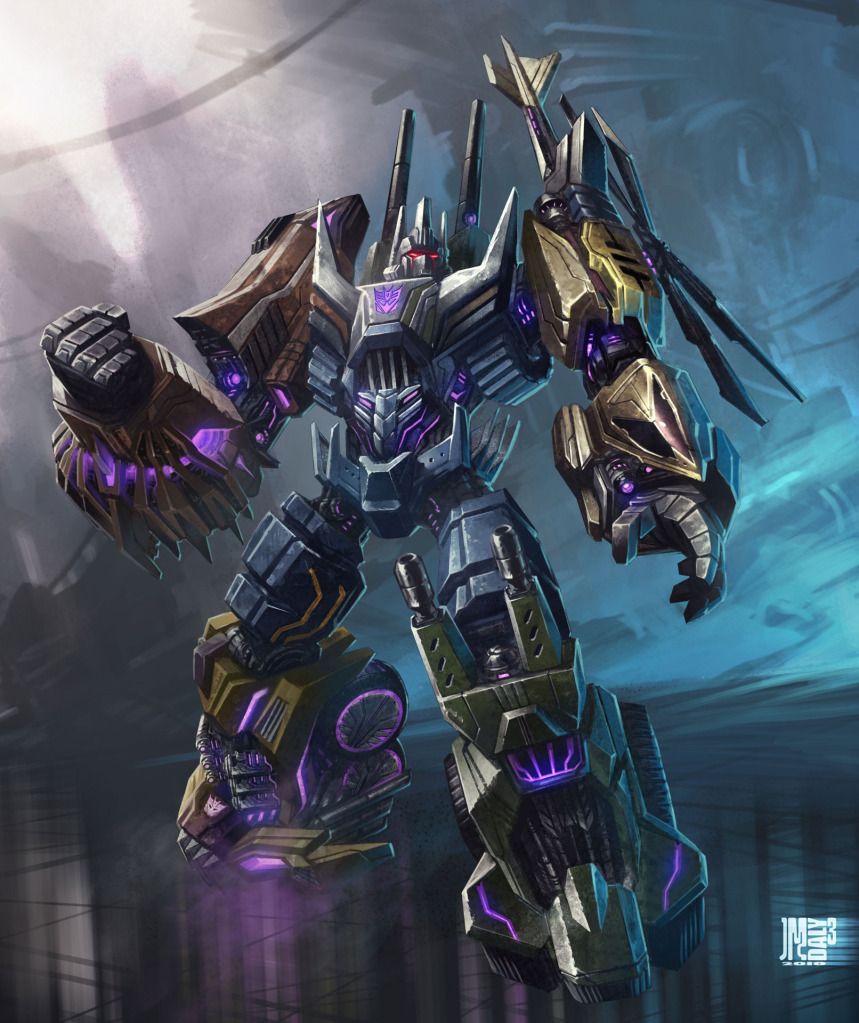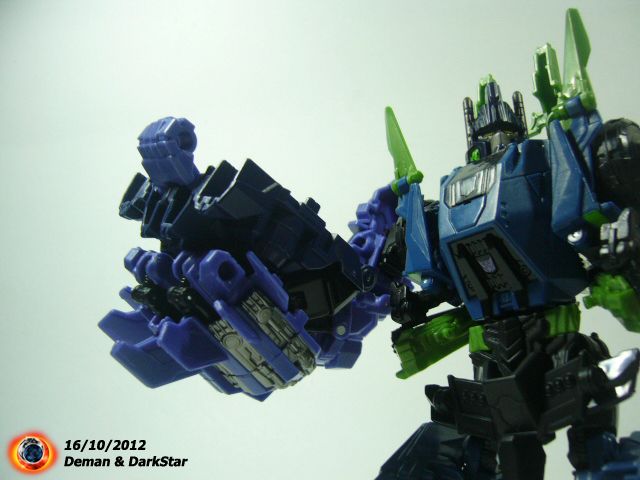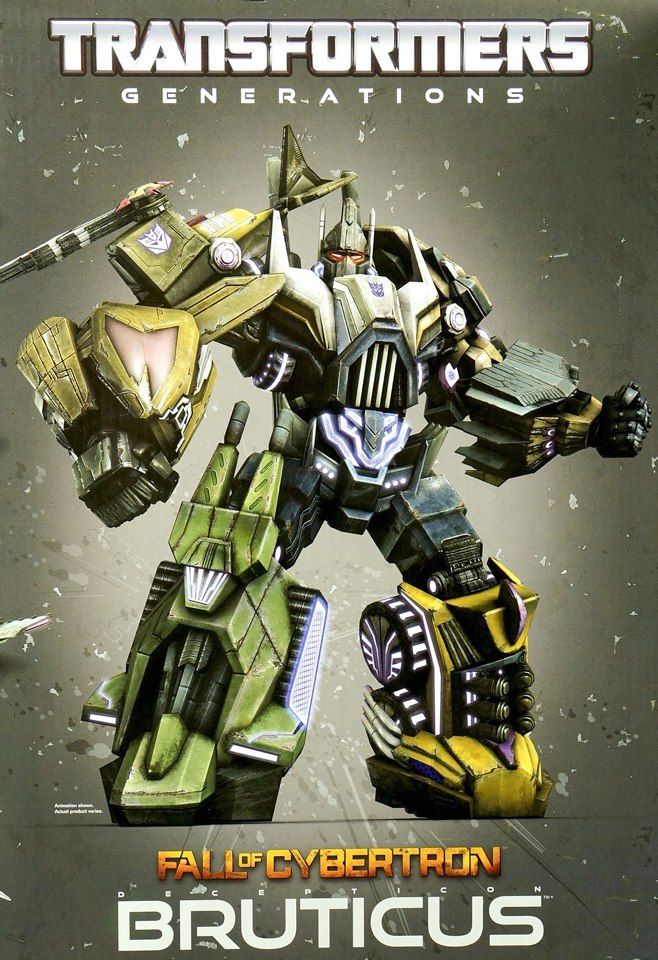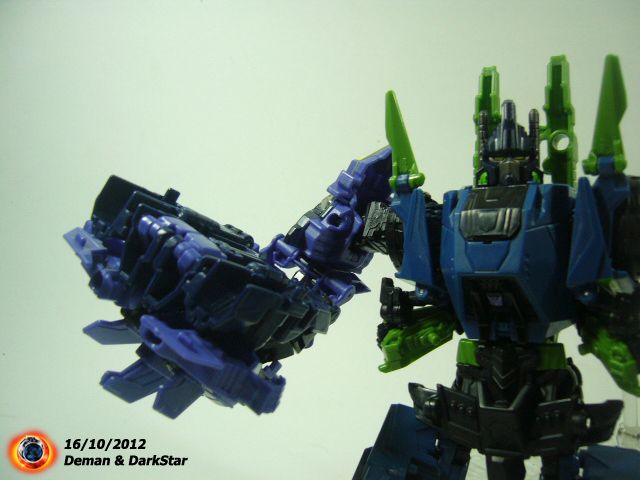 For flamethrower I use the holes on Blastoff arms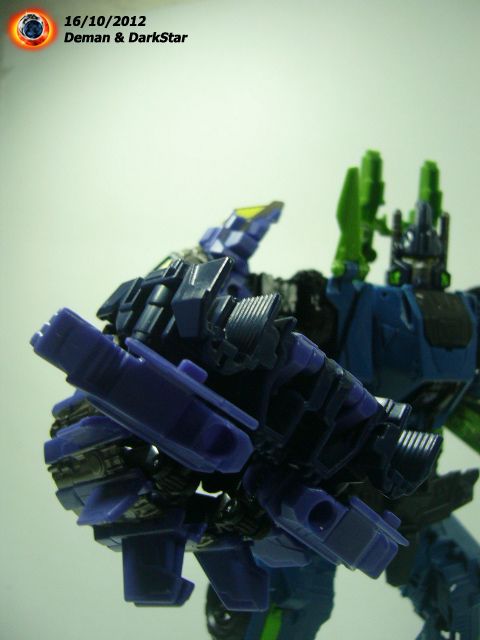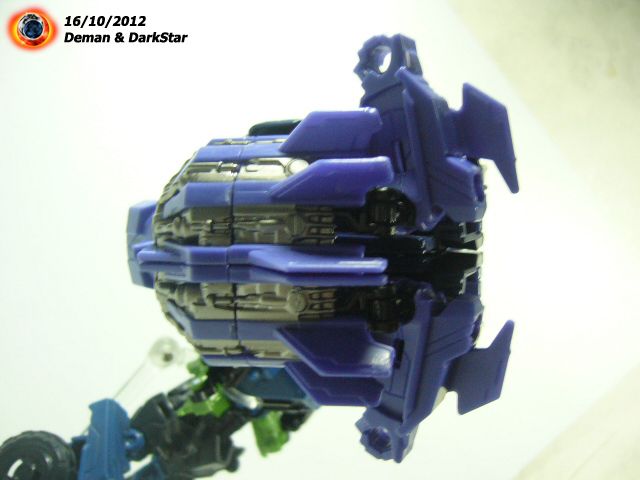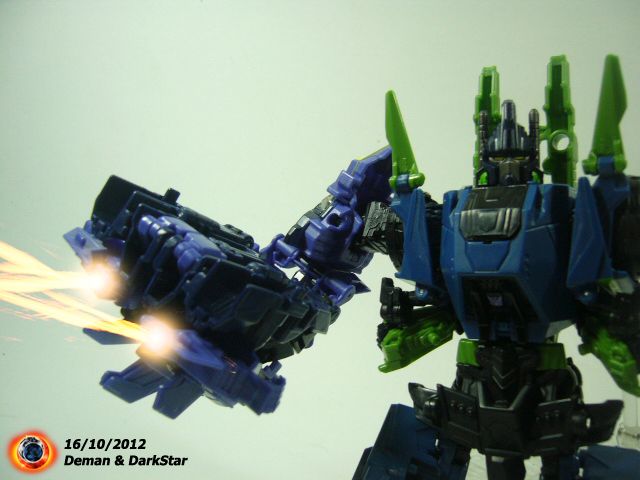 You fail me yet again, Internet!!