There have been alot of requests for artwork and sigs recently, and it makes me proud to say that the artistic people here have jumped at the opertunaty to help out and show off! Bravo.
Anywho, if this trend continues I think it would make sense to have a thread where people can make requests, advertise their services and either bags an artist or a project.
Actual art work can be posted for collection in a separate thread.
So here are two sigs i have made up, one for predaprince and one for Lord Megatron, and of course I made my own.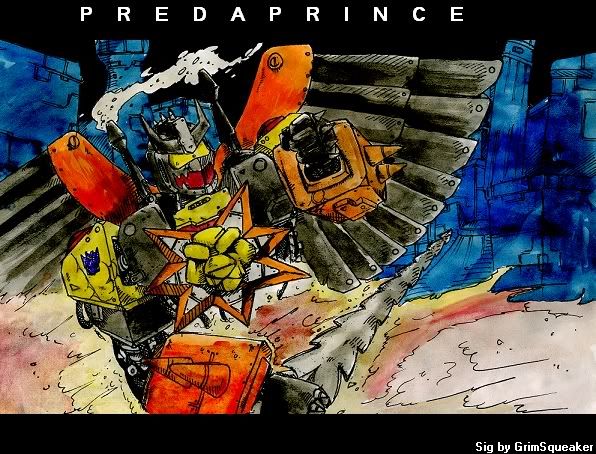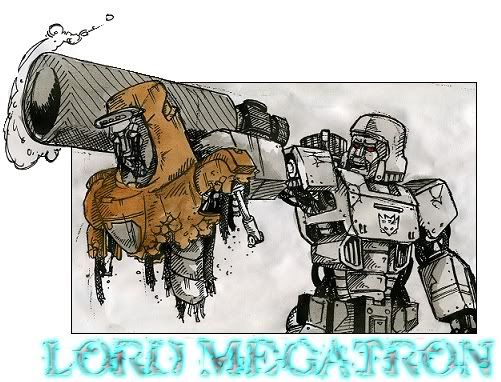 I am happy to help anyone who would like work, advice or just praise so please feel free to ask!