Hi, I'm here looking to see if anyone would be interested in doing a minor recolor for me.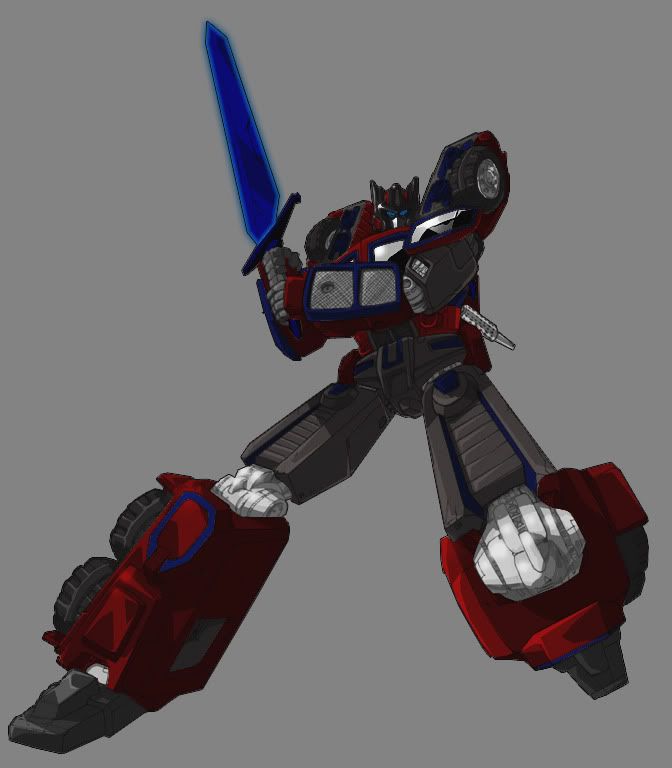 I had this made a while ago, and while it's excellent work, and exactly what I asked for, it never sat quite right with me. So I'd like a few alterations.
1) I'd like the red a bit darker.
2) I'd like all of the blue (except for the sword's blade and the eyes) replaced with black.
3) I'd like what's visible of the chest grill and the shins (the part currently bordered by blue) silver.
If anyone's interested, please PM me here.