Hello Everyone,
Have some extra G1 figures for sale and thought I'd give anyone an opportunity here before I went to ebay... prices are prior to shipping. Paypal gift, or you can choose to pay the 4%
Scattershot - Complete with all parts/instructions/partially used sticker sheet - 70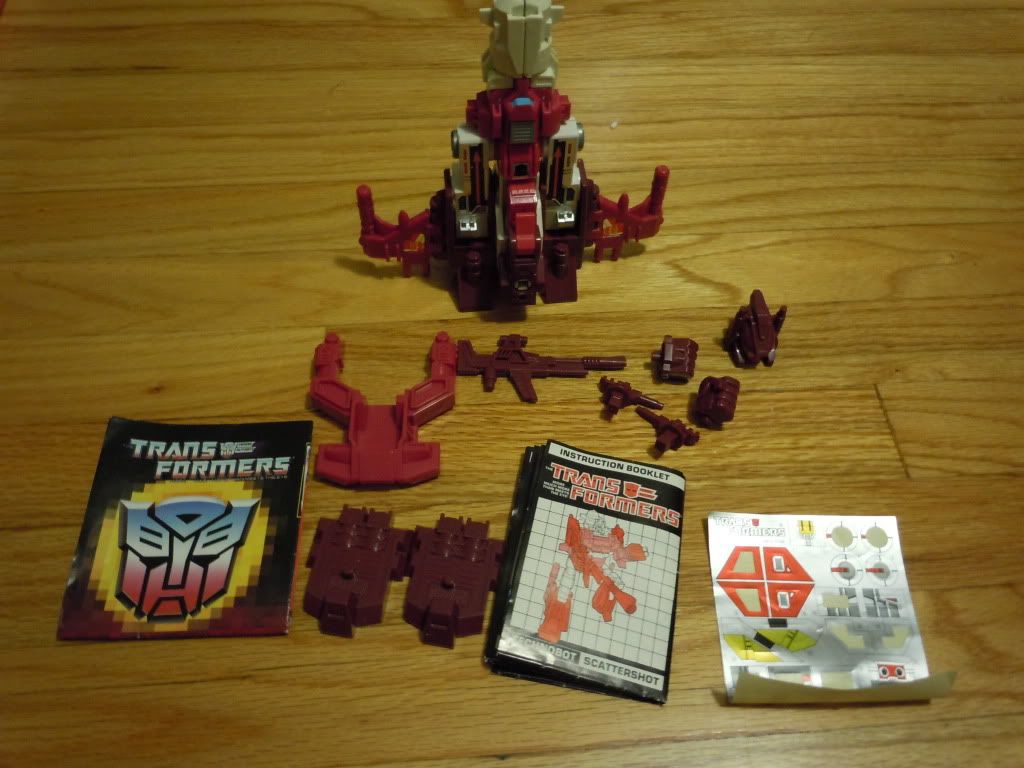 Wreck Gar - Good condition missing axe - 30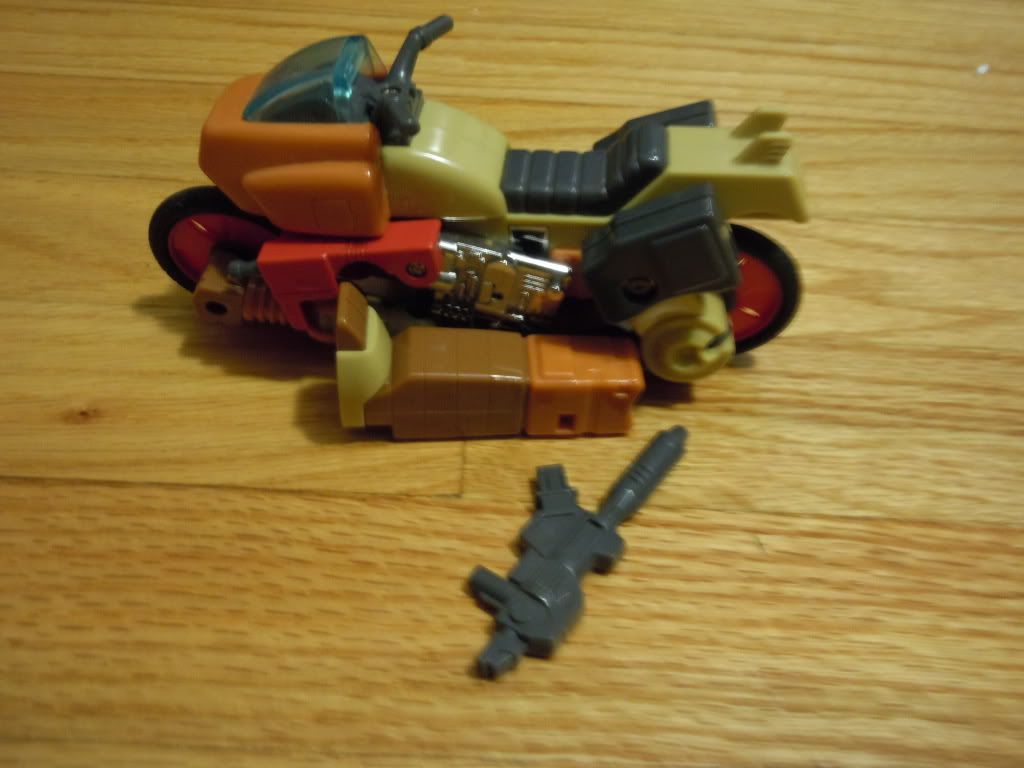 Protectobots Blades and First Aid with weapons in pictures - 25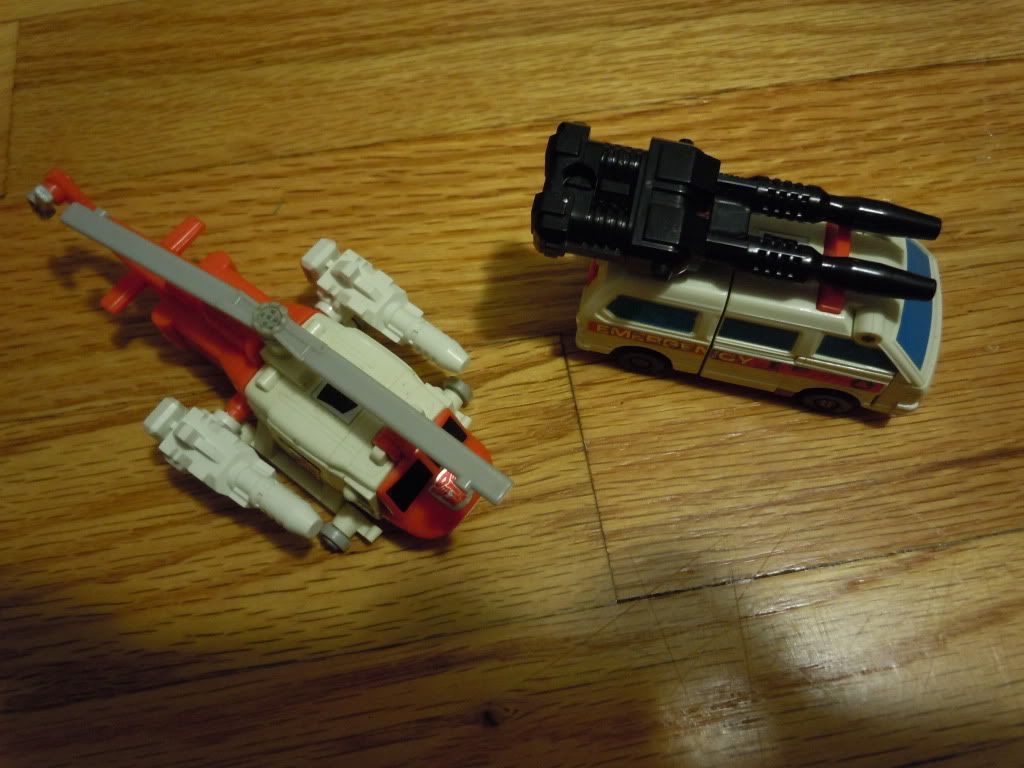 Blitzwing with sword and gun - 20
Also have a partially completed Metroplex with outside box. If anyone is interested, I can give more information and take pictures to send.
Thanks!