Hi, been a while since I've posted here.
This is a new Art project that I have for Halloween. It's here I draw a drawing everyday for October. All will have a Halloween theme. Be it horror, scary, gross or sci-fi and so on.
If you have any ideas you would like for me to draw please post them. Cause I have plenty of days I don't have ideas for.
October1 2010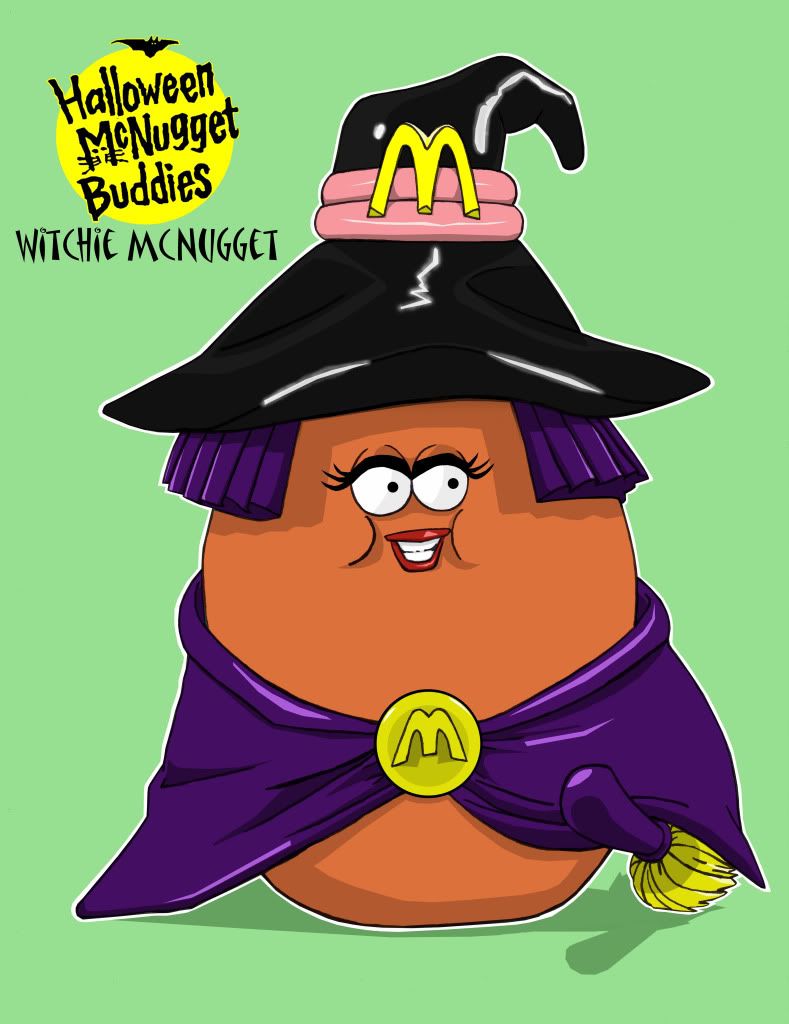 October 2 2010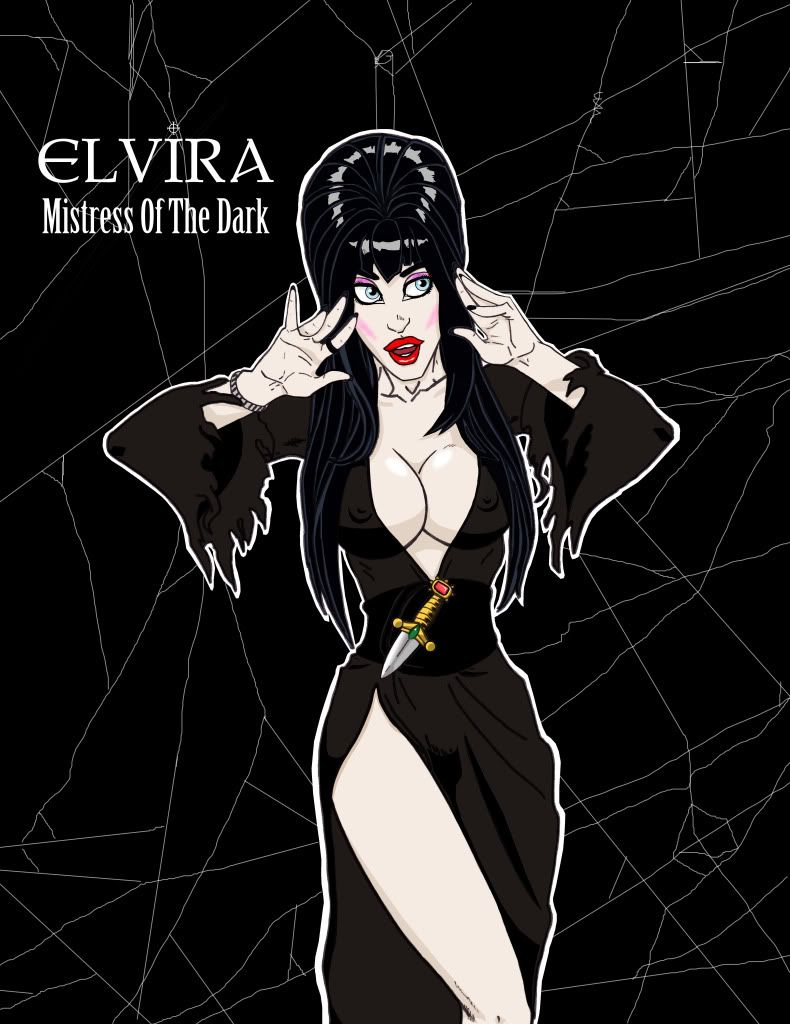 October 3 2010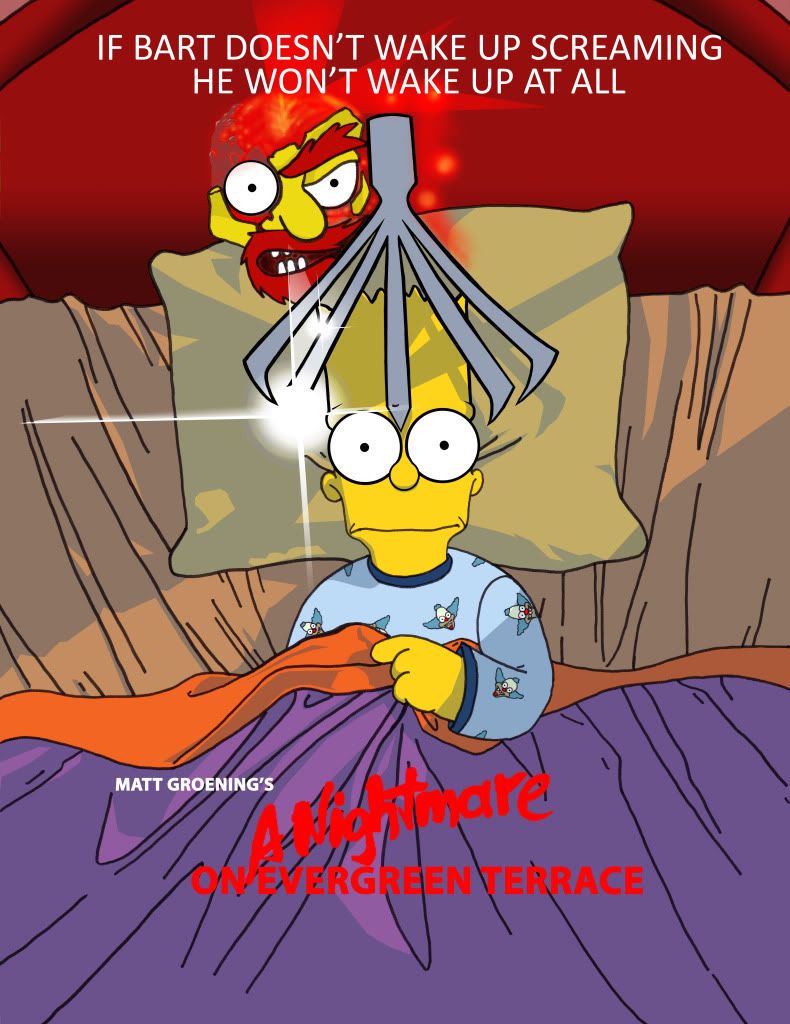 October 4 2010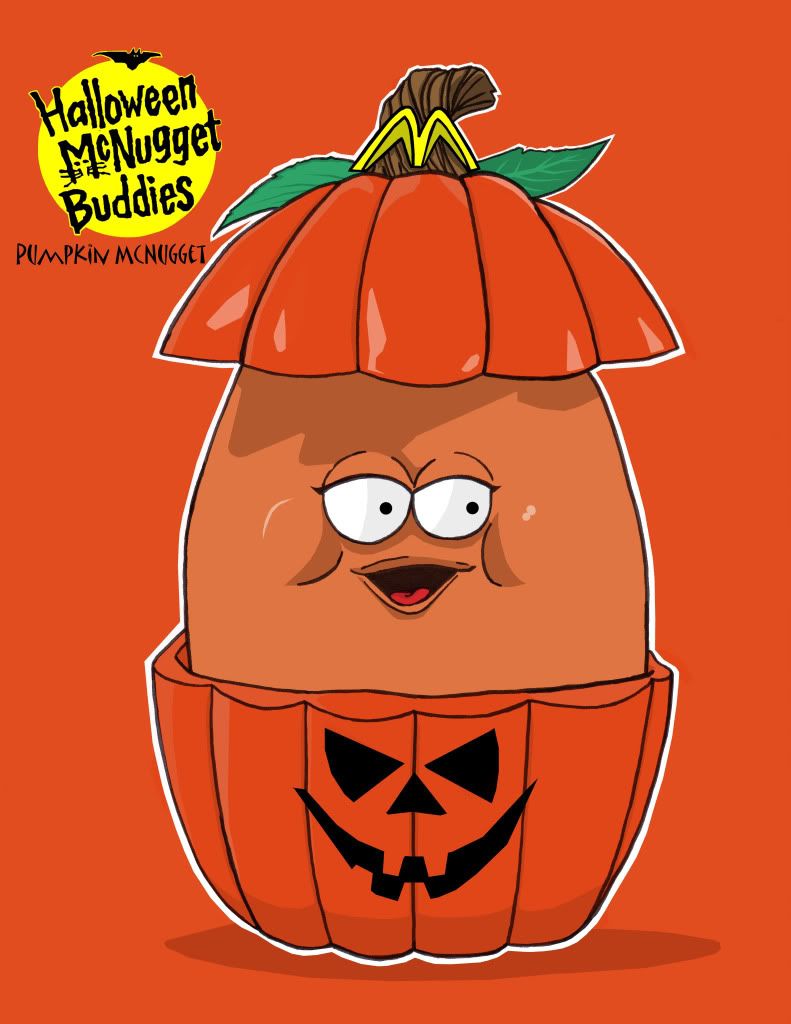 October 5 2010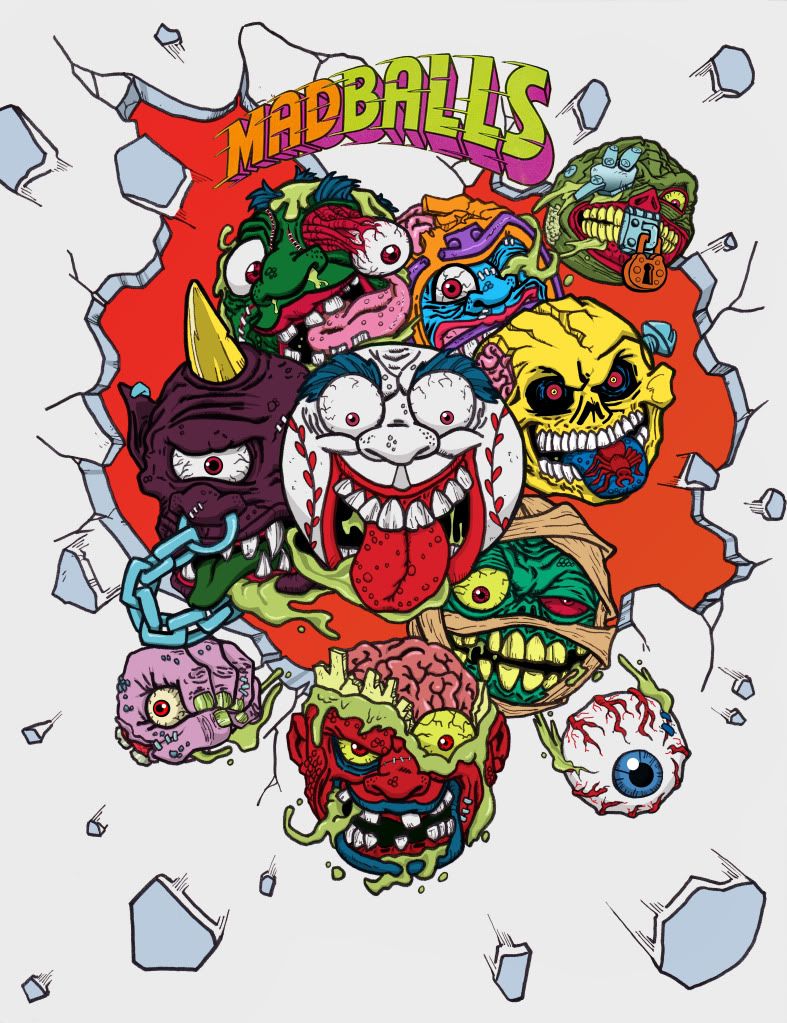 October 6 2010