UOB is an Online Bank service based in Singapore and they're presenting a Promotional Campaign for Age Of Extinction that includes chances to win tickets to the film's premiere and USB flash memory drives modeled to look like Bumblebee (coming in June), Drift (coming in May), Lockdown (coming in July) and Optimus Prime (coming in April).
To obtain these items you must do the following:
100 pairs of TRANSFORMERS: AGE OF EXTINCTION Singapore Premiere Tickets* to be given away!
Simply be the top 50 spenders each month on our UOB Ticketing app using your UOB Credit/Debit Card to receive a pair of TRANSFORMERS: AGE OF EXTINCTION Singapore Premiere Tickets*.
Collect these highly sought-after Transformers Collectible Flash Drives* when you transact online! Simply be the first 1,000 registered customers to perform three qualifying online transactions each month.

One unique design will be released each month – so start transacting today and collect all four!
All the details (and fine print) can be found on the official UOB webpage, located here:
https://uniservices1.uobgroup.com/secur ... n4_van_lin
The webpage also includes a new piece of artwork, featuring Optimus, that we haven't seen before, plus a promotional video via YouTube embed. We've mirrored that image and embedded the video below.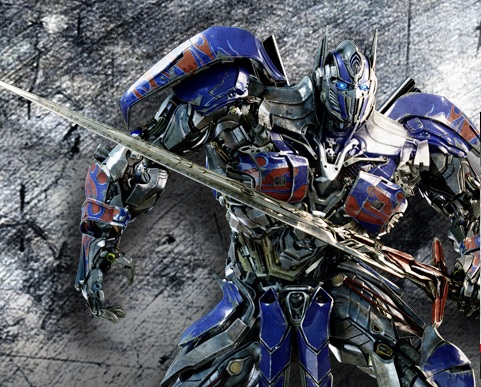 Keep your optics tuned to Seibertron.com for the latest in news and updates, plus the best
galleries
around!