Hey there, ive'd been lurking around this website for a while now and I decided that it's time for me to post my collection, but, I also plan my creativity with arts and crafts. I wanted to show a story with my collection, so here it is.
I always like making Bases for my toys even when I was a little kid. I would use anything from books, to VHS or Betamax tapes to make the walls. anything would suffice. now that I'm all grown up, I wanted to make one for my collection, because I really play with my toys.
I work at my local Comic book store and I have been taking home boxes, and other things that was meant to be thrown away.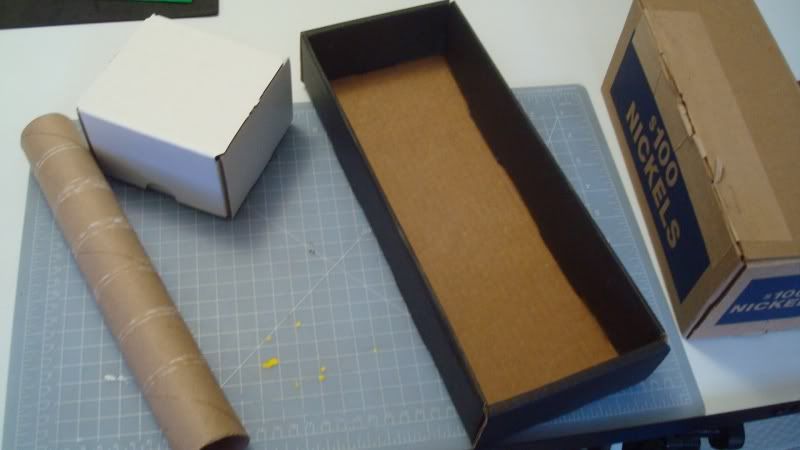 I also take little things, like the little pizza things, etc,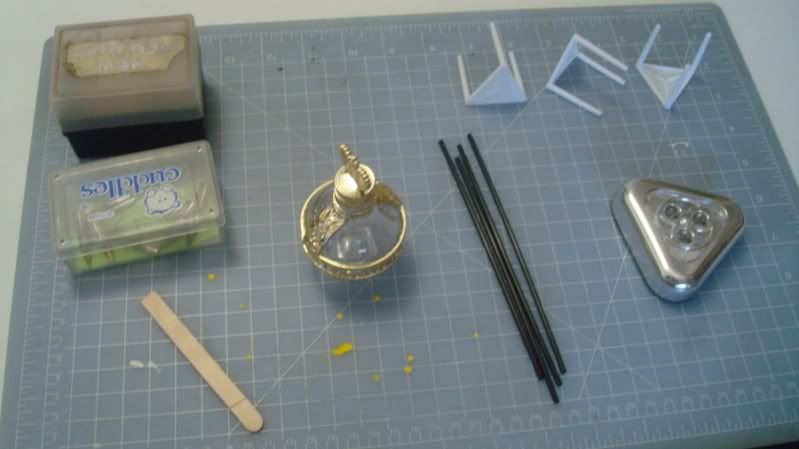 Bought some foam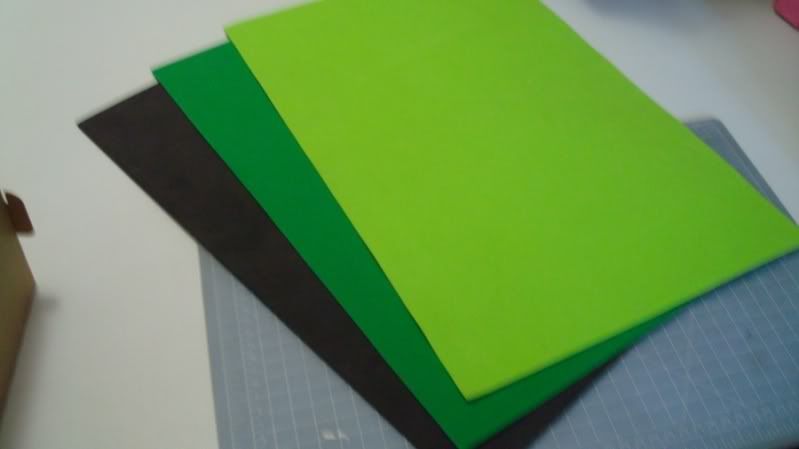 paint some boxes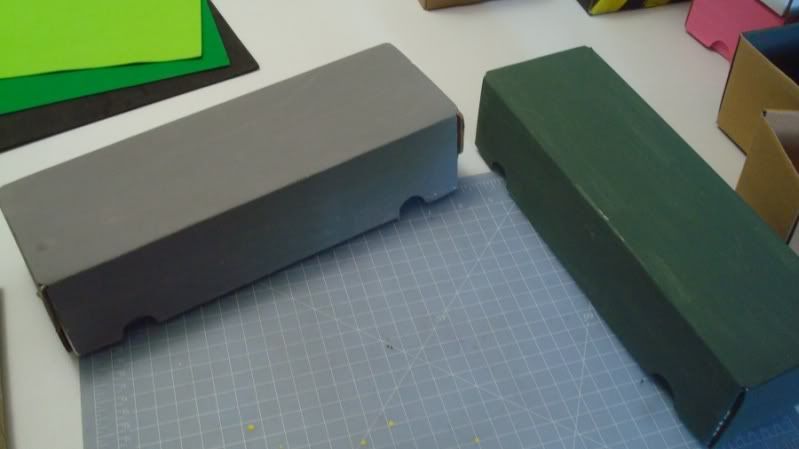 card sleeve boxes, painted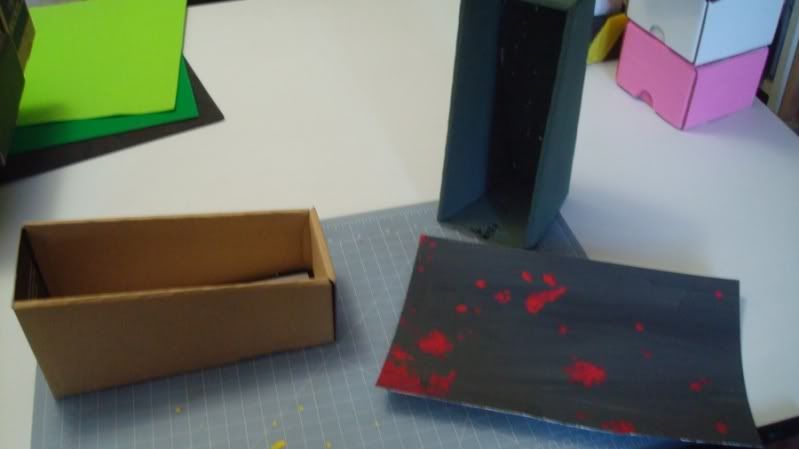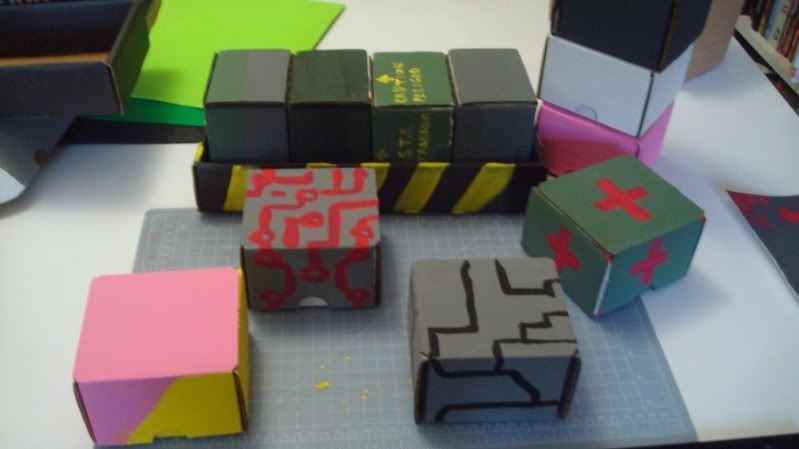 fruit bags cut in the middle as nets or camo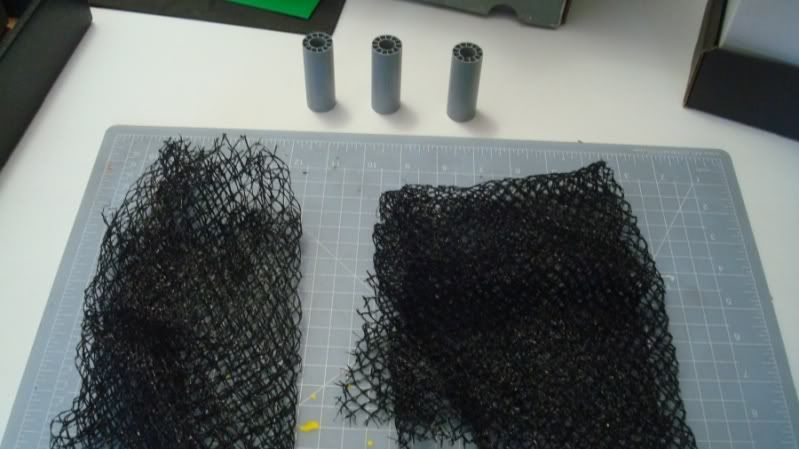 using boxes as ammo crates, medical, the nets etc.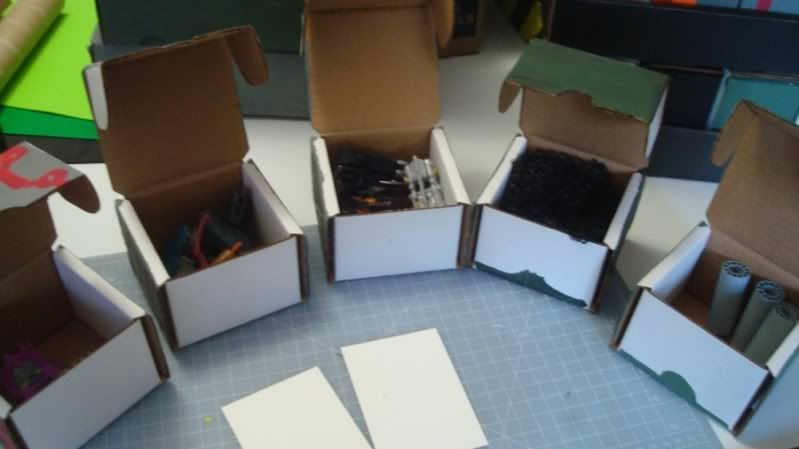 also bought some halo toys and other stuff for their fancy items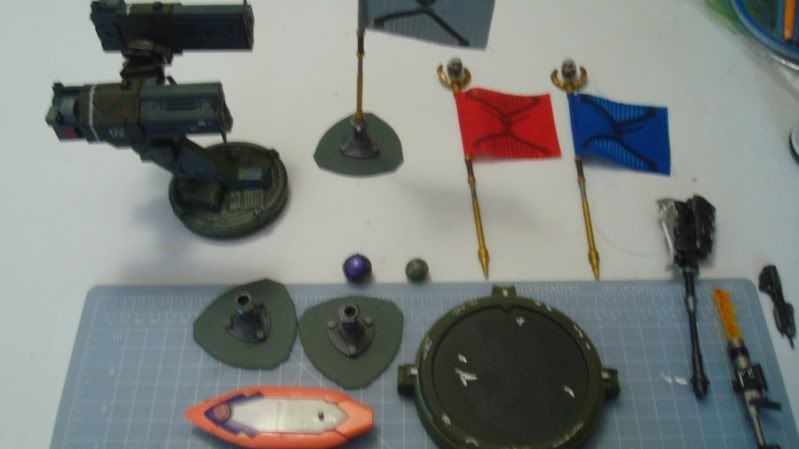 =====================
The Base itself
Setting up