Well, the Predacon Terrorcons are behaving somewhat, Abominus is becoming close friends with Kre-O Devastator
Ladies and Gentlemen, here is a true WT-moment, hence the picture provided for you "Pics-or-it-didn't-happen" folks: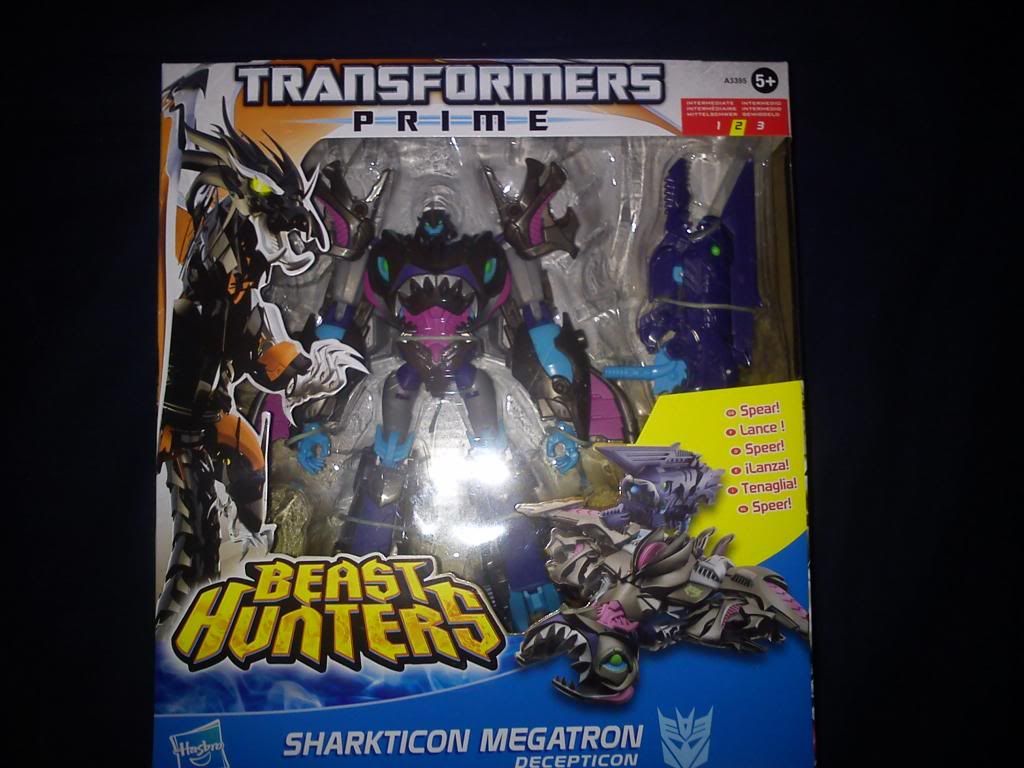 Sharkticon Megatron
Found in my local toy store, in The Netherlands, after they finally put Beast Hunters Voyagers on the shelves. No kidding!
Other stores already had Ultra Magnus and Grimwing, seeing Megatron was totally unexpected.