Hi guys! im new to this forum! and this is my thread!
feel free to shoot me a message if you see something you like. im open to trades or offers!Best way to contact me is
ninjaslack@yahoo.com
*ALL THE PRICES ARE SHIPPING INCLUDED!*
PICTURES CAN BE PROVIDED IF YOU MESSAGE.
US Only
Feel free to shoot an offer
[COLOR="Red"]HIGH WANTS[/COLOR]
****>[COLOR="red"]Super High Ultra Want[/COLOR]>-SOC Dancouga (needs to be 100% complete and in perfect condition with box)
-Machine Wars Megatron and Megaplex
-gi joe 30th zombie vipers
-Revoltech Dancouga
-MMC Hexatron (sixshot)
-Generations 2013 Ratbat
-Shattered Glass Prime with his Shattered Glass battle tanker.NO KOs.
-Botcon Gigatron/Overlord
[COLOR="Blue"]Junkion Lot!
1 Wreckgar 4Junkheaps and Botcon Sg junkions set all for 200$
Comes with some weapons! Theres still in hell of a good condition! [/COLOR]
[COLOR="Blue"]The Good stuff[/COLOR]
Tfc Hercules!!!!! With Rage set and Crazy Devy Parts! Not sure about parting with him still so testing the waters for this.(600$ or offer )shipping included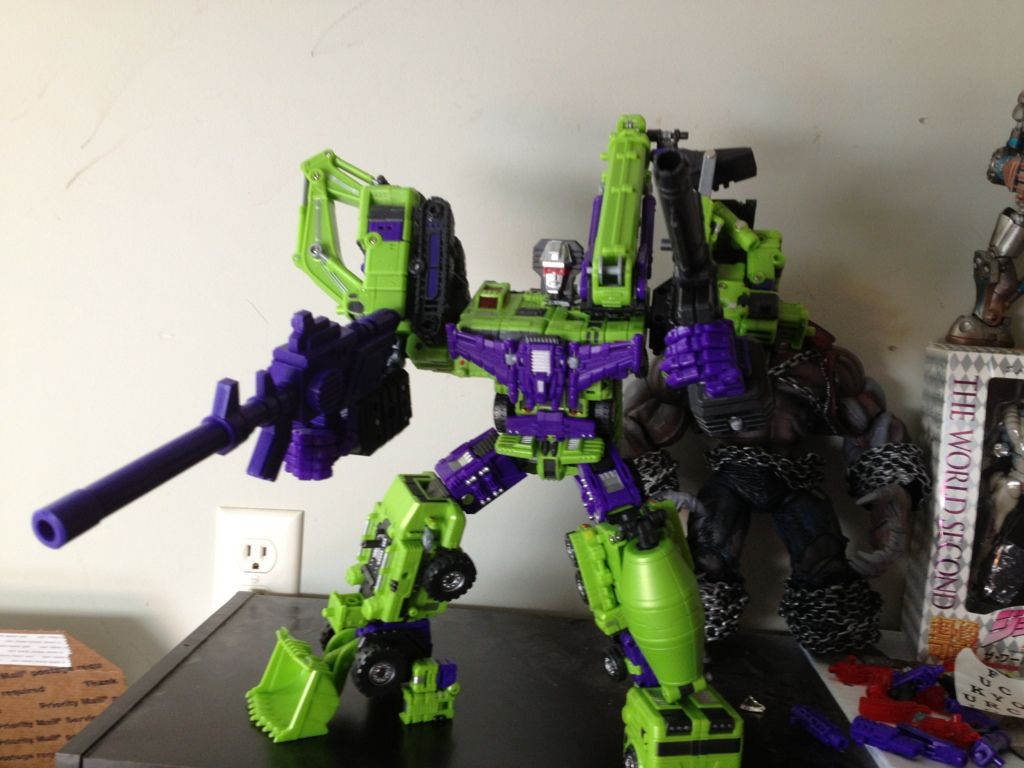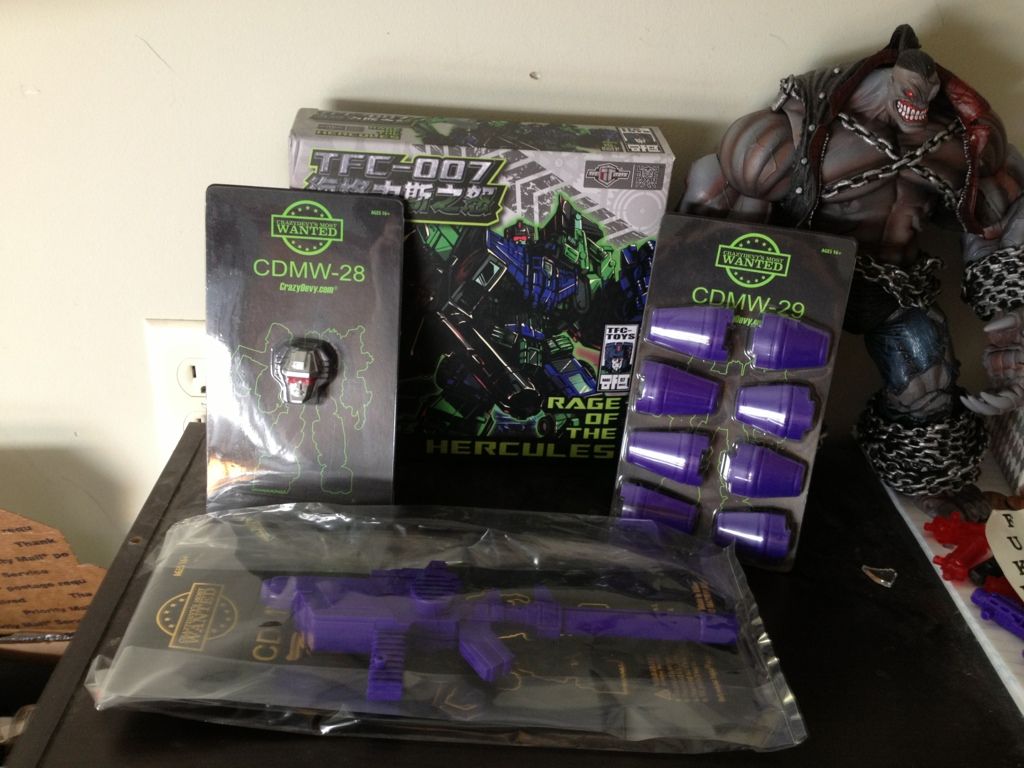 Fansproject Steelcore - offer(160$)
Fansproject Defender -Offer
MECHA HULK 100$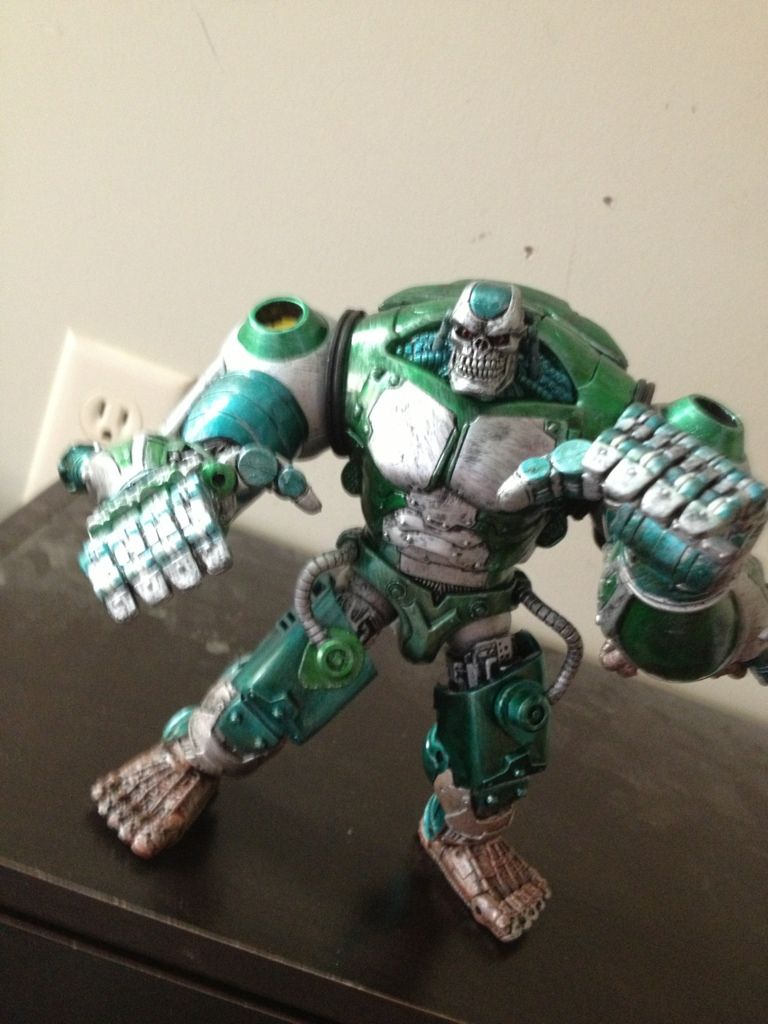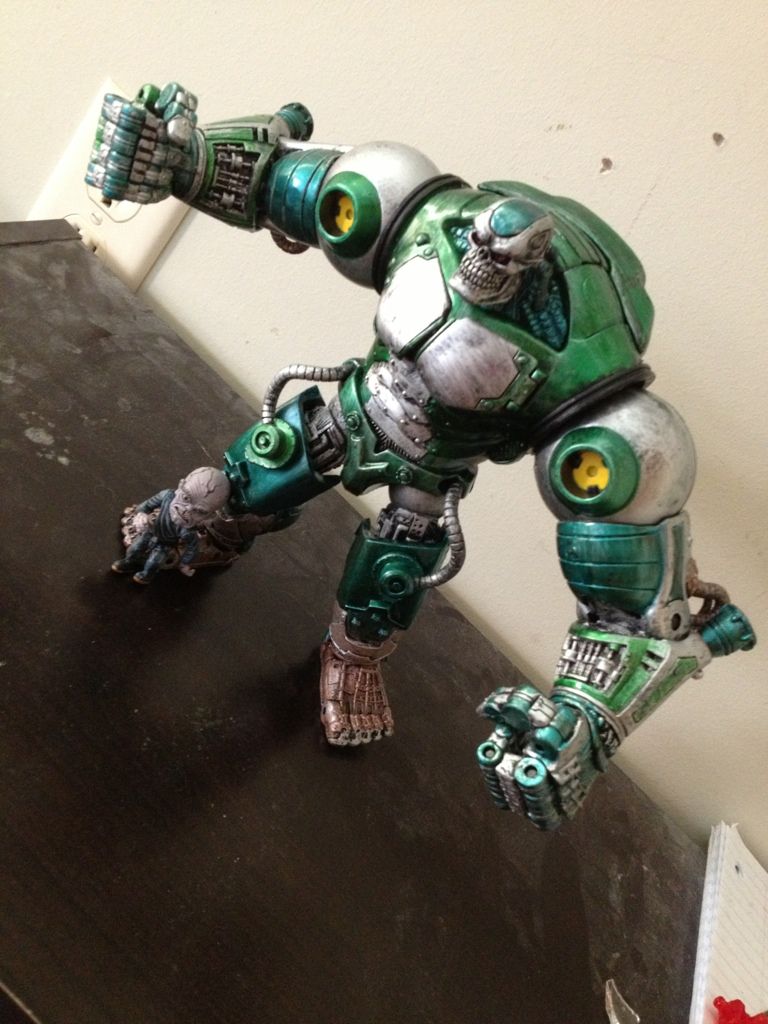 BAF Pitt 200$ (Hold)
Dc CnC Validus 50$
Dc CnC walmart exclusive Metallo110$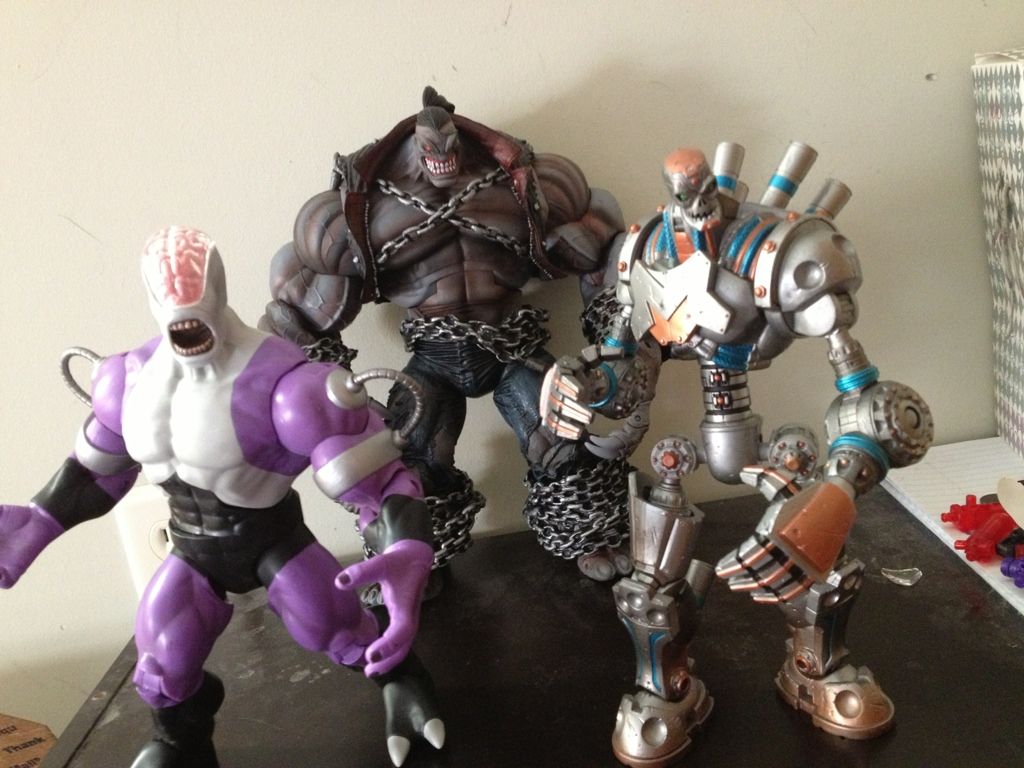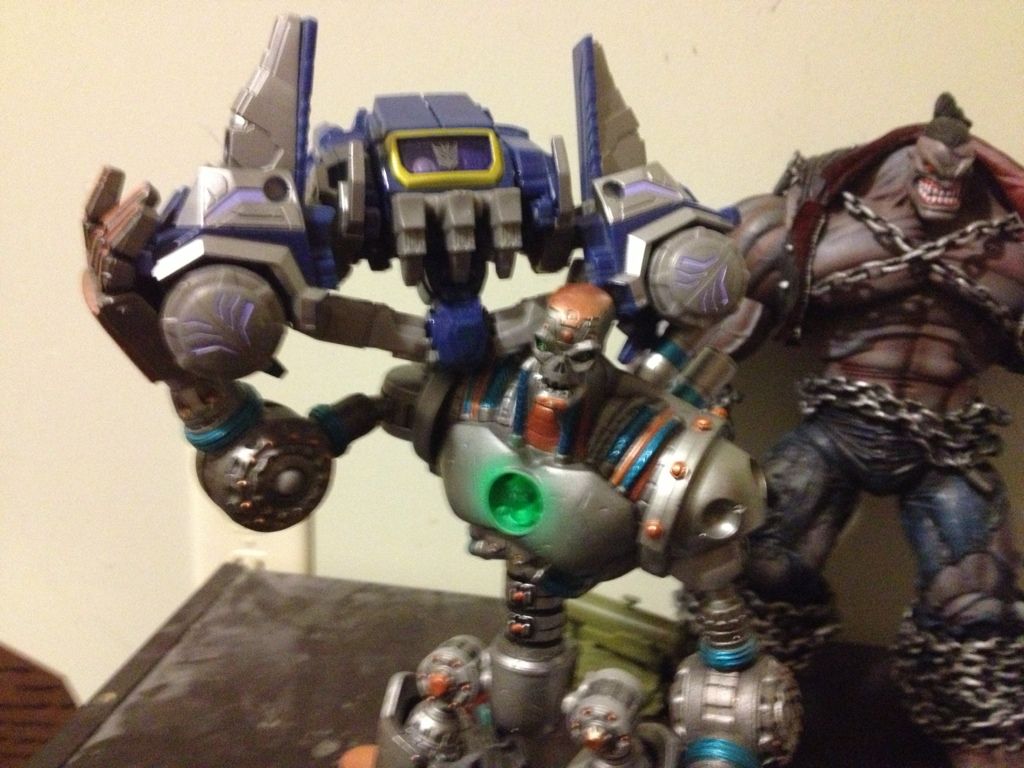 Neca God of War Kratos 25$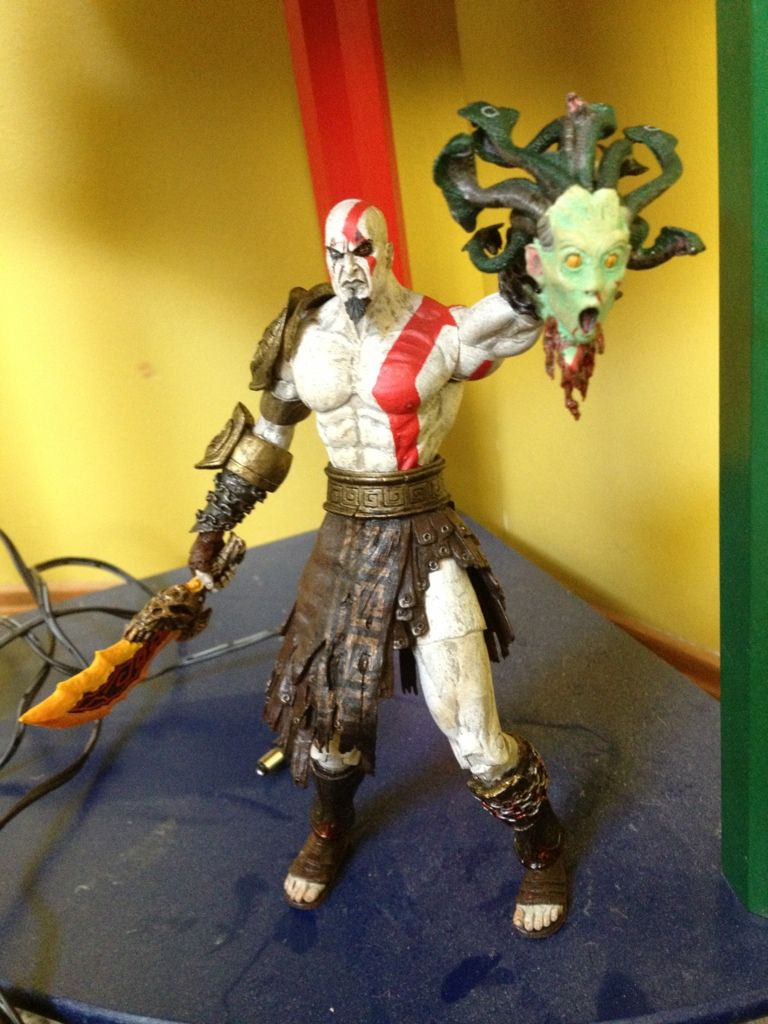 MU Red Hulk 20$
MU Task master 20$
Tfc Iron army limb both for 85$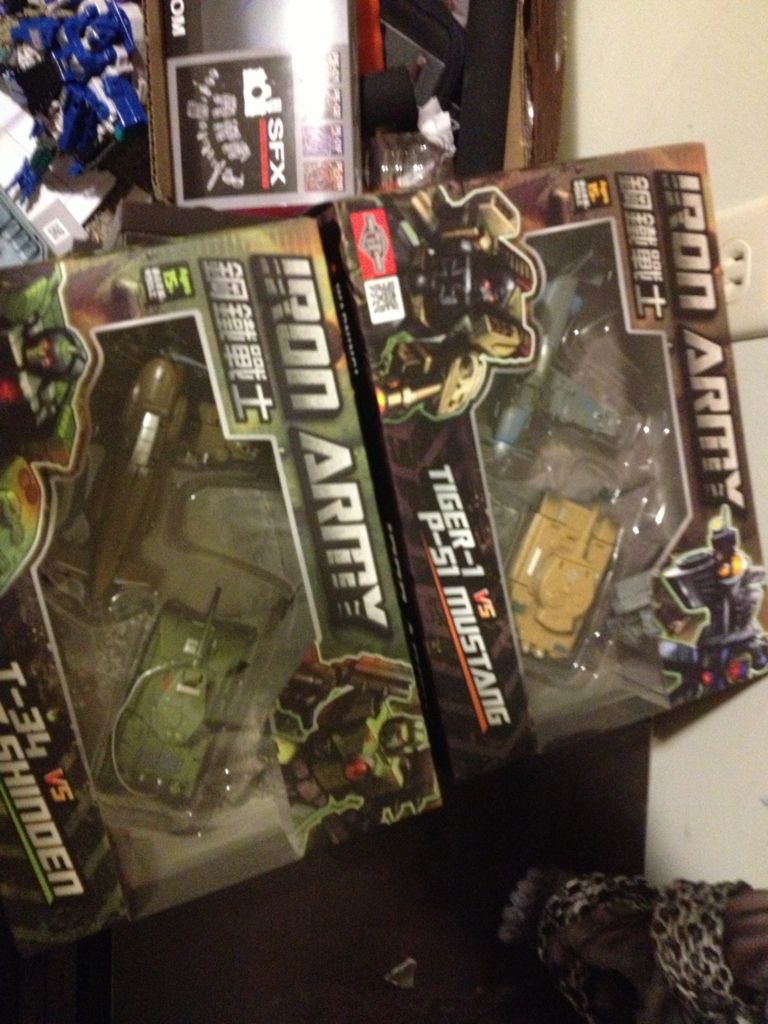 TRU Classic Mortal kombat Ninjas
Revoltech Shingetter 3 25$
Revoltech Prototype Eva( yellow one) 20$
Robot Damashii Gundam Titus 50$
Robot Damashii Gundam Spallow 50$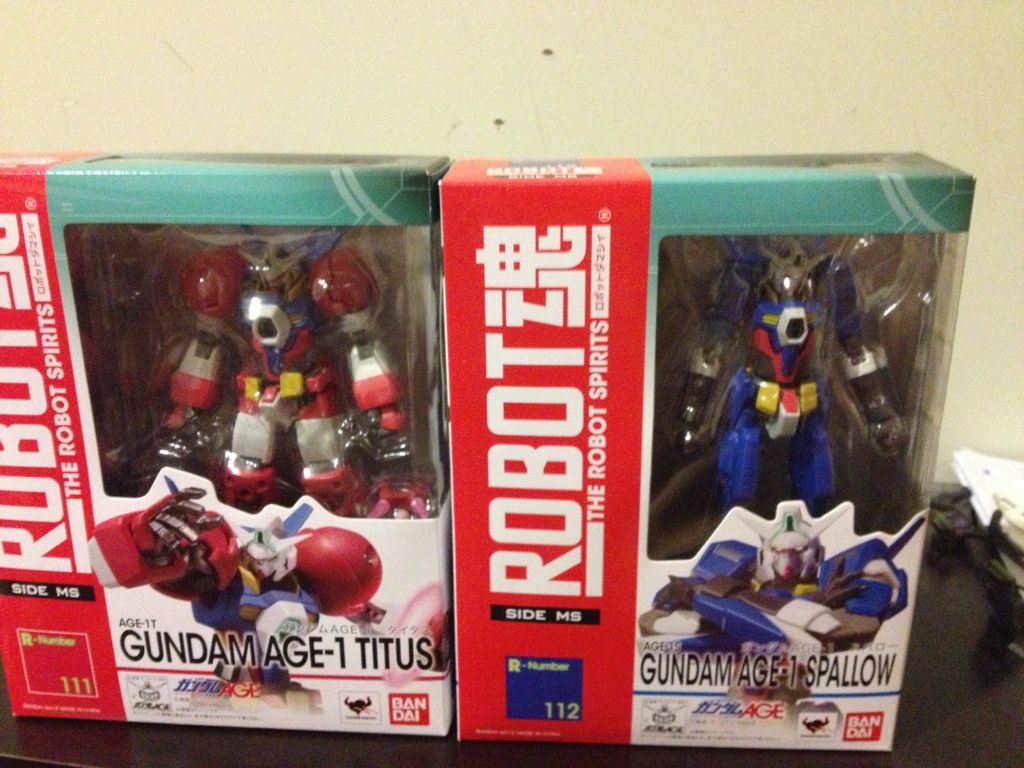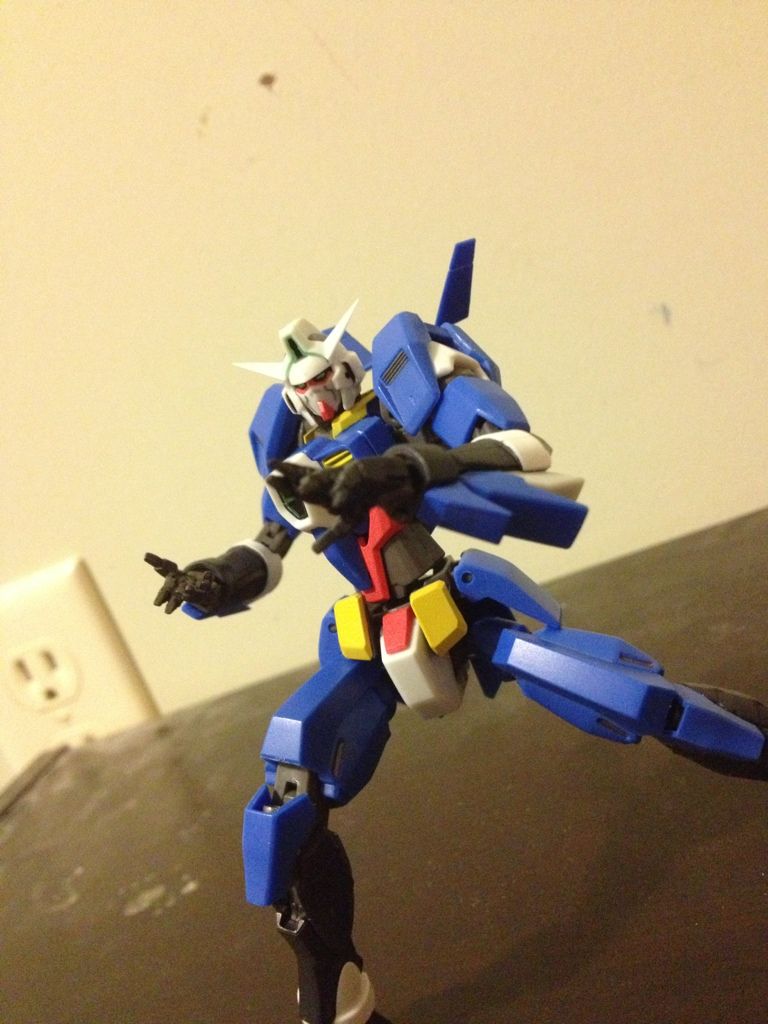 MOTUC rare misb Castle Grey Skull Man 60$
-Acid Storm 30$
-Octane (Tankor)20$
-WFC Bumblebee 15$
-WFC Soundwave 30$
-Generations Red Alert 25$
-Generations Kup 15$
-Generations Warpath 15$
-Generations Skyshadow 15$
Junk part figures that id like to get ride of soon as possible. Great for custom or junks! Buy the whole dang lot for only 50$
-cybertron optimus prime leader class(missing his little gun and the tiny snap on fins and his key)35$
-Cybertron Snarl fang wolf (missing his sword and key) 7$
-Cybertron Unicron (missing his key and missle) 7$ [COLOR="red"]Traded[/COLOR]
-Cybertron Mudflap (Also missing his key ) 7$
-Cybertron Longrack (missing key) 7$
-Cybertron Trex Megatron ( Missing parts and key )7$
-ramjet (no arm missles)
Other tformers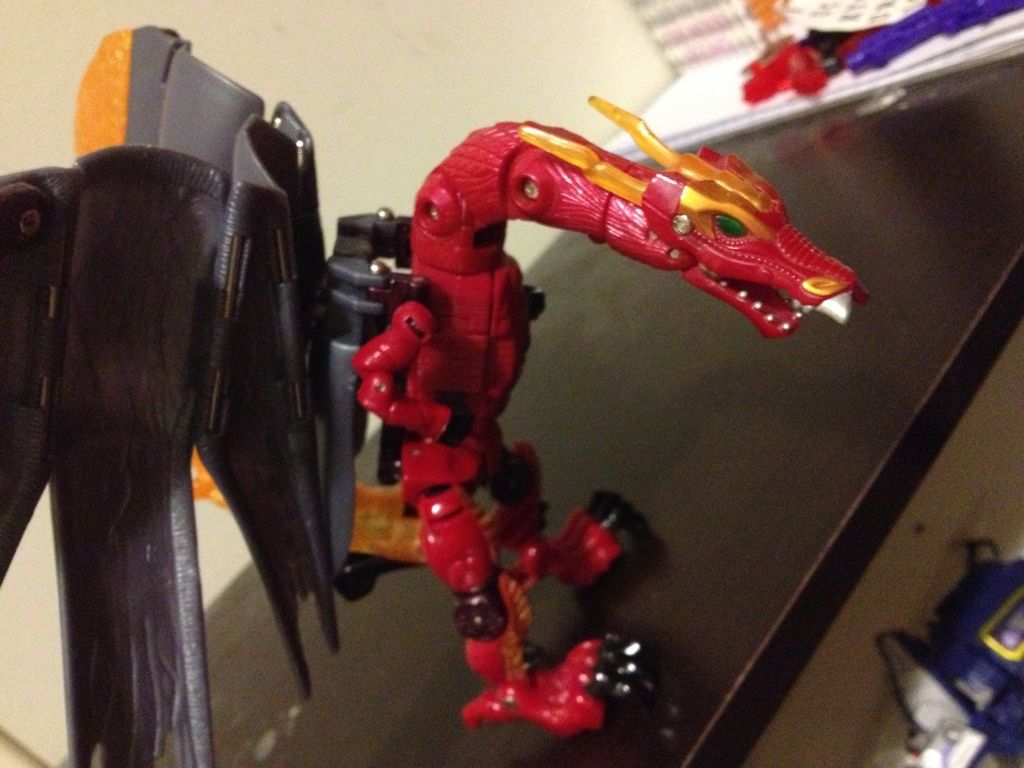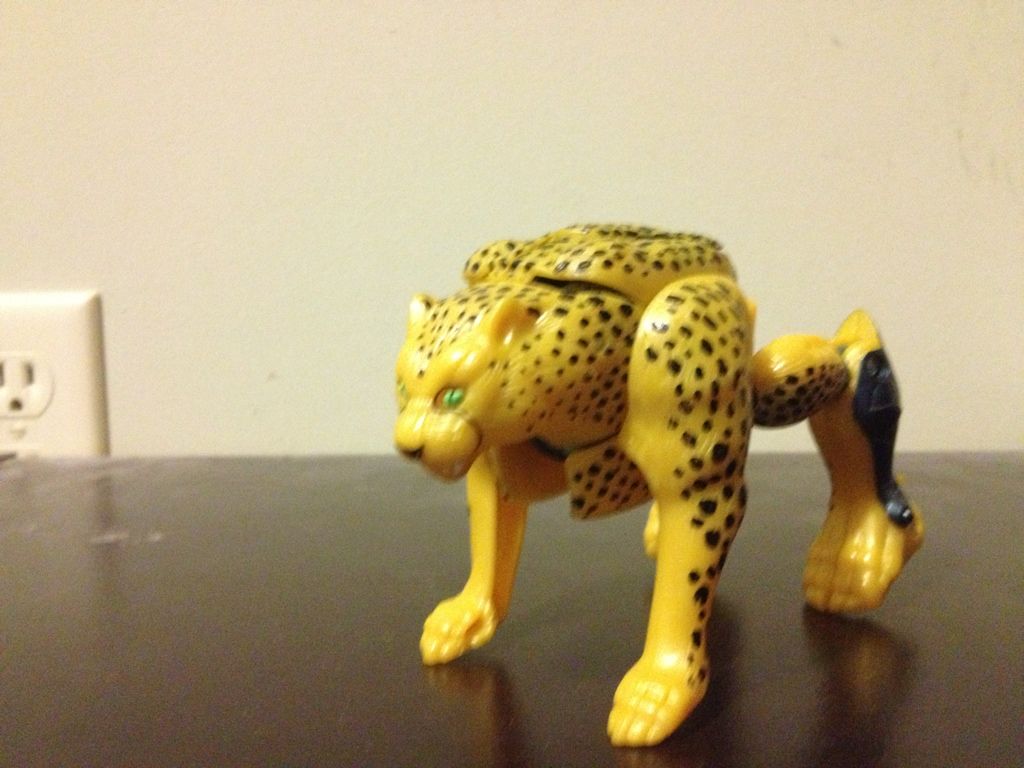 -DOTM Road buster
-ROTF skids and mudflap
-Prime wheeljack with his swords but there kinda jacked up but the figure himself is great
-Beast Wars cheetor ?
-Beast Machines Megatron
-Transformers Crossover Hulk
-Drift (missing his seords and his left panel)
-TF Nest ArmorHide
OTHER STUFF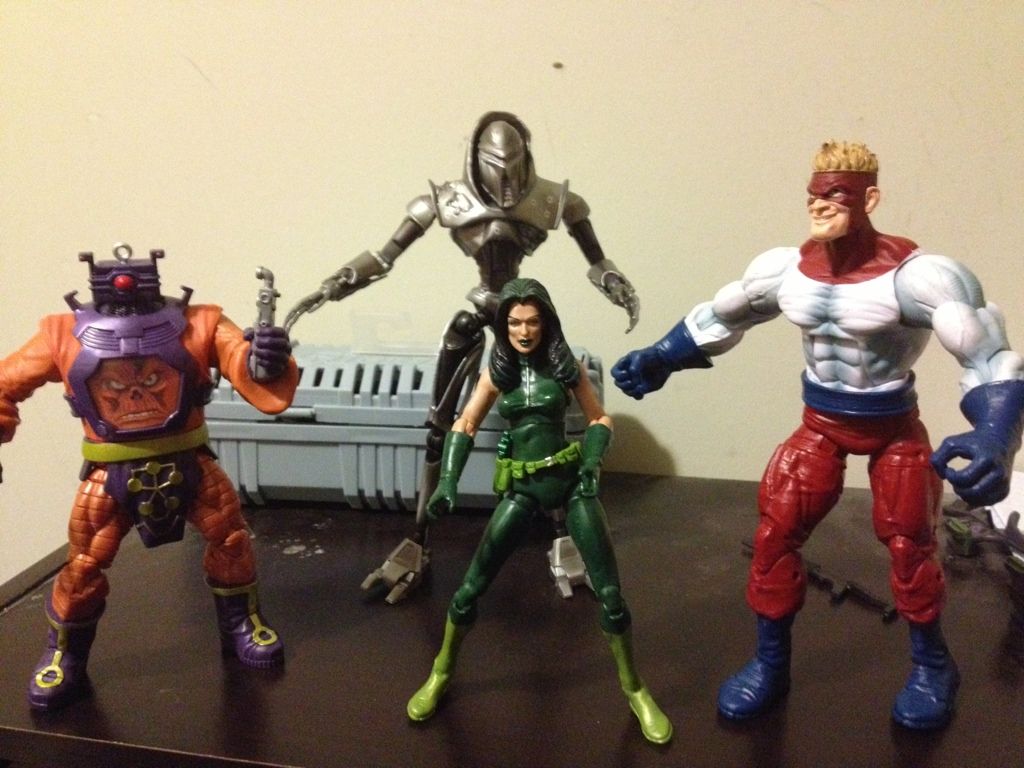 -Goldman from Dc i think that is the name
-Judge dredd, Superpatriot and witchblade and rip claw from pit series.
-marvel universe red and green hulk
-1/144 scale gundam alreay finished built just need to add on stickers.
-BAF Arnim Zola 100% COMPLETE- 50$
-Piledriver and Madame Hydra 20$.
-Dark Knight Movie Masters Gotham city Thug MOC 30$