The
Seibertron.com
Twincast
is back with another episode, featuring host
Counterpunch
along with regular crew
Razorclaw Zero Zero Zero Zero
,
ScottyP
,
Jon3.0
, and another brand new voice –
Rotorstorm
! The episode is newly available with chapters in .m4a format, but may not work in all media players. If you wish to try out the new chapter enhanced version, it is available from
here
. As always, the episode is available
directly
and in our
RSS Feed
and should appear on
iTunes
within 24 to 48 hours of this news post. 
Episode #76 educates your brain on the following topics:
(00:00:00) Intro
(00:01:12) Getting to know Rotorstorm
(00:05:54) We got our
Circuits
closed, just in time to open up discussion on this latest club subscription figure.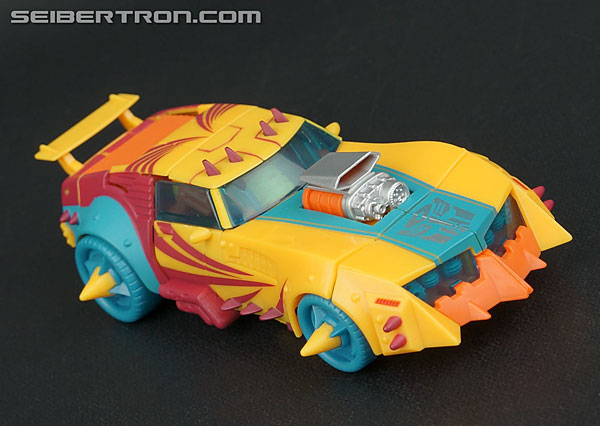 (00:15:47) The cast raves about the inclusion of
Microns in Transformers Subscription Service 2.0
, except for Jon 3.0, who takes the time to instead crush our hopes and dreams of a never ending road into Micron glory.

(00:27:19) We take some time to discuss the other recent reveals from the Club:
Fisitron
,
Rewind
, and the idea of Eject.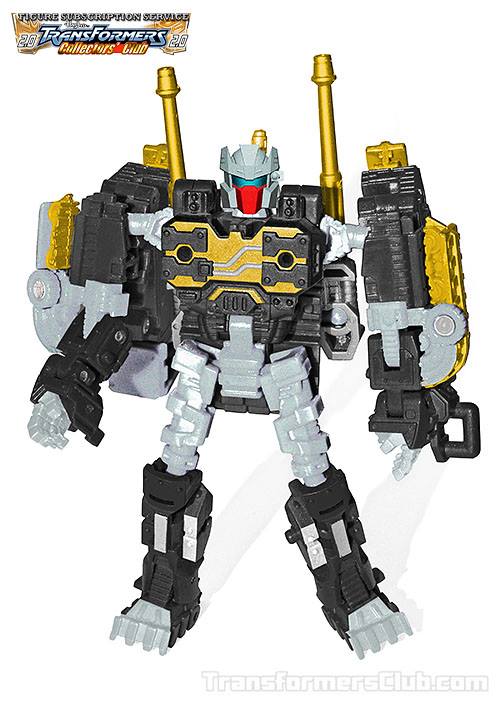 (00:35:40) Seibertron recently sat down with the Club and
interviewed them
. Also: are we
Pasadena
bound next Summer?
(00:47:28) We Thrustinate deep into this topic – the
final reveal from FSS 2.0!

(00:52:14) Another venture in to the wild world of Michael Bay is upon us. Dinobots,
Titles
, and
villains
galore! Spoilers within.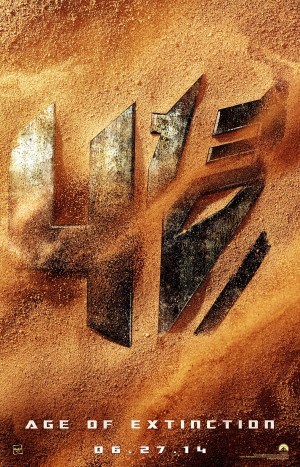 (01:10:36) Everyone drools over the upcoming
Masterpiece Transformers
. Or is one of them drooling at us? 


(01:23:54)
Metroplex and other Takara Generations toys
are upon us. Who in the cast will take up the challenge of collecting them all?
(01:26:44) We stumble in to picking a winner of our Photo Contest, and Scotty comes up with the worst idea ever on how to do it. Thankfully, this idea is ignored.
Congratulations to our winner, Jackstraw!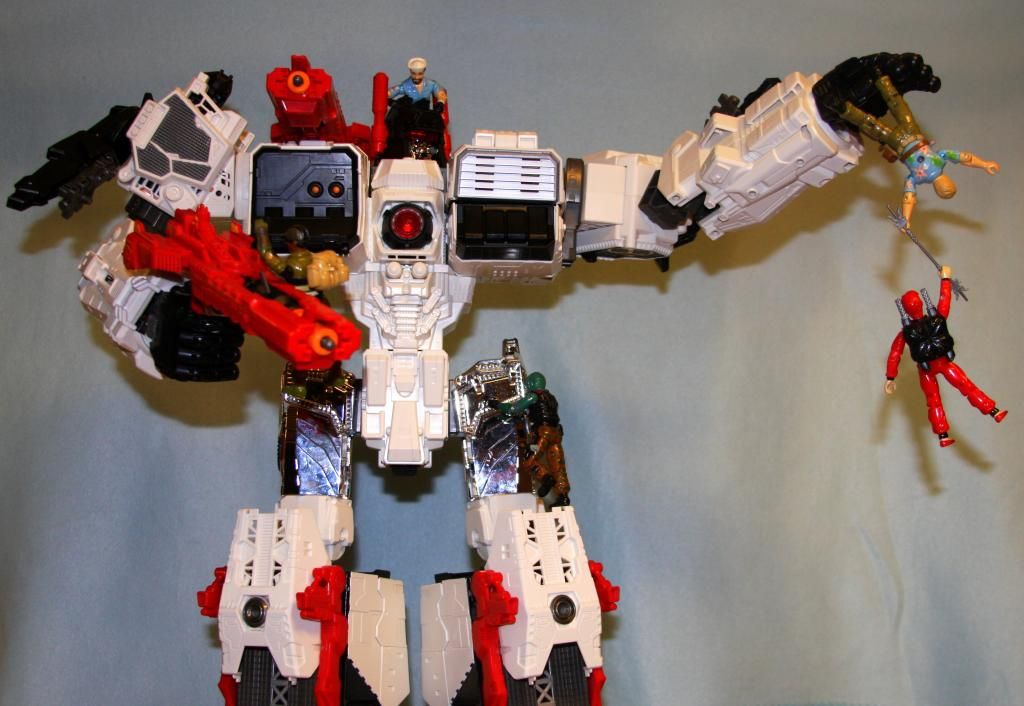 (01:43:03) Jelly pants are had all around as an epic amount of bragging rights are unleashed. Will Scotty cry? What has Mike gotten into lately? And has Jon 3.0 got cool news to share?
(02:07:06) We wrap up the show as awkwardly as we can.
(02:09:03) Outro  
-------------------------------- 
Thank you for listening to the
Seibertron.com Twincast / Podcast
. We really appreciate all of the support we receive. If you enjoyed the show, please join our discussion on the
Energon Pub Forums
, tell your friends, and subscribe on 
iTunes
.