Twincast / Podcast Episode #84 "Covenant"
Welcome to the latest edition of the Seibertron.com Twincast! This episode features the triumphant return of The People's Host, Counterpunch, along with regular crew Seibertron and Scotty P, plus our guest for the evening Sabrblade.
Episode 84 "Covenant" is available directly and in our RSS Feed and should appear on iTunes within 24 to 48 hours of this news post.
Here are the awesome fun time topics that the cast discusses in this episode!
The
Covenant of Primus
has been published at long last. The story of the Thirteen Primes and the definitive history of the Aligned Continuity is here, and mixed opinions abound. Are we into this, or just getting dragged along for the read? Listen in and find out!
Like it or not, movie toys are upon us. We discuss some of the recent leaks such as
Dinobot packaging mockups
and
intriguing size class names
.

We then wrap up our talk of Age of Extinction with some cryptic talk of our "first" look at
Drift
!
As we move on to toys we discuss the very cool
Kid's Logic Optimus Prime
that
Seibertron.com
has an exclusive first look at. Seibertron himself breaks down what to expect out of this toy while the rest of us debate the price point while looking on.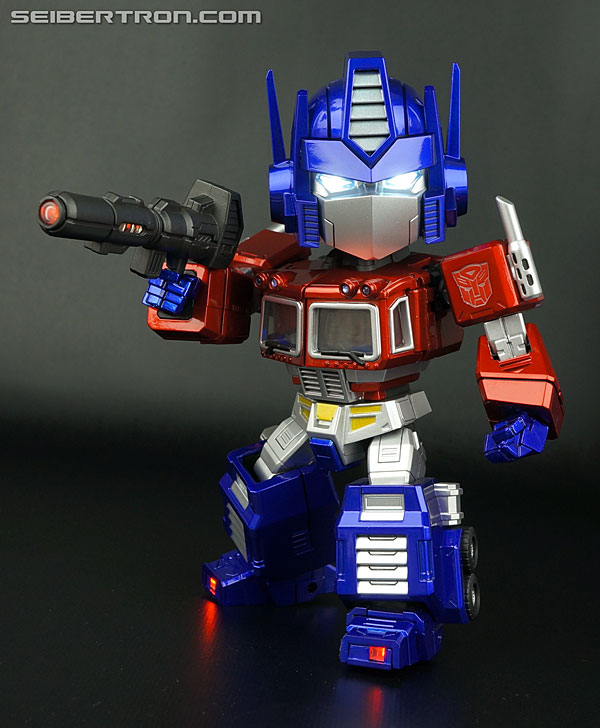 The first look at
MP Wheeljack
is also upon us. Well, the first silhouette was out when we recorded this and nothing else, so we at least talked about that. At the same time we discuss this little matter of the
designer change
and whether or not this really matters.

We finish up our toy chat talking about scale, particularly how the new
Simplified Predaking
busts up other Voyagers. Find out if we'll be adding this beast to our collections.

Our discussion then moves to...
Pirates?
Yep, in the worst kept secret ever, we now know when and where Botcon 2014 will be held and also part of the theme. Listen up as we decide whether or not to throw this idea overboard or let it into the captain's quarters.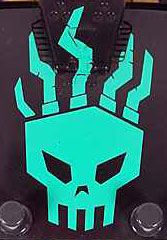 Speaking of conventions, there's another one about to hit the US, right in Seibertron's backyard. We're talking of course about
TF Con USA
. We lace up our skates and say sorry for this topic in advance over some Kraft dinner, eh? Oh wait, this is the
American
TF Con. Woopsie there.

Image from TFCon.com
We end up with time for one good
Listener Question
and as usual, the answer will
completely
not disappoint.
At last we conclude with some Bragging Rights. Early '00s G1 recolors reign supreme as we discuss awesome deals, awesome stores, and some milestones as well.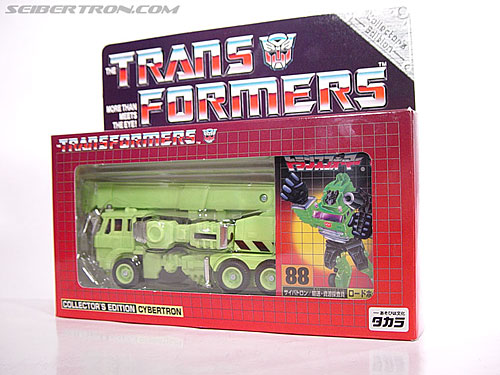 Image from Maz's Transformers One blog
Thanks everyone for listening and we appreciate the continued support!
Not on the show to give your take? Probably not, so don't forget to keep the discussion going on the
Seibertron.com Energon Pub Forums
!
Got a question for the Twincast? We take all of them, we just don't take them all seriously! Leave a question in the
Ask the Twincast
thread and it may get read and answered on the show.