Welcome to the latest edition of the Seibertron.com Twincast / Podcast! This episode features fill-in host Scotty P, along with regular cast Jon 3.0, Razorclaw0000, Rotorstorm, and Seibertron himself.
Episode 86 "Extinct Mega Drive Cannonballs" is available directly and in our RSS Feed and should appear on iTunes within 24 to 48 hours of this news post.
(01:20) (Time marks are approximate) The first
trailer for Age of Extinction
has been seen. We break it down piece by piece, follow along with the excellent gallery of
still images
right here on
Seibertron.com
(33:36) Our attention then shifts to the newly released Age of Extinction
First Edition Optimus Prime
toy. Can you guess what the cast thinks of this toy? Probably, but listen anyway.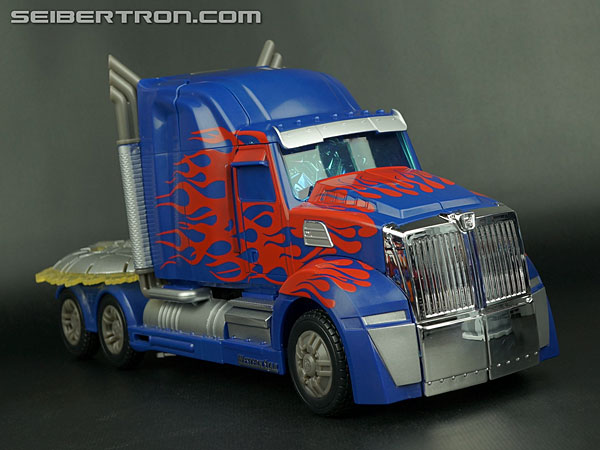 (44:33) Generations gets some love in this episode too, especially with the latest leaked pictures of
Generations Leader Jetfire
spreading like wildfire through the internet. Get your fake cockpit ready as we speculate on what this toy will be like.
(56:41) The first Botcon toy has been revealed,
Deluxe Class Cannonball
using the Prime RiD Ratchet mold. Are more of us going to the show after this reveal, or is Cannonball not shivering any of our timbers?

(1:11:01) Takara brings us our next
adventure in weirdness
topic with their upcoming
Megadrive Megatron
. We then wonder what it'd be like if the Console Wars hit the Transformers Universe.

(1:16:36) We finish up our toy talk with thoughts about the latest
Seibertron.com Transformer Galleries
, Razorclaw gives his thoughts on the newest Generations toys, and we all speculate on what might be in store for Toy Fair next week.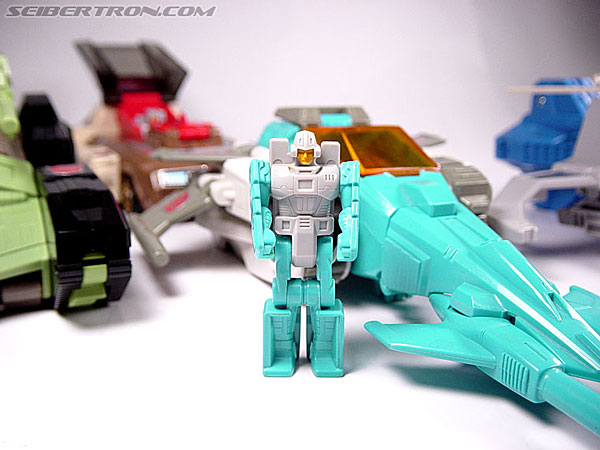 (1:46:08) Your
listener questions
come next, tune in to see if yours got read and answered!
(2:01:38) We then wrap up with some Bragging Rights - who overpaid for what on ebay this week? Tune in to find out.

Thanks everyone for listening and we appreciate the continued support!
Not on the show to give your take? Probably not, so don't forget to keep the discussion going on the
Seibertron.com Energon Pub Forums
!
Got a question for the Twincast? We take all of them, we just don't take them all seriously! Leave a question in the
Ask the Twincast
thread and, if it makes the cut, it may get read and answered on the show.