Welcome to the latest edition of the Seibertron.com Twincast / Podcast! This episode features your host and idol of millions, Counterpunch, along with regular cast Rotorstorm, Scotty P, Seibertron, and even a little bit of Jon 3.0 sandwiched in the middle.
Episode 88 "Age of Interviews" is available directly and in our RSS Feed and should appear on iTunes within 24 to 48 hours of this news post.
The full blown flag wavin', dino slashin', Wahlberg actin' Age of Extinction trailer has hit the airwaves. While we break it down for America, follow along with the excellent gallery of
still images
right here on
Seibertron.com
The Comics department didn't get all of the Livio Ramondelli fun - he stopped by the Twincast as well! We ask the questions everyone always wanted to ask, and have a ton of fun along the way. After you listen, be sure to check out
Livio's Website
and
Deviantart Page
for all the latest. Plus, post any questions you might have for Livio right here in this topic, and be sure to check out
Va'als written interview
with Livio as well.
Just in time to not be relevant, we discuss the
Masterpiece Bumblebee silhouette
and ponder what the final product might look like. We accidentally guessed a few features correctly, it's pretty rad.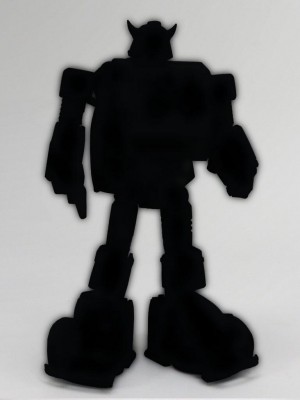 There are new Masterpieces in hand as well. We give our thoughts on
G2 Lambor/Sideswipe
and some leftover insight on
Year of the Horse Optimus Prime
.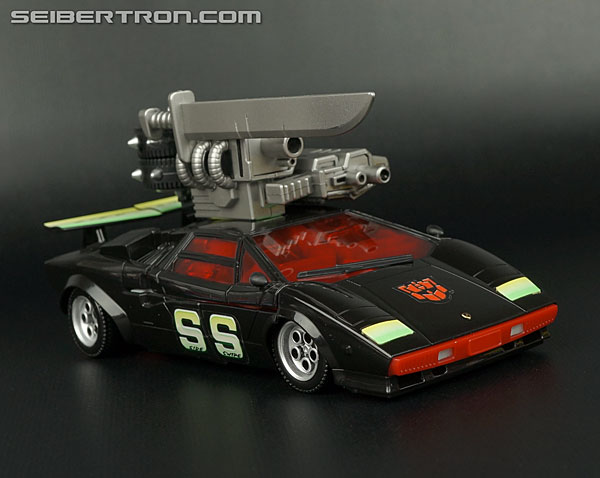 Straight from the
butt
butt,
Brawn and Starscream
have arrived to confuse our shelves once again. Will the Twincast be flying high with these releases, or having them grounded?

Grimlocks everywhere! Hope you're ready for a whole bunch of Dinobots this summer, as we get to see one of the first exclusive releases for the Age of Extinction toyline in the
Grimlock Evolution 2-Pack
.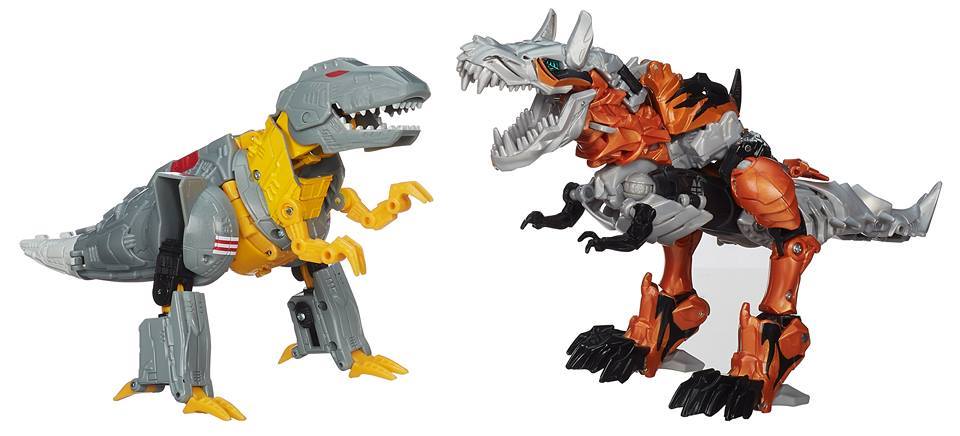 Your
listener questions
come next, tune in to see if yours got read and answered!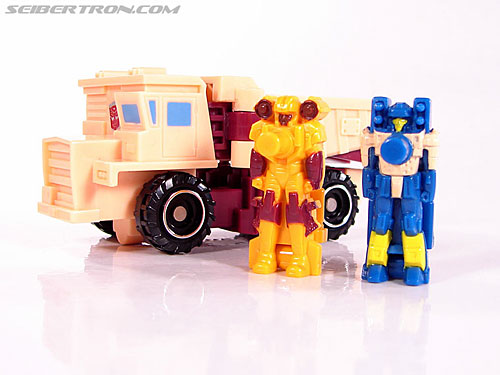 We then wrap up with some Bragging Rights. Obscure repaints and non-Transformers, what madness!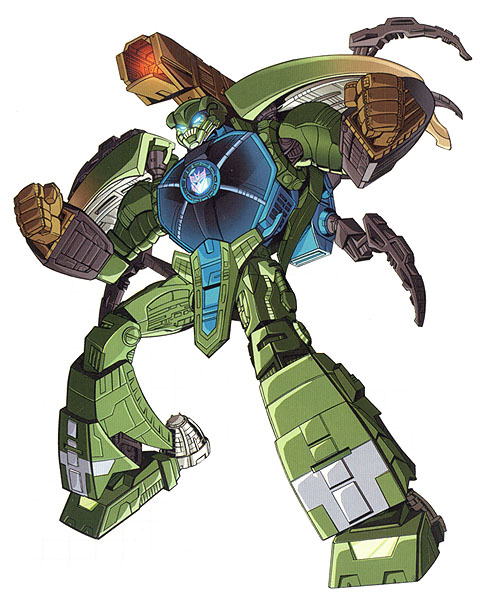 Thanks everyone for listening and we appreciate the continued support!
Not on the show to give your take? Probably not, so don't forget to keep the discussion going on the
Seibertron.com Energon Pub Forums
!
Got a question for the Twincast? We take all of them, we just don't take them all seriously! Leave a question in the
Ask the Twincast
thread and, if it makes the cut, it may get read and answered on the show.
Don't forget, the show only gets better if you tell us how. Drop us a review on
iTunes
and be sure to tell us what you love, what you hate, and what you want to hear!