Welcome to the latest edition of the Seibertron.com Twincast / Podcast! This episode features your host for the evening, Counterpunch along with the regular cast ScottyP, Rotorstorm, and Tigertrack.
Episode 93 "Rear Ended" is available directly and in our RSS Feed and should appear on iTunes within 24 to 48 hours of when you see this news post.
First off, we'd like to say congratulations to Counterpunch and his wife on the purchase of a new house!
Age of Extinction
toys finally hit the shelves and were gobbled up by hungry fans. First up we discuss some of our in-hand thoughts on the new
Constructbots Dino Riders
.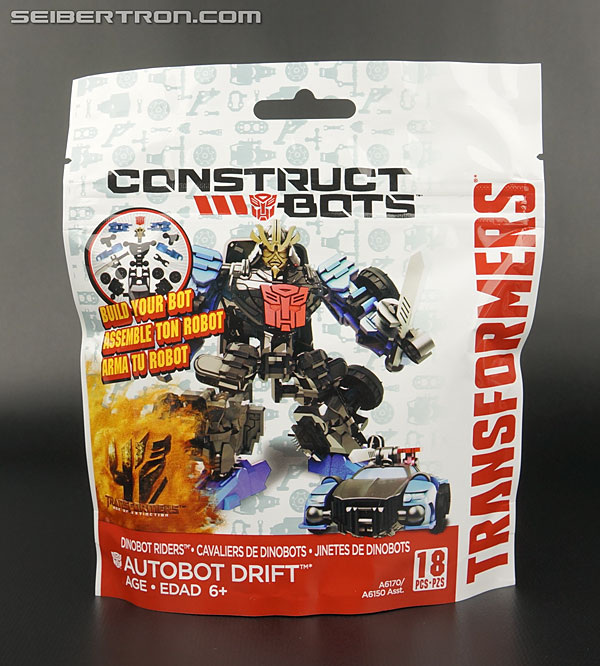 We even show some love to the new
Power Attacker
figures.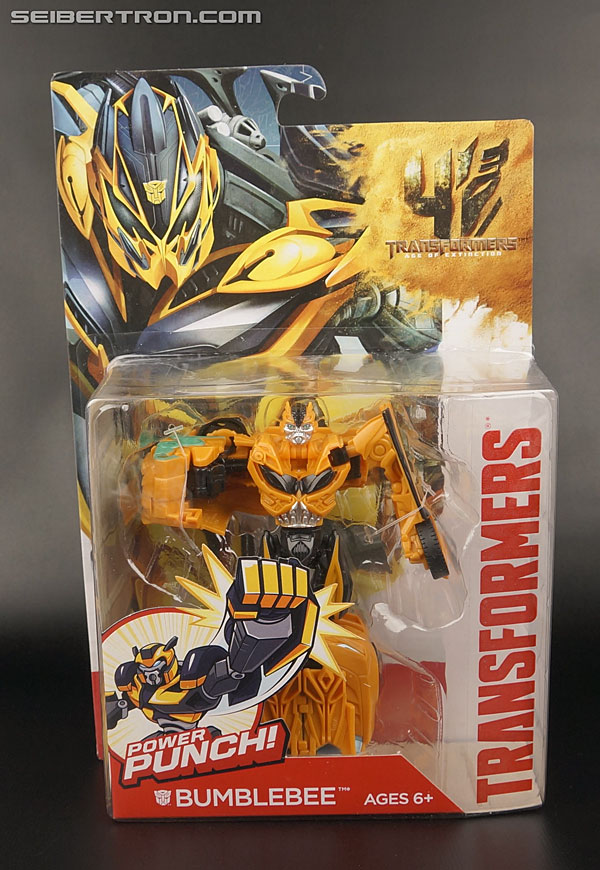 Okay, now it's time to dive into some real toys!
The AOE
Deluxe Class
Wave 1 figures are now in stores. Crosshairs, Bumblebee, Scorn, and Slug are pretty cool figures but as you'll hear, a few of us haven't even been able to get our hands on them. (thanks Comic Con!)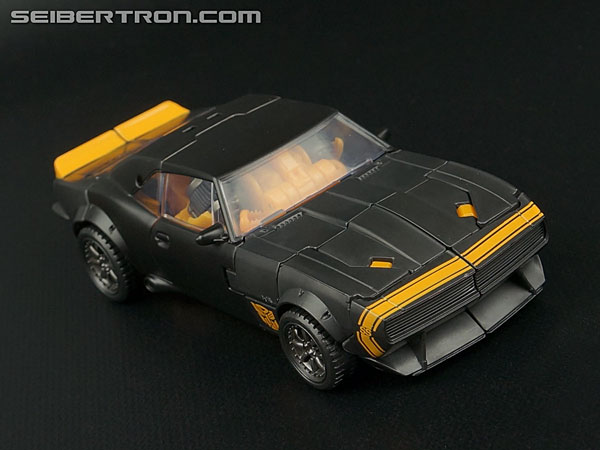 Scorn
and
Slug
are the first Deluxe Class dinobots we've seen. You'll have to tune in to hear our thoughts on these guys.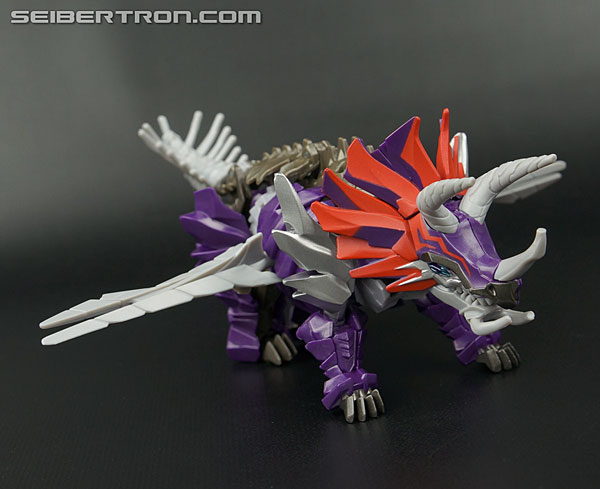 Hey since when could triceratops fly?
Up next we talk about the new Optimus Prime and Grimlock
Voyager Class
/
Leader Class
figures.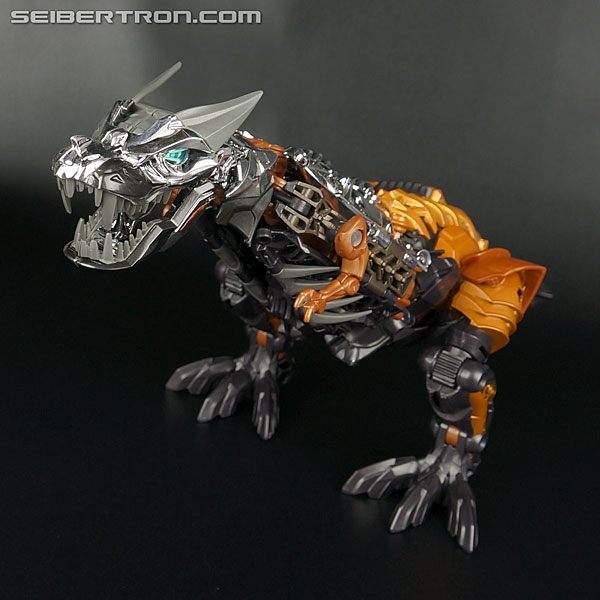 (remember folks... pull the butt out!
)
We take a break from toy talk to answer one of your
listener questions
!
Images of
Deluxe Class Lockdown
have surfaced and of course, we are full of opinions on this guy. Tune in to hear what we think.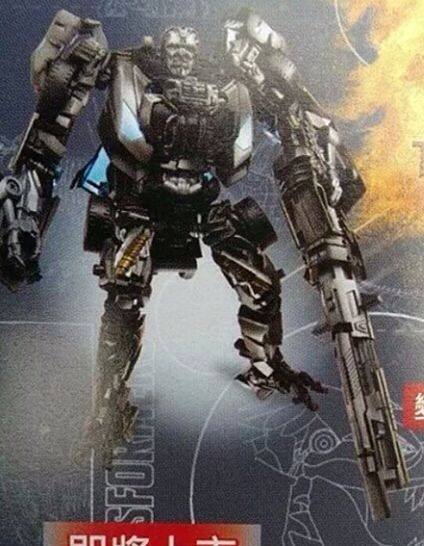 More images of
Snarl and Slog
have appeared online and it seems like everyone will be getting their hands on these guys.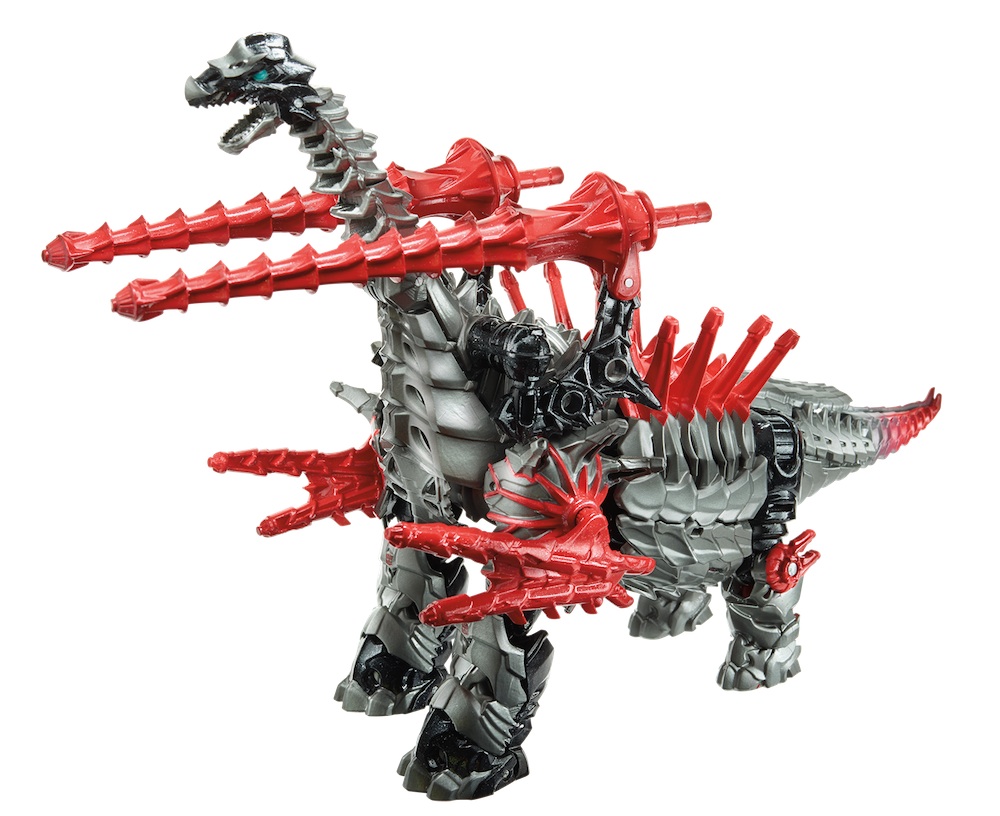 Who can say no to a Mad Max brontosaur?!
We also stumbled upon some images of Drift and his new alt mode. We chat about this interesting figure and a possible future use as another character...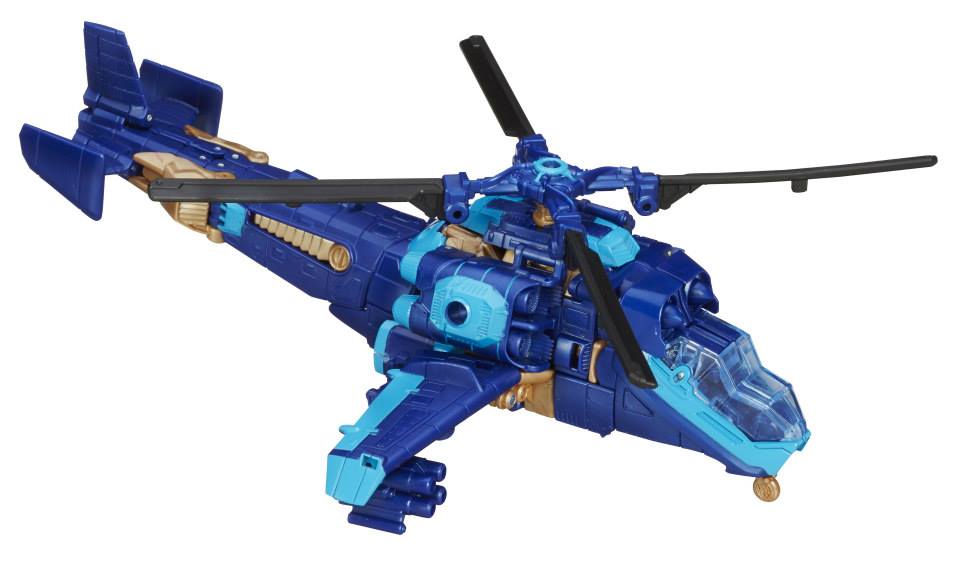 And then this happened. Oh Hasbro, what in the world is this? *sigh* no words...no words at all.

Up next we'll discuss the new images of the new crazy colored MP-10 cross overs,
EVA Masterpiece Prime
and
BAPE Masterpiece prime
.

Million Publishing
teased us with an image of 10 "upcoming" figures only to find out, its a poll for what their next figure will be (BUMMER!). We discuss which figure we think would win through some tough elimination.

The
Kreo Character Encyclopedia
as finally shipping and ScottyP was lucky enough to have it in hand to discuss his thoughts.

We then dive into another one of your listener questions to answer something I think we've all asked ourselves...what's up with store distributions?
More
movie trailers
and
TV spots
are being released and we all agree that they are doing an excellent job building up the excitement for AOE.
We close out the night with some bragging rights!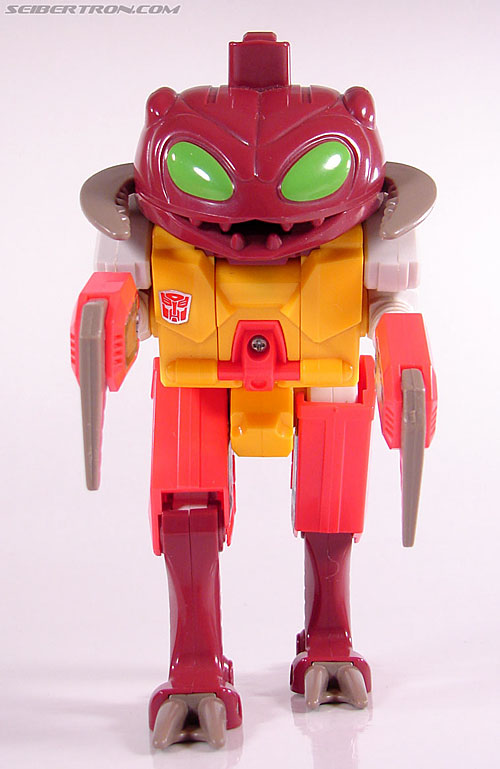 Thanks everyone for listening and we appreciate the continued support! Don't forget, the show only gets better if you tell us how. Drop us a review on
iTunes
and be sure to tell us what you love, what you hate, and what you want to hear!
Not on the show to give your take? Probably not, so don't forget to keep the discussion going on the
Seibertron.com Energon Pub Forums
by simply replying to this post!
Got a question for the Twincast? We take all of them, we just don't take them all seriously! Leave a question in the
Ask the Twincast
thread and, if it makes the cut, it may get read and answered on the show.