It's time for your Pre-SDCC edition of the Seibertron.com Twincast/Podcast. Join Host Scotty P, Seibertron, and our guest for the evening, pop-up wizard Matthew Reinhart, as we take a look at everything Transformers - from the rare and unreleased B-side EP of Generation 2 to SDCC exclusives to comics and more!
Episode 97 "The B-Side EP" is available directly and in our RSS Feed and should appear on iTunes and Stitcher Radio within 24 to 48 hours of when this news post is visible.
Editor's note: This show was recorded on July 16th and was delayed during Seibertron.com's coverage of the 2014 San Diego Comic-Con. Sorry for the long delay between episodes, loyal listeners!
(6:45)
Insanity on
eBay
! Some of the rarest Transformers out there have shown up for auction -
G2 Menasor
and 6 unreleased
Generation 2 Go-Bots
. Where did these come from? More intriguingly, where could they be going? Tune in to hear our thoughts on this rare "B-Side" of collecting.

Like the Ark of the Covenant, only

way

nerdier
(30:37)
We then shift gears ahead 20 years to this year's
SDCC Exclusives
, specifically the Dinobots playset. Matthew Reinhart, the designer of the pop-up playset of Mt. St. Hillary is here on the show with us to discuss the process of how this came to be and tells us about some really cool easter eggs to look out for! You don't want to miss this.
"Can we call it a playset? Because that's what I'm doing with it."
(45:31)
The Age of Extinction toy train keeps on rollin' with the apparent reveal of two new
Platinum Edition Sets
. Is the cast excited for more "collector oriented" sets, or are we ready for some new molds?

Yep, don't know what those are, better shadow them.
(58:04)
What's in a page? Plenty, if you ask us. We take a look at the upcoming
Official Guide for Masterpiece Transformers
and debate the value of books like this in today's internet age.

Pulp Non-Fiction
(1:09:18)
Age of Extinction has now come and been in theaters for awhile. We talk about the
Box Office take
,
success overseas
, and pick up some scraps of opinions still left on the table. Join us for this post-mortem look at the latest feature film in the Transformers saga.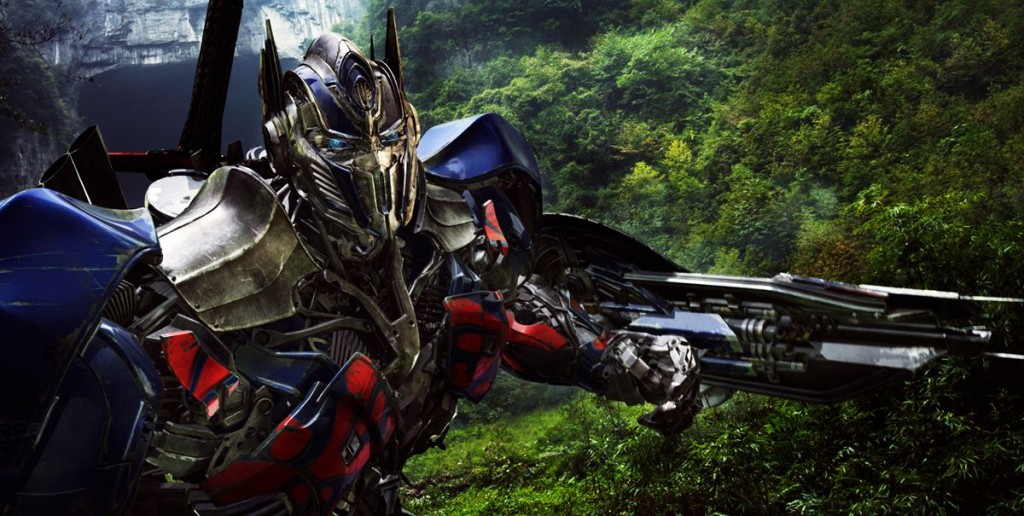 Give me your money or I will kill you.
(1:29:27)
Fear not lovers of the IDW universe, comic talk makes its long overdue return to the Twincast! We catch up on the post-Dark Cybertron issues of
More Than Meets The Eye
and
Robots in Disguise
. Listen in to our mid-story arc predictions and reactions to the action thus far.

This is our secret handshake too
We wrap up the show with a discussion on unofficial Transformers conventions (1:55:25), some Listener Questions (2:06:19), and some Bragging Rights
(Spoiler Warning: Club's TFSS 2.0 mystery figure revealed during bragging rights)
(2:21:26).
Thanks everyone for listening and we appreciate the continued support! Don't forget, the show only gets better if you tell us how. Drop us a review on
iTunes
or
Stitcher
and be sure to tell us what you love, what you hate, and what you want to hear!
Not on the show to give your take? Probably not, so don't forget to keep the discussion going on the
Seibertron.com Energon Pub Forums
by simply replying to this post!
Got a question for the Twincast? We take all of them, we just don't take them all seriously! Leave a question in the
Ask the Twincast
thread and, if it makes the cut, it may get read and answered on the show.